Select an Option below:
More Options:
Careers
At Savvas, you will work with a talented team of
thought leaders and innovators to help shape the
future of education by developing next-generation
K-12 learning solutions that empower educators
and help students succeed.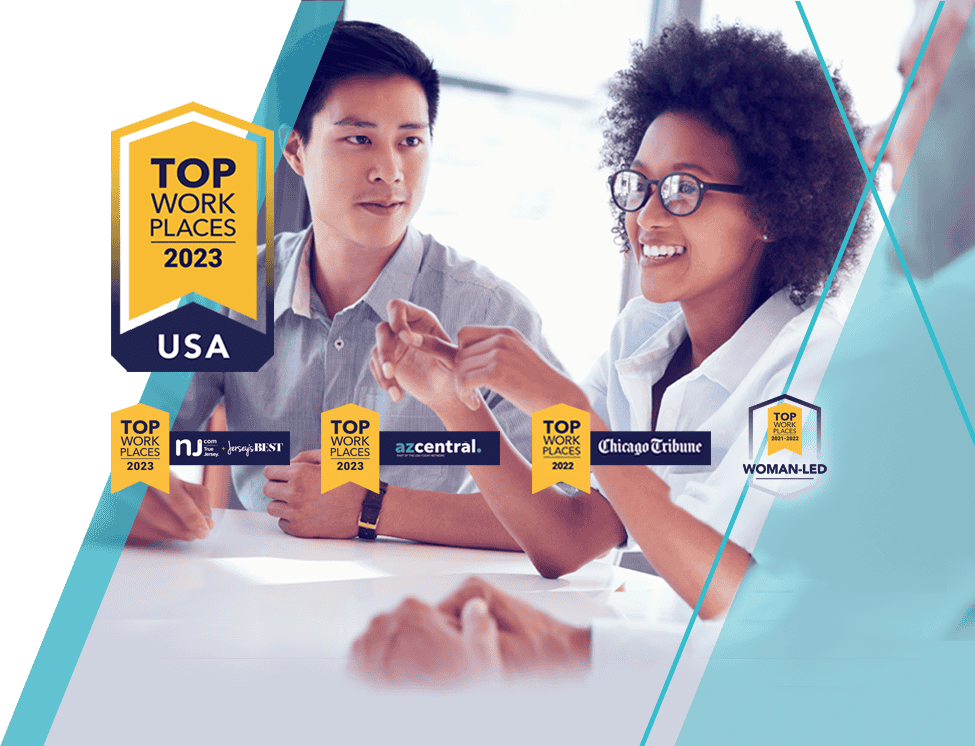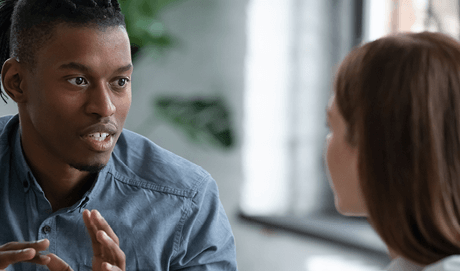 People-First Culture
We are a passionate, forward-thinking, collaborative, inclusive company committed to fostering a workplace where you will feel engaged, appreciated, and fulfilled.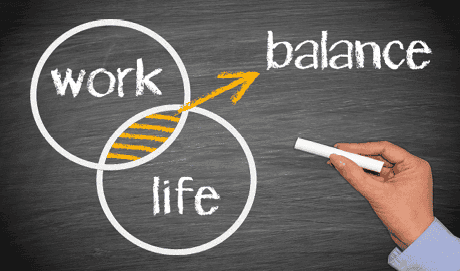 Work-Life Balance
We are a multifaceted community — people with diverse backgrounds and careers who value flexible work arrangements and a company that invests in your well-being and development from day one.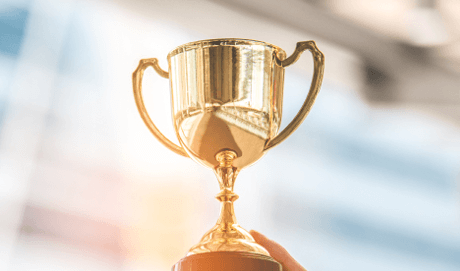 Top Workplace
We are a 2023 Top Workplaces USA award recipient, driven by a shared purpose and a deep sense of empathy toward the learners we serve and the colleagues we work with.
Learn More About Our Benefits
Savvas Learning Company empowers you to achieve your fullest potential by offering a wide range of benefits and resources that foster your overall well-being, promote a harmonious work-life balance, and pave the way for your long-term financial stability.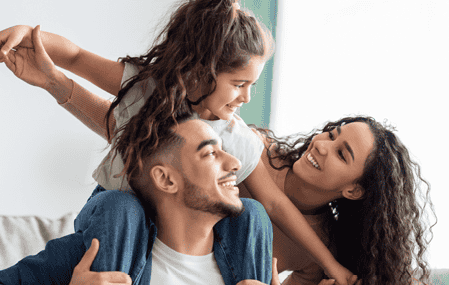 Physical & Mental Health
Comprehensive Insurance Plans­—Day 1
Zero Dollar Premium Option
Wellness Programs and Education
Employee Discounts and Perks
Fitness Membership Discounts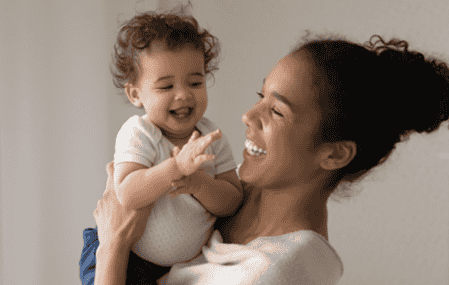 Family Health
Parental and Maternity Programs
Personal Paid Leaves
Pet Insurance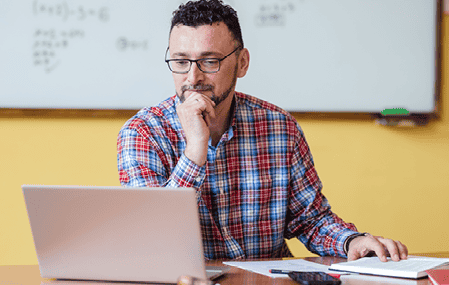 Financial Health
Competitive Salaries
Life & Health Insurance
401K Match
Tuition Reimbursement
Annual Employer Contribution to an HSA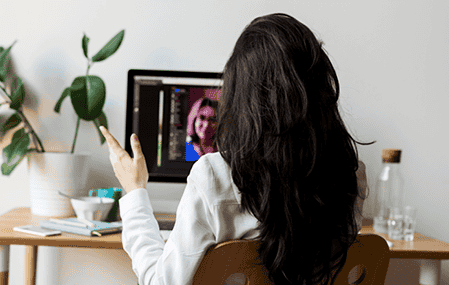 Work-Life Balance
Paid Time Off
Company Holidays
Remote & Hybrid Options
Commuter Discounts
Recognition: How Employees Describe Our Culture
We're employee focused. We strive to create greatness through our hard work and determination. And we believe we've earned our accolades. Read more employee perspectives on Glassdoor and Top Workplaces.
Learn More on Glassdoor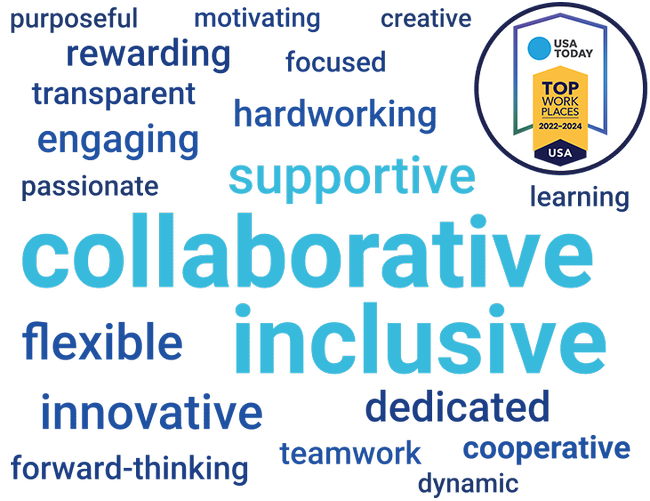 What Savvas Employees Are Saying
What better way to learn about Savvas than from the employees themselves? We asked our colleagues to describe their experiences, and here's what they had to say.
Explore Careers at Savvas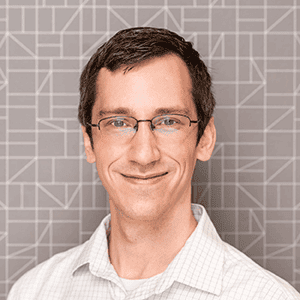 Christopher – Associate Developer
"Software development at Savvas requires a mindset toward abstraction and critical thinking…"
"Software development at Savvas requires a mindset toward abstraction and critical thinking. If you want to work in an engaging and stimulating environment that constantly provides a unique and interesting set of challenges, then development at Savvas will be a great fit for you. The innovative culture of Savvas creates a workplace environment where associate developers can gain invaluable industry knowledge of both well-established and emerging technologies. The team-driven work culture at Savvas is a great conduit for fostering talent, improving job satisfaction, and contributing to overall employee happiness."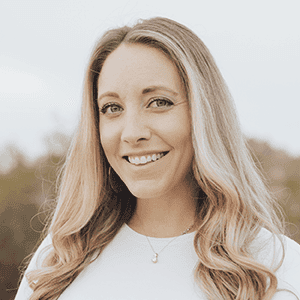 Jenna – Professional Services
"Savvas is a great place to work. Savvas gives me the autonomy to make decisions…"
"Savvas is a great place to work. Savvas gives me the autonomy to make decisions for the Customer Success team and the freedom required for the team to meet our customers' unique needs. As a former educator, I love helping my team innovate with our district partners, which has a direct effect on students in the classroom. My team is like a second family and several colleagues have been at Savvas for over two decades. Ensuring a team feel, while working from home, has greatly improved team productivity and overall quality of life."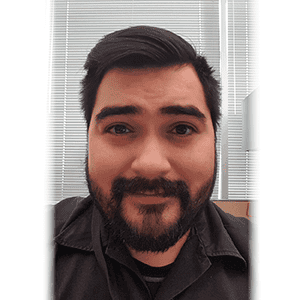 Luis – Product Tech Business Analyst
"During my time with Savvas, I have been through a significant amount of personal and professional growth…"
"During my time with Savvas, I have been through a significant amount of personal and professional growth; what began as a temp position with the Technical Support team several years ago, has blossomed into my current role as a Business Analyst on the software development team. In this time, I have been in the fortunate position to learn how our software products are developed, while getting to work with some of the brightest minds in the company, all in an effort to produce the best possible outcomes for our end-users. At Savvas, it's easy to be proud of the work you do. We get to help make a positive impact on the world of K-12 education."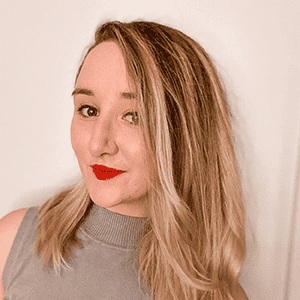 Nicole – Associate Developer
"Having made a career transition from healthcare to software engineering, one of my favorite things about working at Savvas is…"
"Having made a career transition from healthcare to software engineering, one of my favorite things about working at Savvas is the initiative we are taking to make our platform more accessible for all users. I greatly enjoy collaborating with our front-end teams, design teams, and leadership to identify ways to make our products easy and enjoyable to use across input modalities and assistive technologies. It's really exciting each day knowing that the work we do is making a meaningful difference in the ease of use of the products for the students and educators that we serve, and I am proud to be a part of the team."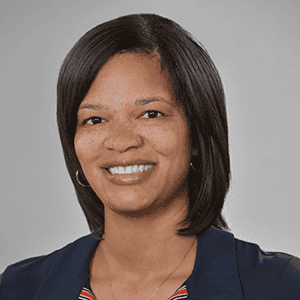 "Savvas values and cares about the employees while challenging them to grow with the company…"
"Savvas values and cares about the employees while challenging them to grow with the company. Savvas has strong core values and has made great strides to create a diverse and inclusive workplace that provides opportunities for all employees."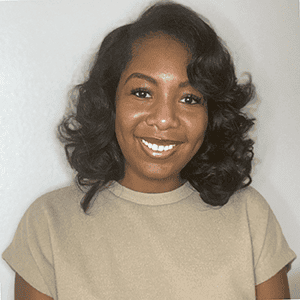 ShaTerra – Human Resources
"One of the most rewarding parts of my job is seeing quality products created and knowing that my role played a critical part…"
"One of the most rewarding parts of my job is seeing quality products created and knowing that my role played a critical part in creating those products by finding great people to fill the gaps and meet business needs. Additionally, Savvas is a great place to work for me because of the flexibility, work-life balance, and career-growth opportunities they provide. As a military spouse who may be required to relocate with as little as 6-months notice, it's comforting knowing that Savvas has embraced the value and benefit of remote-work flexibility. I have a sense of career security, and I'm eligible for the same opportunities for advancement, regardless of where I live."