Select an Option below:
More Options:
Choice and Voice as Movers in Summer Learning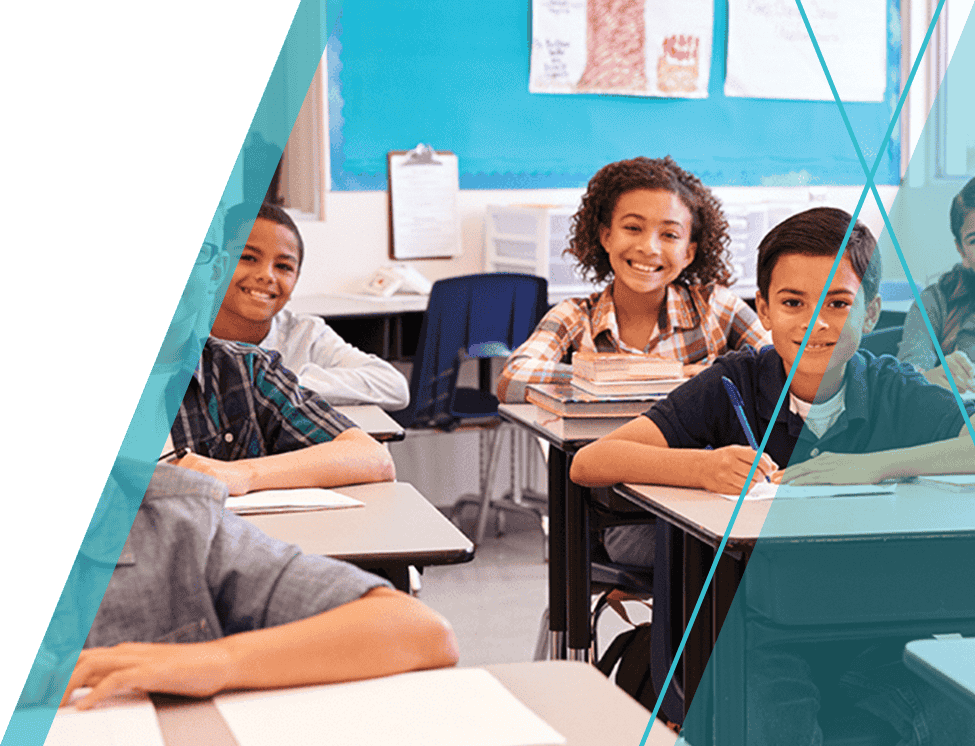 Despite our best intentions, the academic year can be very crowded making it difficult to provide opportunities for major individual projects and opportunities for students to pursue their own unique interests. By contrast, the summer is the perfect time to let young people try out new ideas and explore as readers, writers, consumers, producers of media, and researchers. Here are a few big ideas to consider as you begin planning your summer learning programs.
#1: Choice reading:
The summer is an ideal time to let students choose what they would like to read. If there is a summer reading component, it may be ideal to have one or two common texts and to let students choose the other texts that they will read. I like to have some assignments that encourage responsibility for learning, but these assignments can be short and fun (i.e. creating a soundtrack of contemporary songs to accompany a text that they read or writing a media trailer to promote the book). Finally, I would encourage students to read genres that are new to them (YA fiction, graphic novels, mysteries, fantasy novels, etc.).
#2: Writing in new genres:
The summer is also a perfect time to have students write in new genres. It is best to have these genres be short and made for authentic audiences (even if just for classmates or family and friends). Some ideas include:
A movie script
One act play
A proposal for funding
A blog post
A documentary film
A short story
A research brief
#3: Media Literacy:
The summer is a perfect time to bring in more media literacy. It would be great to help kids develop their analytical skills by engaging them in deep readings of the media they consume. Some of my favorite activities include students selecting their favorite songs and analyzing them for content and themes. What do these songs say about you? If you could change any of the lyrics to make them "better" what would you do? I also ask students to analyze the video games that they play. What does it mean to be a hero? Who is cool? We can ask students to analyze commercials and digital advertisements as well.
What is your favorite video game?
What is the storyline?
Who is your favorite character? Why?
What does it mean to do "good" or win in the game??
Who is bad?
For older kids: What are the larger themes of the game? How is power determined? Who is weak?
If you could improve the game in any way, what would you add/take away?
My favorite summer activity involves students as researchers in their neighborhood or community. I've been doing this for nearly a quarter of a century. I generally let the students work in groups or with family members if they choose. Our process includes ten steps:
Identify a Problem
Develop a Question
Design a Study
Collect Data
Analyze Data
Produce Claims
Provide Evidence
Create Products
Disseminate Products
Take Social Action
I hope you find these ideas helpful and I wish you the best in your summer learning adventures!
About the Author – Dr. Ernest Morrell is an award-winning literacy education scholar and author of two core Savvas programs: myView Literacy™ and myPerspectives®. He is also the Coyle Professor in Literacy Education and the associate dean for the Humanities and Equity in the College of Arts and Letters at the University of Notre Dame.
Note: Fresh Ideas for Teaching blog contributors have been compensated for sharing personal teaching experiences on our blog. The views and opinions expressed in this blog are those of the authors and do not necessarily reflect the official policy or position of any other agency, organization, employer or company.