Select an Option below:
More Options: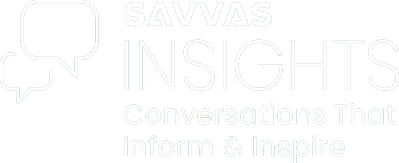 The Savvas Insights blog is your go-to virtual space for content created to inspire and inform. our thought-provoking pieces will keep you to date on the latest trends, research, and ideas helping to shape the ever-changing K-12 educational landscape.
Science of Reading Simplified Blog Series
Reading is the foundational skill for all learning. Yet teaching young students how to read can be challenging. The Science of Reading research is widely accepted as one of the most effective ways to teach students to read. In this seven-part series, we've partnered with Savvas author and literacy expert Sharon Vaughn, Ph.D., to make the key terms and research associated with the Science of Reading more accessible, and show how this important work can help lead young learners on the path to reading proficiency.
Showing 6 out of 7 Solutions