Ecce Romani – Latin Learning
The Ecce Romani Latin curriculum brings an ancient civilization to life. A reading-based approach engages contemporary students with the past through connection to an everyday Roman family and their story taking place in 80 CE.
With Ecce Romani, you can
bring students to the point where they can read the Latin of classical authors with confidence
enhance general language learning techniques, including facility with English
develop awareness of the culture of the Romans, its historic significance, and its contemporary relevance.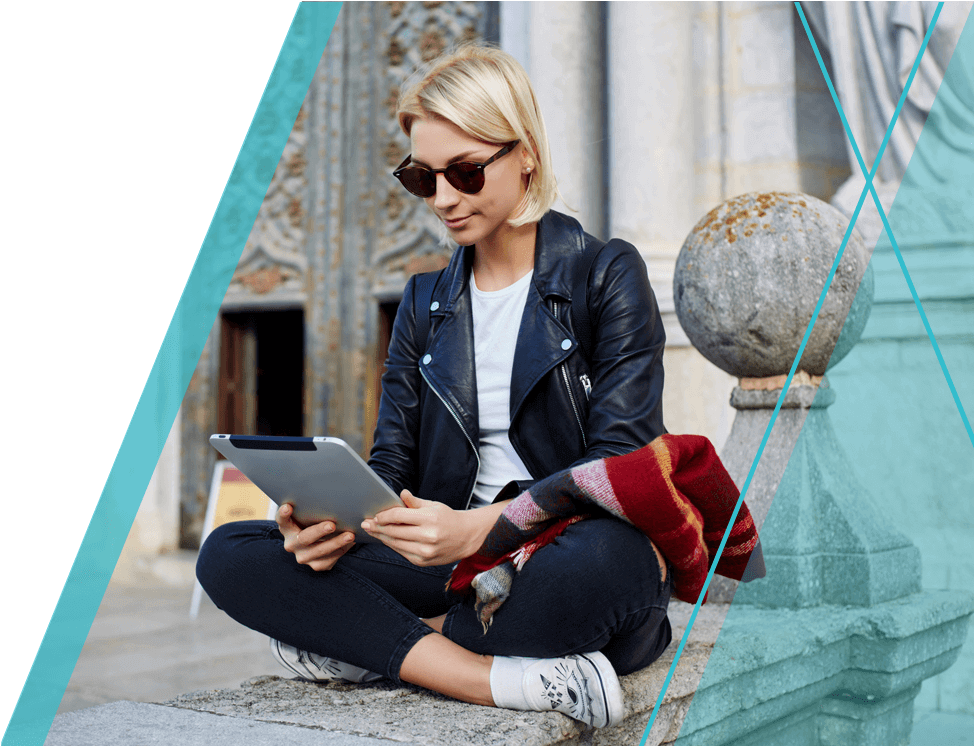 Middle and High School Latin Program with Digital Resources
Find common ground between families in ancient Rome and today's students to build up Latin vocabulary and grammar.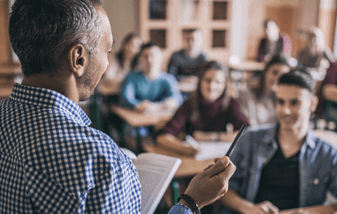 Bring Latin to Life
With Ecce Romani, Latin functions as a lively language used in the classroom as a means of genuine communication: the Latin stories at the beginning of each chapter offer the basic opportunity to develop linguistic skills of listening, expressive oral reading, and even dramatization.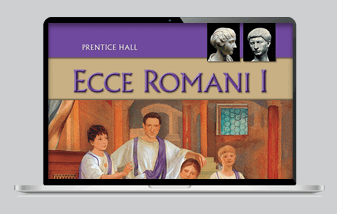 Integrated Technology
Ecce Romani appeals to today's learners with an online interactive textbook and digital course on Realize. The digital course offers additional practice, self-tests, and links to additional resources.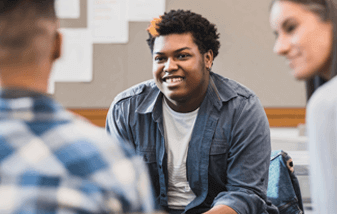 Proven Success
Ecce Romani has shown it can excite students about Latin across the country and around the world.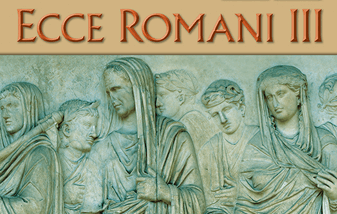 Updated Ecce Romani III
The highest level of Latin instruction we offer has had its selections expanded to support a year-long course.
High School Latin Curriculum Teaching Solutions
Expanded Language Activity Books

ExamView® Computer Test Bank
Expanded Language Activity Books
Expanded Language Activity Workbooks

All three levels of Ecce Romani offer expanded Language Activity Workbooks with vocabulary lists per chapter, more practice for each section of the Student Edition, and a second reading in each chapter.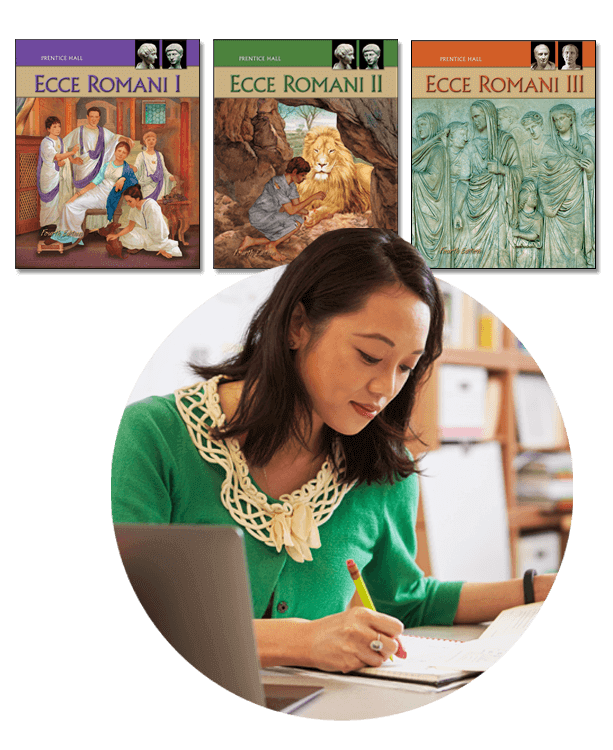 ExamView® Computer Test Bank
Each chapter provides a Test Bank of questions that are flexible enough that teachers can edit them or write new ones.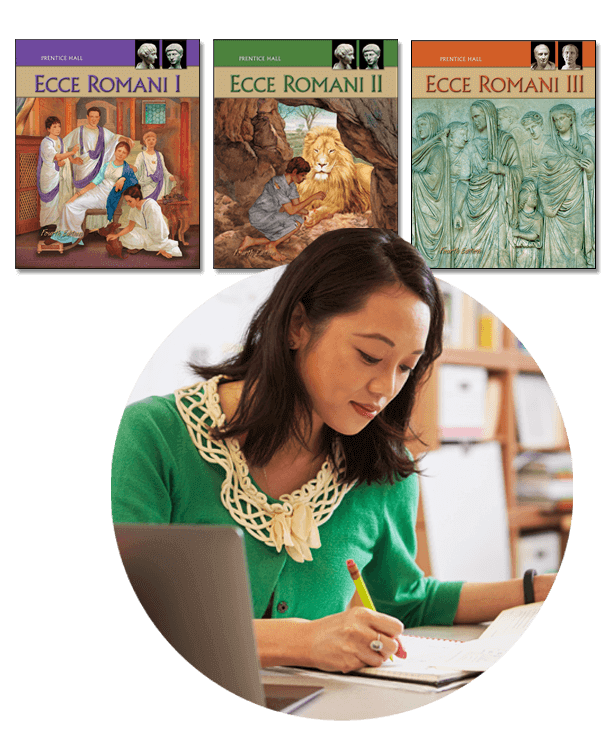 Teacher's Guide
Updated Instructor Resources

Now organized by chapter, the updated resources include lesson plans, pacing guides, updated bibliographies, the Answer Key for the Language Activity Books, and a wealth of teaching ideas.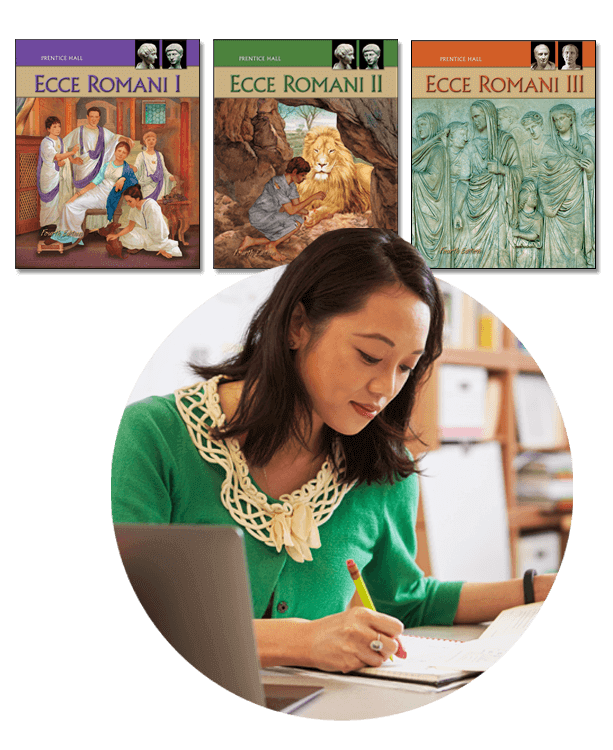 Award-winning Online Platform for your Latin Instruction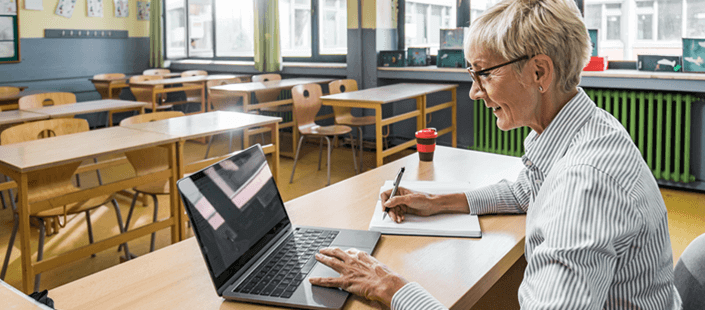 Savvas Realize® provides instructors and students an easy-to-use online portal that helps them teach and learn Latin effectively.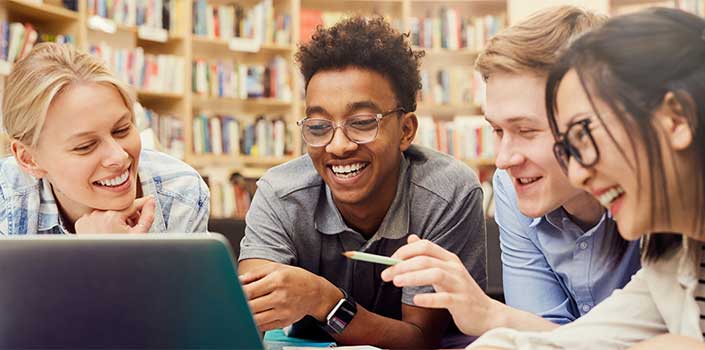 A next-generation learning solution that provides an all-inclusive, one-year digital license to our most popular Math, Literacy, Science, and Social Studies national K–12 programs.
Select an Option below:
More Options:
Select an Option below:
More Options: