Preparing for the AP Spanish Language and Culture Exam
AP® Spanish: Preparing for the Language and Culture Examination, Fifth Edition, is designed for students at the upper levels of Spanish and specifically those who wish to take the Advanced Placement Language and Culture Examination. It is also a fine complement for any advanced Spanish course.
Students practice in the same formats as the actual AP® exams
Choose between a print, digital, or blended course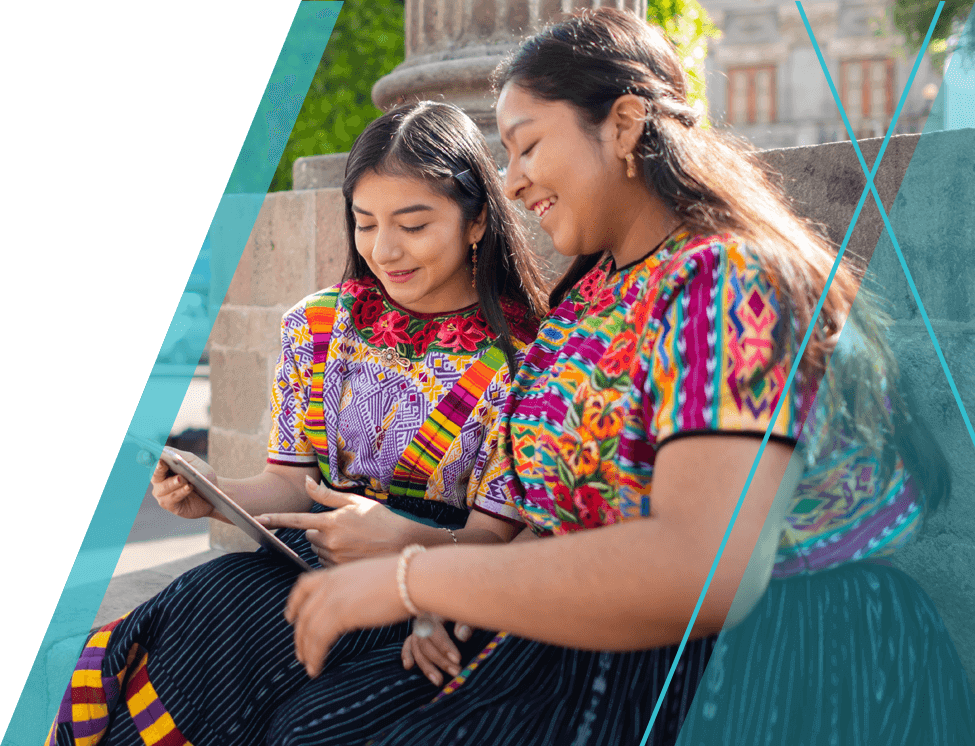 AP Spanish Language and Culture Exam Prep
Help prepare students for the AP Spanish Language and Culture Examination by sharpening language skills and paralleling the actual test.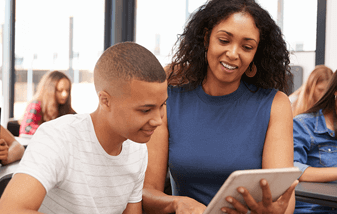 Exam Preparation
Each unit in the new edition focuses on the question formats from the Advanced Placement® Spanish Language and Culture Examination.
Updated Exercises
Students not only review and reinforce their knowledge, but also become familiar with actual directions from the AP® Spanish exam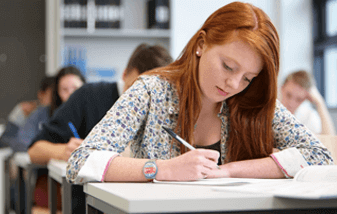 Progressive Difficulty
Sample questions from the AP® exam increase in difficulty within each section. Care has been taken to provide enough practice that students feel confident when they take the actual AP® test.
Advanced-level Spanish Teaching Solutions
Teacher's Digital Center
The available tools help with class enrollment and management. Teachers can assign activities and add or modify content, as well as communicate with students.

A free Audio Program and Teacher Guide/Answer Key are available to download.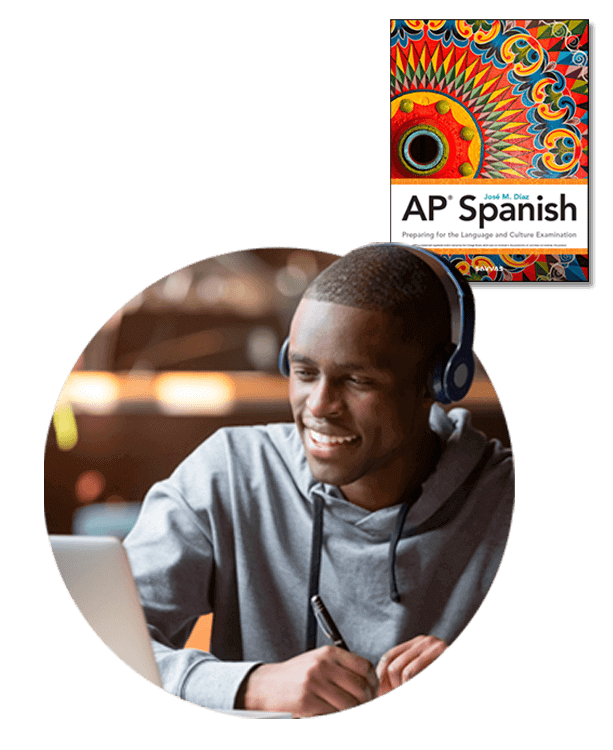 Student Digital Center
Students can access and complete assignments, record speaking tasks, monitor their grades, and communicate with teachers.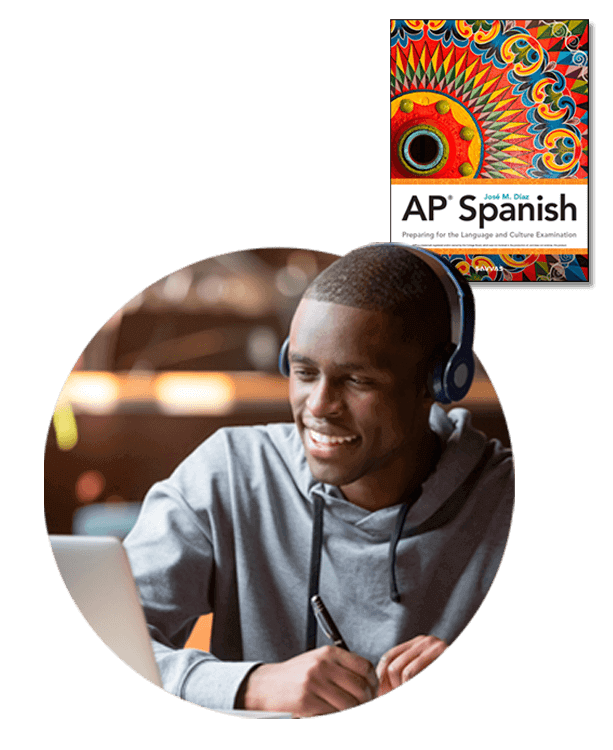 Award-winning Online Platform for Your AP Spanish Curriculum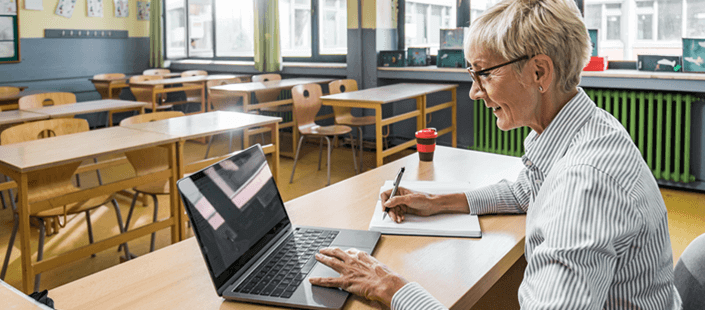 Savvas Realize® allows you to access everything with one login, from class content and customizable assignments to calendars, analytics, and groups for teacher and student empowerment.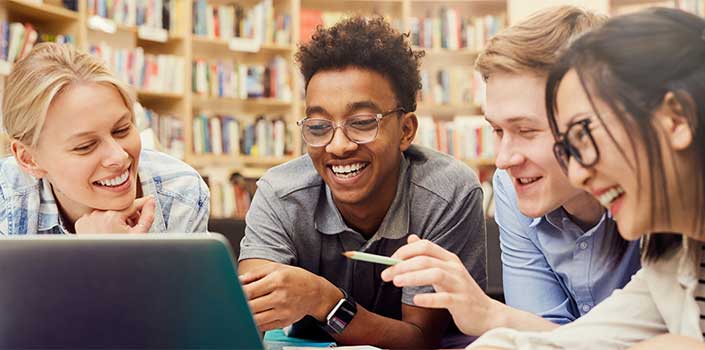 A next-generation learning solution that provides an all-inclusive, one-year digital license to our most popular Math, Literacy, Science, and Social Studies national K–12 programs.
PEARSON, MYLAB, MYMATHLAB, MATHXL, MASTERING, STATCRUNCH, REVEL and the Pearson Logo are trademarks owned and/or registered by Pearson plc and/or its affiliates. All other third party marks associated with these products are the property of their respective owners. Copyright in the works referenced herein is owned by Pearson Education, Inc. Pearson Education has control over the editorial content in these instructional materials.
AP® is a registered trademark of the College Board, which was not involved in the production of, and does not endorse, these products.