Select an Option below:
More Options:
Reflective Journaling for Educators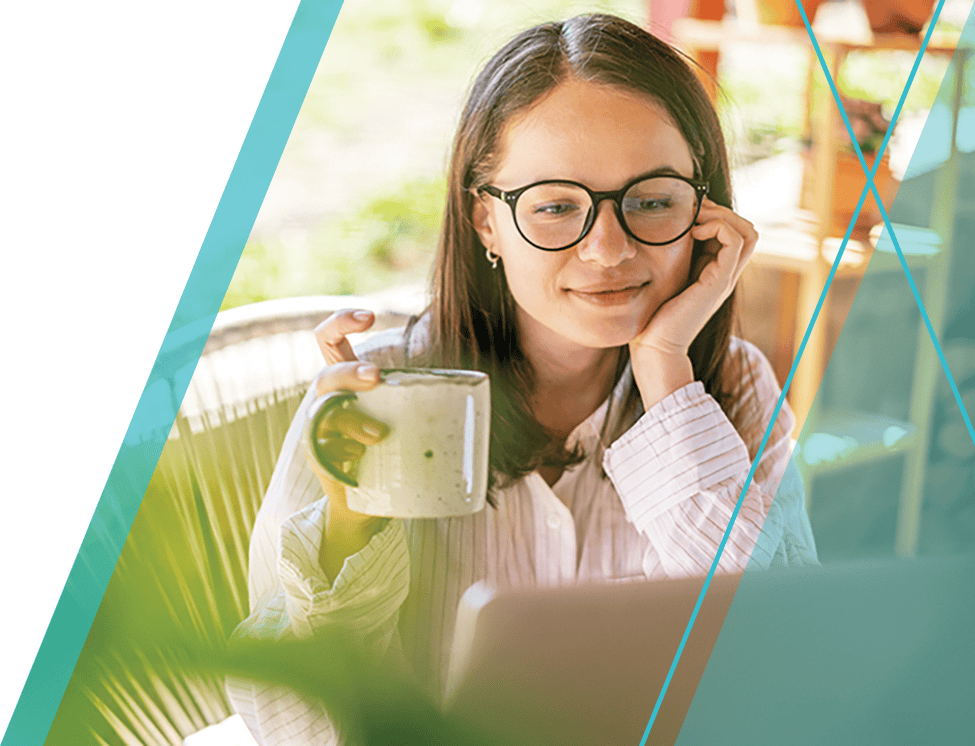 Now that summer is in full swing, teachers usually have an opportunity to get some distance from work. Maybe you have managed a few more decent nights of sleep or spent some quality time with friends. On a personal level, everyone has ways to relax and recharge. Summer is also an opportunity to renew your perspective and enthusiasm for your work in education. This article examines journaling as a great way to achieve reflection and insight on our professional experiences and aspirations.
In Your Own Words
Journal writing can be a safe and satisfying way to vent frustrations, while opening an opportunity to find new approaches or solutions. These past few years have brought enormous difficulties that challenged everyone. It is easy to find the things that others say about their difficulties, and then react to what we see or read. But how often do we take the time to sort through our own motivations and experiences in education? Writing about our frustrations requires us to slow down and choose our own words. Our pacing, vocabulary, and even the feelings we experience as we write can offer insights. Maybe that is enough to make the writing useful. However, there are ways to get even more benefit from journaling.
Move Your Thinking Forward
Once the words are on the page, a quick rereading can show us the same story in a new way. For my journal entries, I often find that once the big emotions have been expressed, I can detach from my initial reactions and start to move my thinking forward to more creative approaches or potential solutions. My favorite part of journaling is when I get through the free expression writing and I can engage other parts of my problem-solving mind that were previously drowned out by all the noisy thoughts. I might even compare the experience to settling an unruly class after a wild recess and getting them ready to learn again. This process of journaling is also quite accessible because a simple set of pen and paper can do the job– just be mindful to keep those particular papers in an appropriate location. On some delightful occasions, those frustration entries can be the basis of forming a strategy for change that can improve your professional relationships and working environment.
Find Inspiration
On a more gentle note, a journal can be a great place to look for inspiration for the coming school year. Think of examples of teaching moments that went well, or a time when you knew you made a big difference in someone's day. Those kinds of experiences make great material for a teacher's journal. It is easy to get caught up thinking about the things we wish were different, so it can be extremely helpful to have reminders of our successes when we need to recharge. These reminders can be in the form of an email to yourself, a letter to a confidant, or a message of thanks to a mentor. I would recommend that you keep a copy accessible for yourself. There are always those days when it is quite helpful to have a record of our wins to hold and remember in the middle of a hard week.
What Helps You Thrive?
By slowing down, thinking and feeling more deeply, and taking a look at the less obvious dimensions of our work, we can better establish a tone we like in our own professional lives. Perhaps an even bigger benefit to reflecting on our experiences and professional habits is reclaiming the ability to know and possibly communicate what helps us thrive. Finally, a habit of reflection makes us aware of our expertise as we earn it and helps us remember and improve our work over time. Those challenges, losses, and wins all contribute to the body of knowledge we use to get through each day. Overall, journaling can be a tremendous tool for refocusing and recharging in your professional pursuits.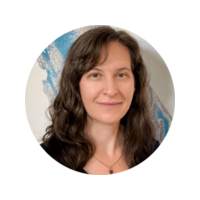 About the author: Jeanine Tiemeyer is a mindfulness educator who holds a Master of Education degree from Harvard University. Dedicated to empowering people through meditation and self-awareness, Jeanine has been studying and exploring many forms of meditation since she was a child. As the benefits of certain approaches and regular practice became clear, she became a professional meditation teacher working with individuals and groups of all ages and backgrounds. She has also worked as a violin teacher in public schools, in after school programs, and with individuals for thirty years.
Note: Fresh Ideas for Teaching blog contributors have been compensated for sharing personal teaching experiences on our blog. The views and opinions expressed in this blog are those of the authors and do not necessarily reflect the official policy or position of any other agency, organization, employer or company.