Select an Option below:
More Options: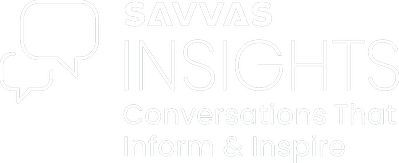 The Savvas Insights blog is your go-to virtual space for content created to inspire and inform. Our thought-provoking pieces will keep you up to date on the latest trends, research, and ideas helping to shape the ever-changing K-12 educational landscape.
Showing 6 out of 32 Solutions
Savvas Insights eBooks for K-12 Educators
The articles in our Savvas Insights eBooks are written by educational experts whose goal is to bring you the latest thinking in the world of education.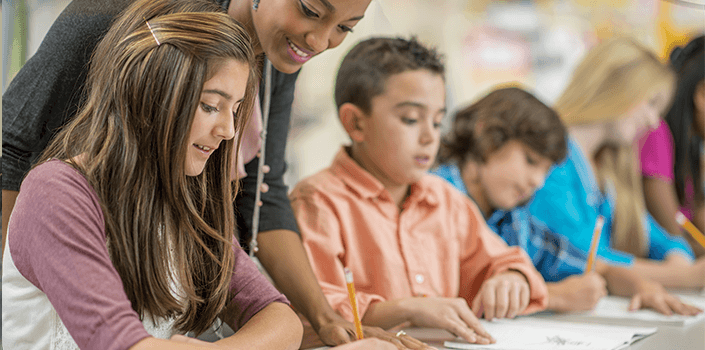 Summer Learning
Ideas and Strategies to Help Teachers Move Learning Forward This Summer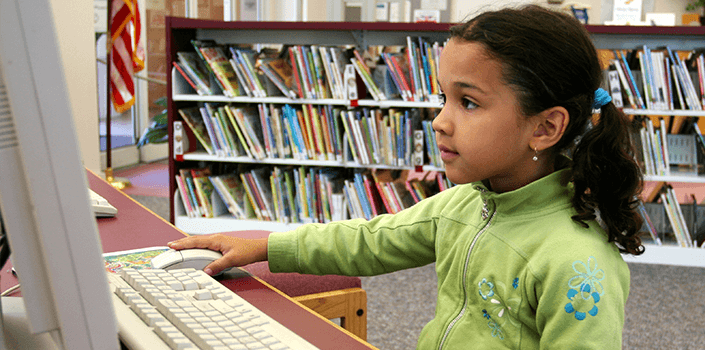 Moving Learning Forward (Multi-Discipline)
Move Learning Forward: Addressing Unfinished Learning in the Classroom after COVID-19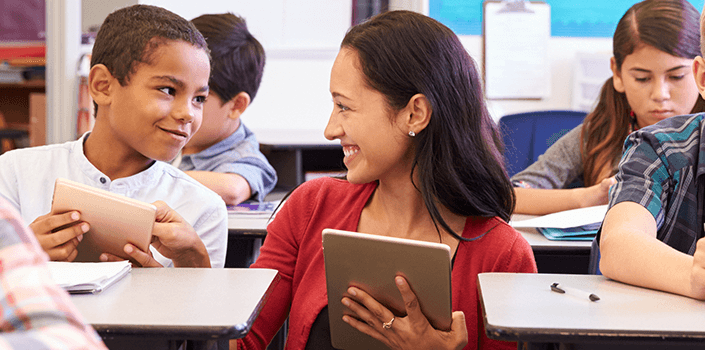 Moving Learning Forward (Literacy)
Move Learning Forward: Addressing Unfinished Learning in the Literacy Classroom after COVID-19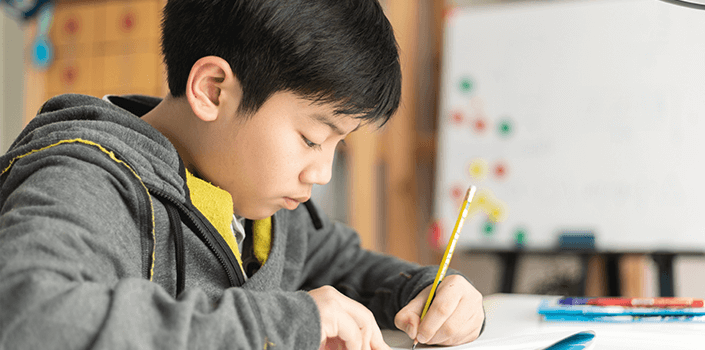 Moving Learning Forward (Math)
Move Learning Forward: Addressing Unfinished Learning in the Mathematics Classroom after COVID-19
Savvas Teacher Resources
Gain access to dozens of free, easily searchable resources and teaching tools
Go to Teacher Resources