More Solutions, Assessments, and Essentials from Savvas
Explore more next-generation K-12 learning solutions, including Savvas Realize® LMS, Savvas One, Music, World Language curriculum, and the Savvas Momentum Assessment Suite.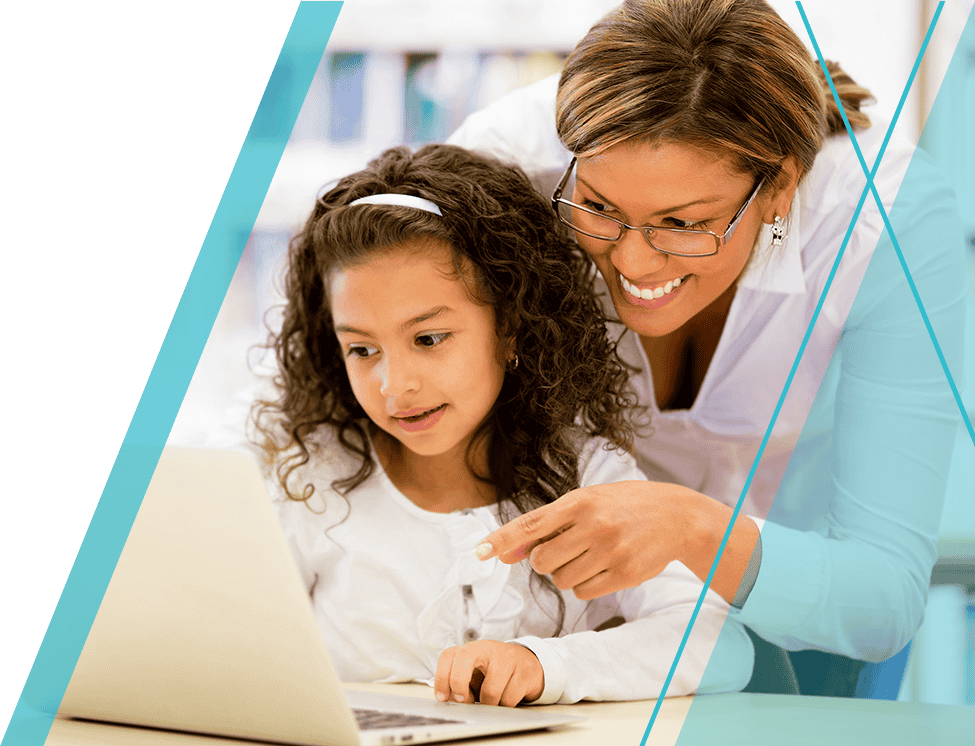 Savvas Momentum Assessment Suite
When students gain momentum, there's no telling how far their learning will go. Savvas Momentum includes a Screener and Diagnostic Assessments for K-8 Math and Literacy.
Math Screener & Diagnostic Assessments
Uncover students' math needs and provide the right instructional content. Monitor proficiency growth to ensure learning is personalized and on track toward year-end goals.
Literacy Screener & Diagnostic Assessments
Identify a baseline for your literacy students and pinpoint learning needs all year long. Instructional activities are provided based on where students need the most support.
Back-to-School School Essentials
Start the year off right! Get easy access to training resources, rostering information, order tracking, and FAQs, plus helpful back-to-school tips.
Summer School Curriculum
Summer is a critical time to focus on specific students' needs and accelerate learning. Explore standards-aligned, easy-to-implement curriculum and assessment tools for math and reading — aligned to ESSER funding requirements.
Select an Option below:
More Options: