Welcome to the Savvas Customer Care Community
Get help with orders or platform and program issues.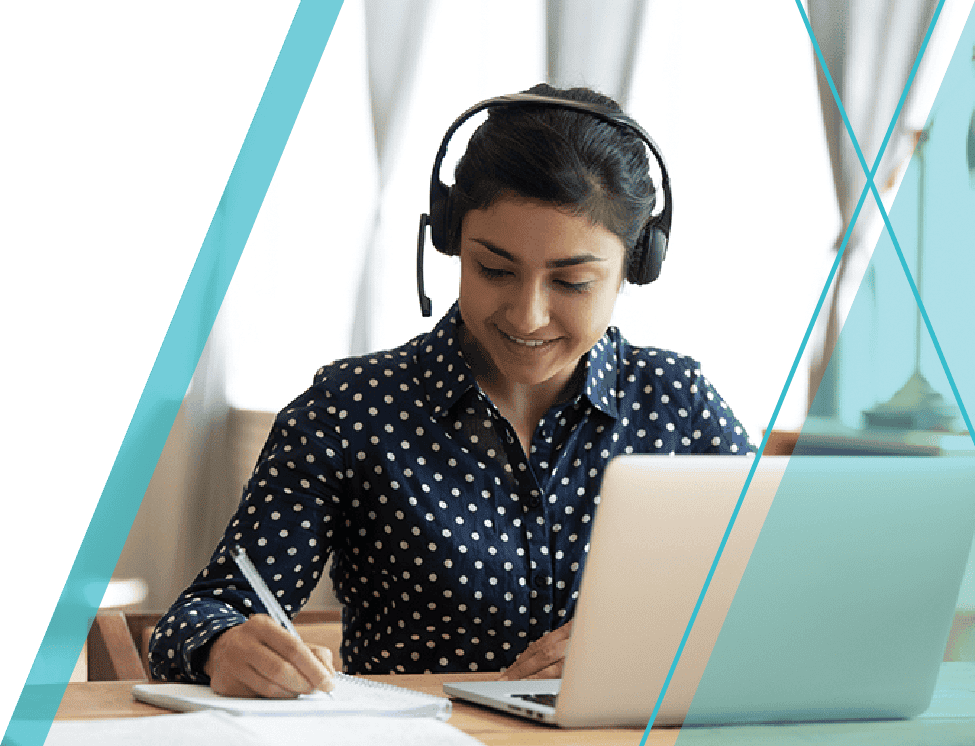 Customer Handbook
Find quick answers to Savvas tech support, customer service, and training questions.
Quick Access to Frequently Used Support Resources

Contact your Sales Rep
Your sales rep has expert knowledge of our products and services.
Contact Your Sales Rep
Platform Status Center
Click below to view status updates for Savvas Platforms, including any service interruptions. You may also subscribe to receive notifications via email.
Check Platform Status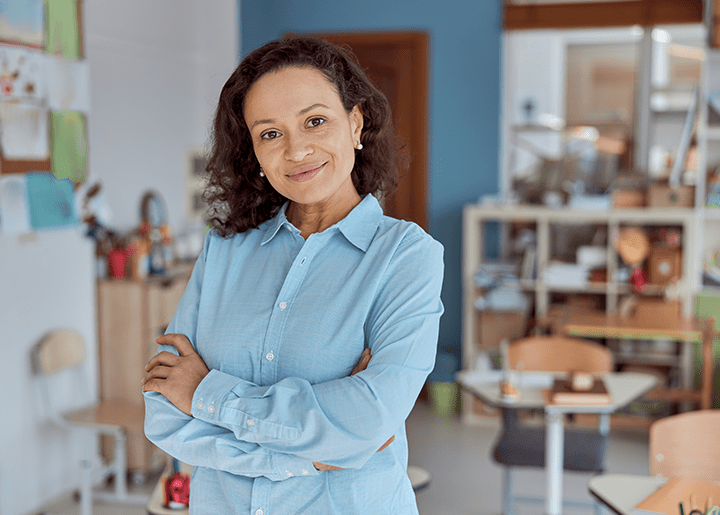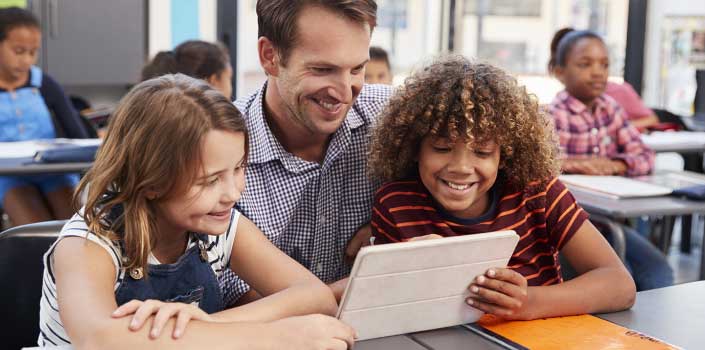 Savvas Realize® is our award-winning LMS. Access digital content, assessments, productivity tools, and data. 1EdTech certified for easy integrations.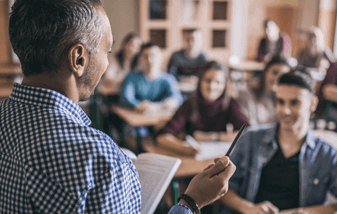 With rich and engaging content, embedded assessment with instant data, Realize gives you the power to raise interest and achievement for every student.
Select an Option below:
More Options: