Select an Option below:
More Options:
Economics Remote Learning Resources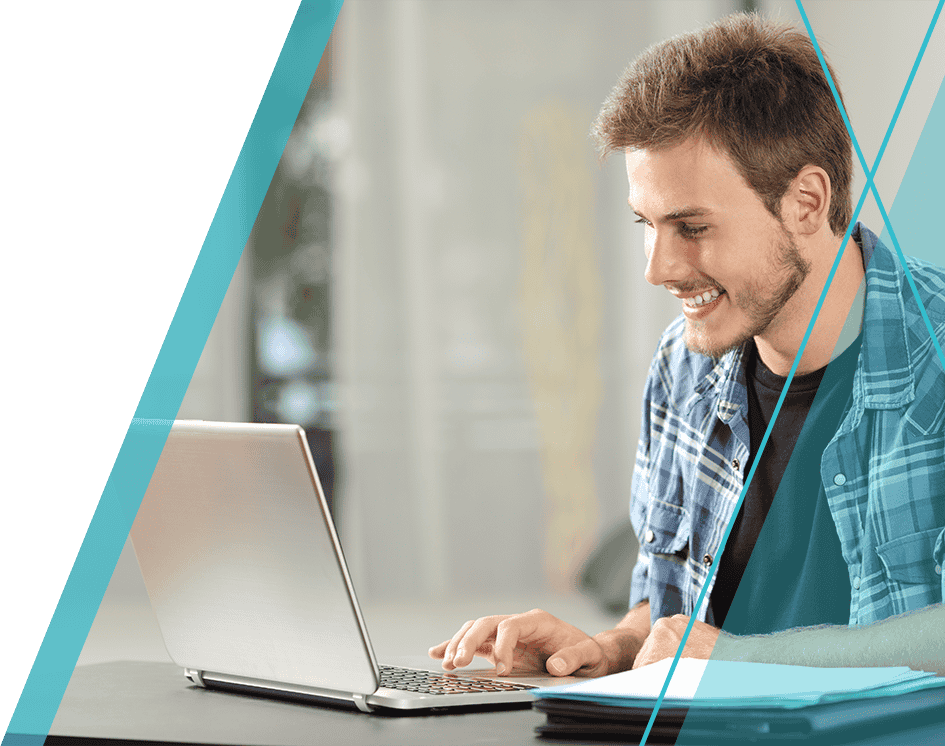 Our Economics remote learning resources helps students build an essential, life-long understanding of core economics principles. Featuring motivating, hands-on activities, interactive graphics, animations, and videos, these resource help build relevant economic literacy.
The program bridges time-tested best practices, curriculum standard expectations, and technology to help prepare students to be college and career ready. The program is available in print, digital, and blended options.