Select an Option below:
More Options:
myWorld Interactive Middle School Social Studies Teaching Ideas and Inspiration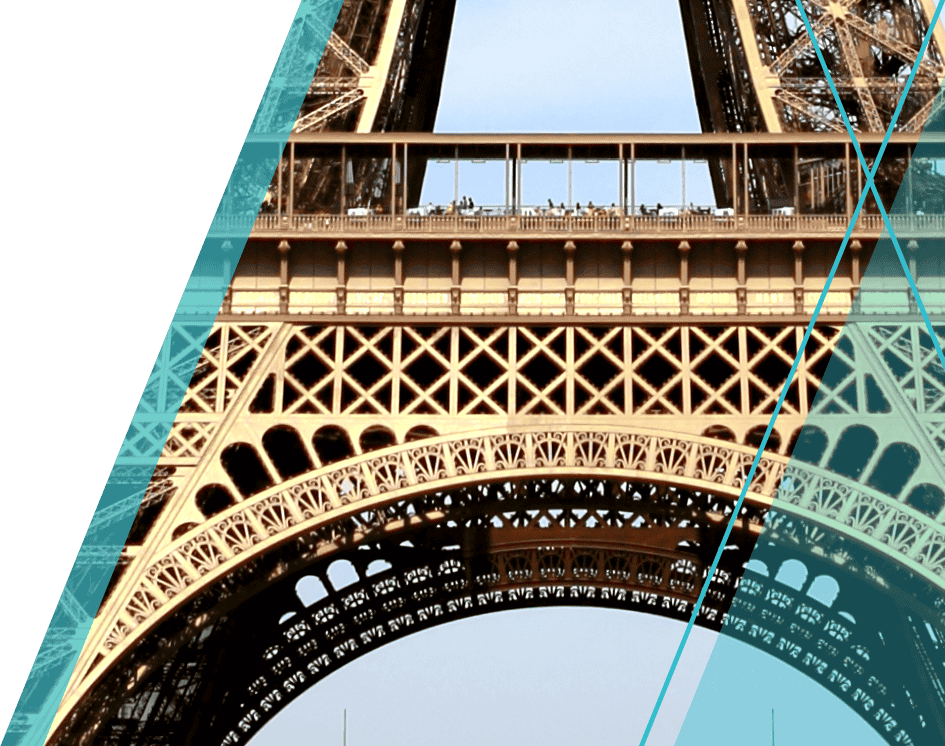 Savvas Learning Company provides inspiring teaching ideas and inspirational resources for your social studies instruction. Savvas myWorld Interactive is a comprehensive program that supports your social studies curriculum. Whether you're already using our programs, or are just looking, we've curated these videos made by educators—for you.