Adobe Photoshop® and Lightroom Classic® for Photographers Classroom in a Book (2022 Edition)
Adobe Photoshop and Lightroom Classic for Photographers Classroom in a Book was developed by Adobe product experts to guide students through basic functions up to some of the programs' newest features.
Learn to sort photos and apply tone and color adjustments
Discover the power of AI-based masking and neural filters
Step-by-step instructions for a specific project and prompts for exploration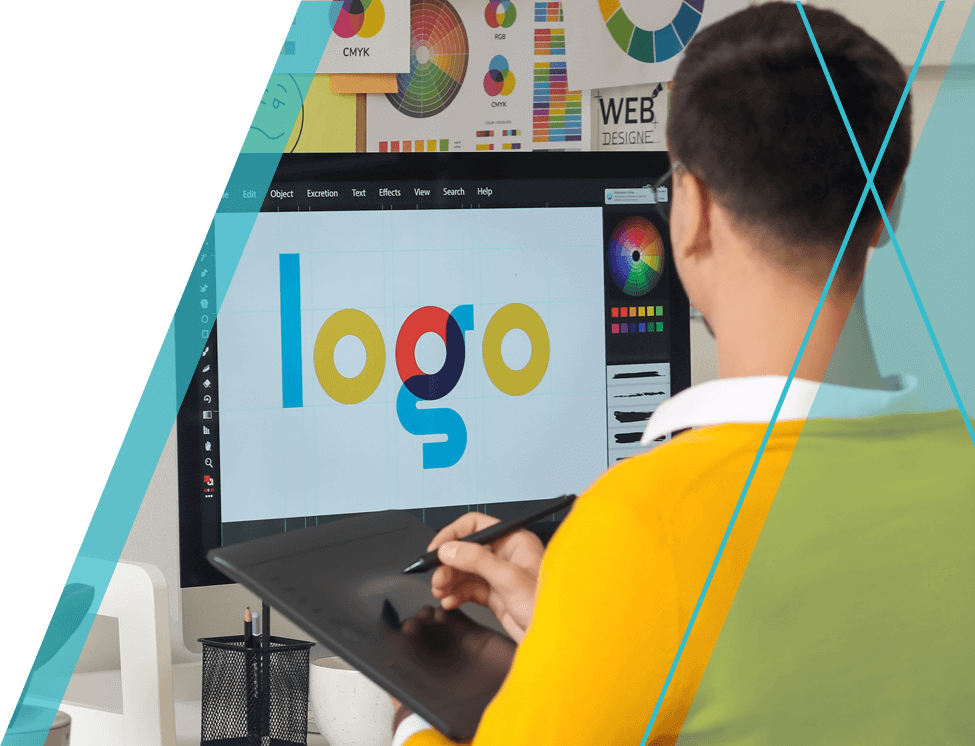 Photoshop® and Lightroom® Instruction with Digital Integration
Gain a solid foundation in photo editing using two industry-standard programs and their application in real-world assignments.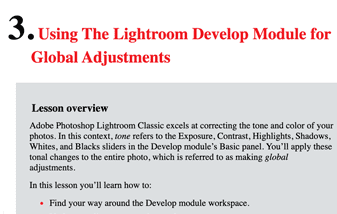 Industry Input
Texts and lessons developed alongside Adobe experts ensure that students receive up-to-date instruction.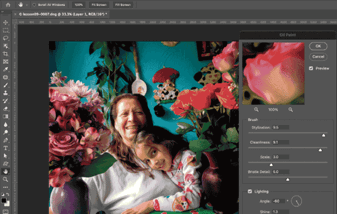 Lesson Flexibility
Teachers can work sequentially through lessons or select the ones best suited to their classes.
Deliberate Pacing
Lessons are designed to let students learn at their own pace, as well as review concepts and skills at the end of each one.
Up-to-Date Instruction
The Classroom in a Book series works with the newest versions of Photoshop® and Lightroom®.
Photoshop® and Lightroom® Teaching Solutions
Photo Editing Lessons
11 lessons included with the Classroom in a Book

Broad Functional Coverage

Cover software basics and newer functionality

Step-by-step instructions for realizing a specific project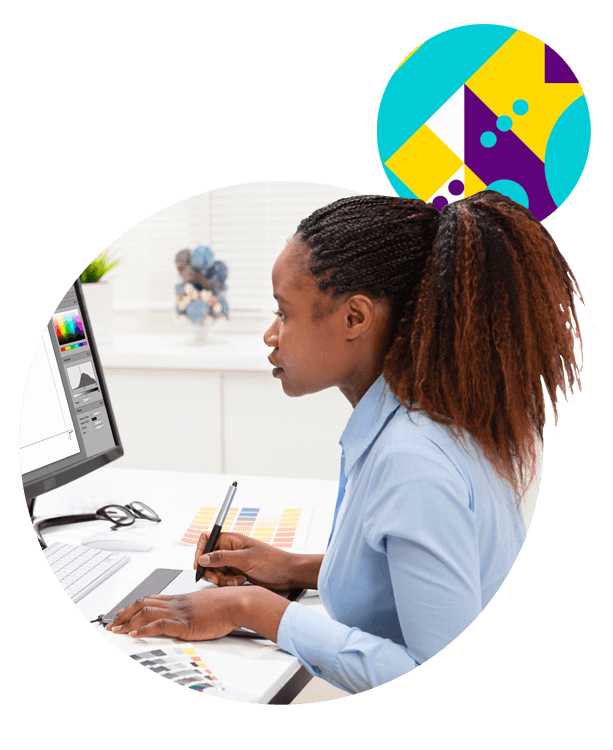 Focus on Optimization
Flexible teaching options and resources provide access and equity for culturally responsive teaching, differentiation needs, delivery approaches, and time constraints.

Emphasis on improving workflow to save students time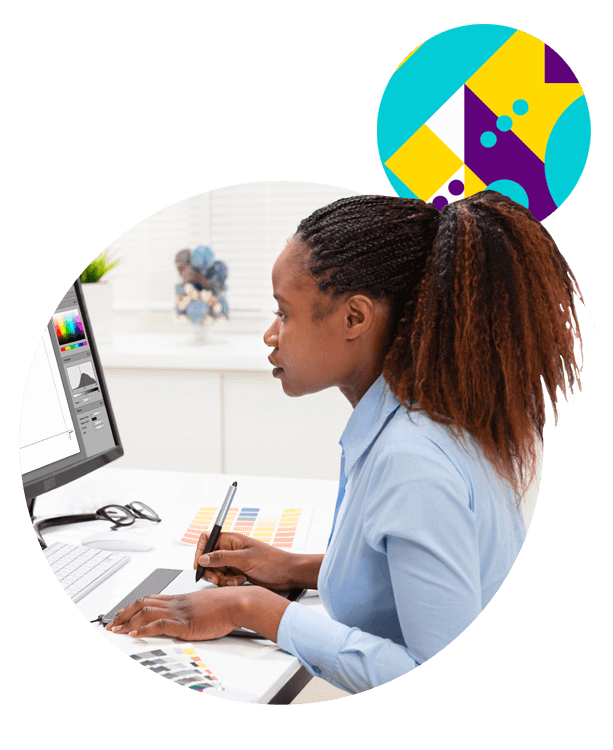 Real-World Assignments
Projects simulate actual professional photographic work

Create Outstanding Images

Approach emphasizes design over features

Teaches multiple techniques to develop comprehensive understanding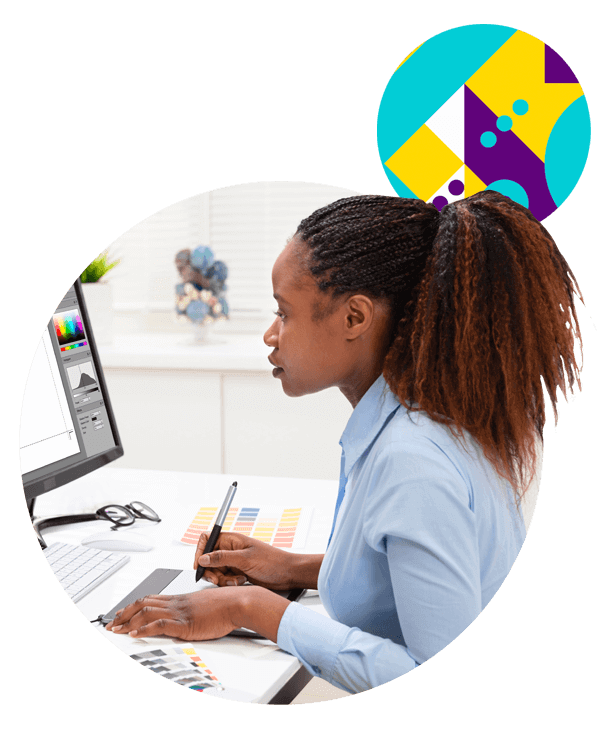 Discover How Our Classroom in a Book Series Supports Learners
Students can take advantage of engaging supplemental materials such as instructional videos that complement lessons, interactive quizzes, and an electronic copy of the book.
Schedule a Demo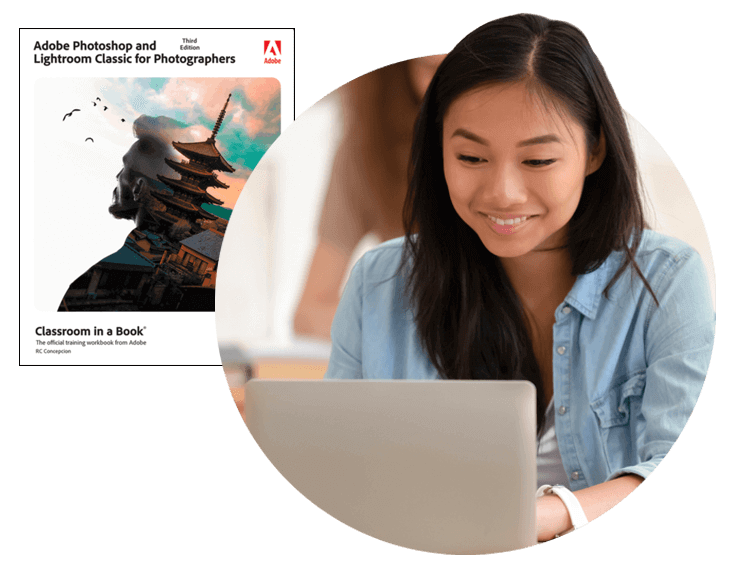 School Stories
In these inspirational stories, you'll learn about what schools and districts from across the country are doing to help students succeed and shape the future of education.
Get Inspired
Frequently asked questions about Adobe Photoshop and Lightroom Classic for Photographers Classroom in a Book
What topics are covered in the table of contents?

Getting Started

Importing and Managing Photos in Lightroom
Organizing Your Photos into Lightroom Collections
Using the Lightroom Develop Module for Global Adjustments
Using the Lightroom Develop Module for Local and Creative Adjustments
Make Your Portraits Look Their Best
Lightroom-Photoshop Round Trip Workflow
Lightroom to Photoshop for Selecting and Masking
Lightroom to Photoshop for Retouching
Lightroom to Photoshop for Special Effects
Lightroom to Photoshop for Combining Photos
Exporting and Showing Off Your Work

What grade levels is this text appropriate for?

What types of courses is this text best suited for?

This program is designed for introductory arts and design courses.

Does the course align to any industry certifications?

This program prepares students for the Adobe Certified Professional (ACP) certification exam.

What are the digital license options?

The Student Edition can be purchased with 1 year access to the eText.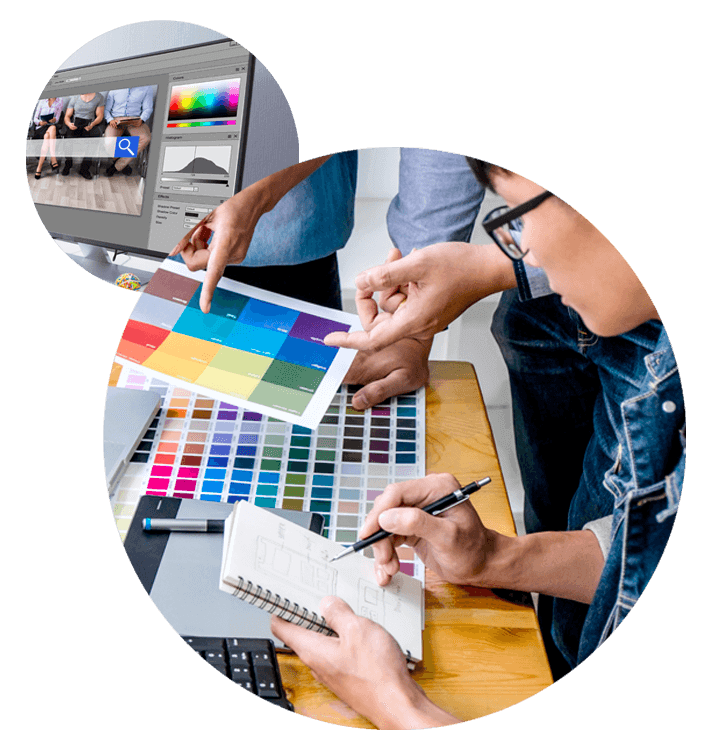 PEARSON, MYLAB, REVEL, Pearson Logo are trademarks owned and/or registered by Pearson plc and/or its affiliates. All other third party marks associated with these products are the property of their respective owners. Copyright in the works referenced herein is owned by Pearson Education, Inc. Pearson Education has control over the editorial content in these instructional materials.