Select an Option below:
More Options:
Activities to Foster Social-Emotional Learning With Elementary Students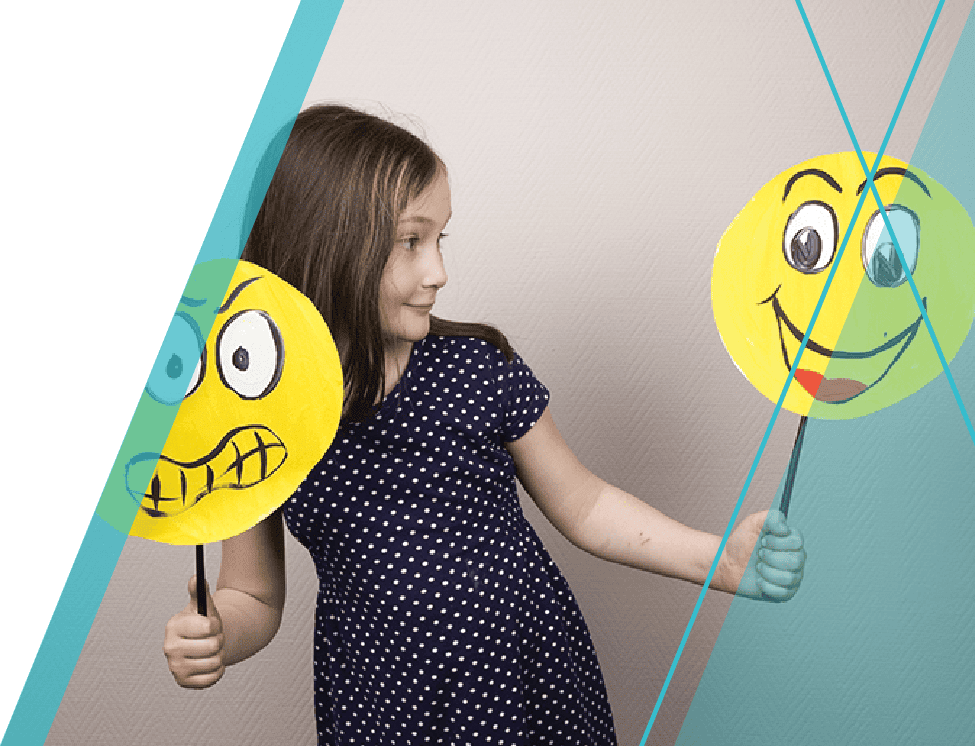 What is Social-Emotional Learning?
Social-emotional learning, or sometimes referred to as SEL, focuses on a student's overall well-being and development. SEL includes, but is not limited to, things like identifying and understanding our emotions (self-awareness), learning strategies to help us manage our emotions (self-soothing), building and maintaining strong peer relationships, and goal setting.

As educators, we are responsible for more than curriculum instruction. We are also responsible for equipping our students with the tools they need to be well-adjusted and successful members of a global community. A large part of this is social-emotional health. This can seem like a big undertaking, especially when considering the age of some of our youngest learners. From personal experience, I can say that my second graders love when we do social-emotional learning activities. It is the perfect age to begin conversations about our feelings and the students just soak up all of the strategies we learn.
Self-awareness activities: Help students identify their feelings.
One main focus of social-emotional learning is being able to identify our feelings. This can be tricky, especially for young children. There are many different activities teachers can use to help students identify their feelings. One activity is placing a "how am I feeling" chart on your students' desks. When they come inside the classroom, students will indicate how they are feeling today. You can design the chart to have emoji, photographs, or words listing different emotions. Then, as part of your morning meeting or daily conferences, you can ask students to share which emotion they selected. Students can also keep a daily journal or make their emotions into a bar graph. Eventually, students will get used to identifying their emotions and will hopefully begin to realize the events that led them to feel such emotions. If you are teaching virtually, this can all be done as a Google Form. This is a quick way to start your day with some SEL.
Self-soothing activities: Help students cope with the feelings they identify.
After students have identified how they are feeling, they may require strategies to help them cope with their emotions, especially any negative feelings they are experiencing. One great program is MindYeti. You can find free videos and resources on their Youtube channel. MindYeti teaches students breathing techniques to help calm themselves. This is great for younger students who are feeling overwhelmed, stressed, or nervous. For example, one video helps students complete deep breathing by imagining they are smelling a delicious bowl of soup and then blowing to cool the soup down. It provides a nice visual for the students while simultaneously helping students develop strong coping skills. Breathing techniques are especially useful for students because they can be used anytime and anywhere.

In addition to MindYeti, GoNoodle also has some helpful videos for self-awareness. My favorite for SEL is the Empower Tools section. In this section, instructors use yoga and breathing to help students conquer negative emotions. For example, one instructor uses a Hoberman Sphere to help students complete deep breathing. He also has students identify people in their lives that may bring them happiness and people who may bring them stress. We wish all of these people good wishes as we complete the video.

Self-awareness is a large component of social-emotional learning. Self-awareness helps students become more in-tune with their own emotions, while also helping them be more empathetic to their peers. Students of all ages can begin to recognize their emotions and learn strategies that can help them manage their feelings.
Note: Fresh Ideas for Teaching blog contributors have been compensated for sharing personal teaching experiences on our blog. The views and opinions expressed in this blog are those of the authors and do not necessarily reflect the official policy or position of any other agency, organization, employer or company.