Pearson's Comprehensive Medical Assisting, 5th Edition
Pearson's Comprehensive Medical Assisting builds students' confidence through a step-by-step, competency-based approach that involves hundreds of procedures, workplace scenarios, and critical-thinking exercises.
Aligns with CAAHEP and ABHES standards
New COVID-19 requirements and sensitivity
Medical Terminology tables added to A&P chapters
Enhanced chapters on clinical laboratory procedure
Powerful Pearson MyLab® Course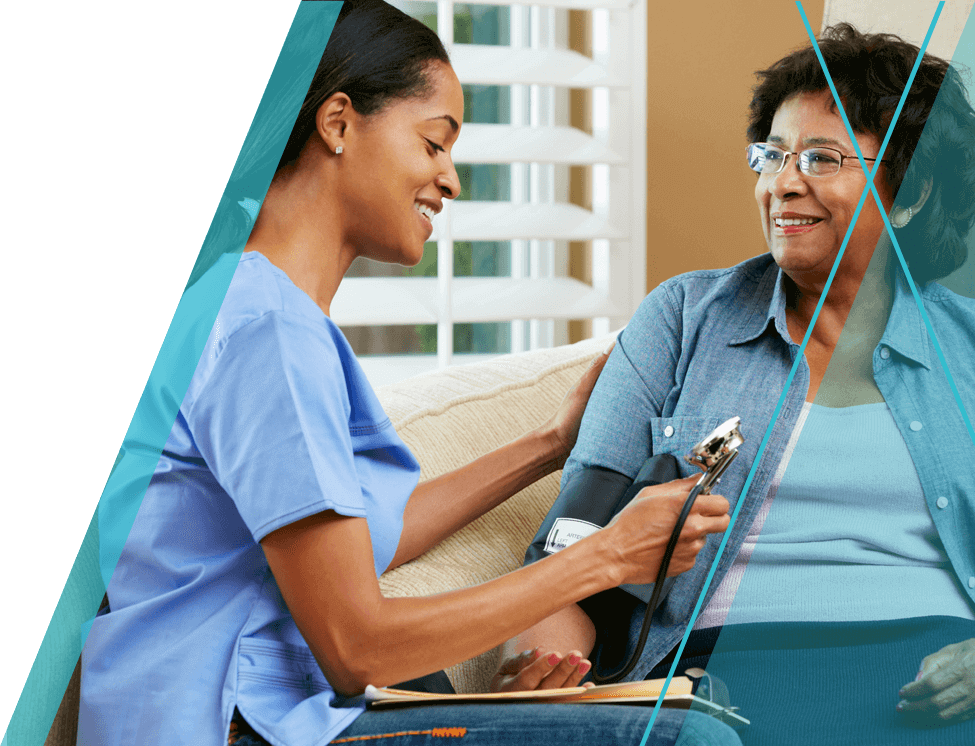 Medical Assisting CTE Program with Digital Resources
Provide students an overview of a Medical Assistant's tasks and responsibilities with clinical and critical thinking skills.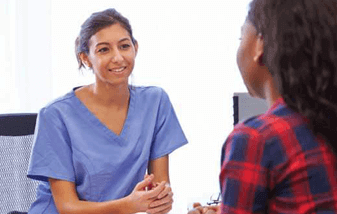 Bedside Manner
The text focuses on developing skills such as listening, explaining, and demonstrating to help future patients feel like the only patient during their care.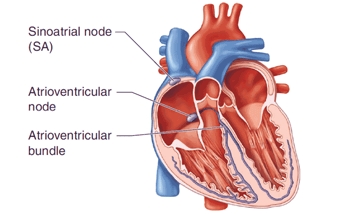 Visual Learning Supports
Illustrations, diagrams, and photos provide clarity around anatomy and difficult concepts a medical assistant might face while maintaining a high level of student engagement.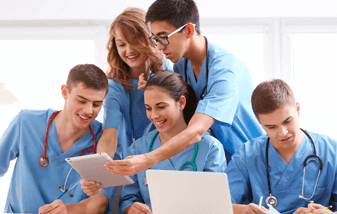 ABHES Standards
The new edition of Medical Terminology adheres to the standards of multiple health education organizations, so students finish class ready to contribute in a modern healthcare context.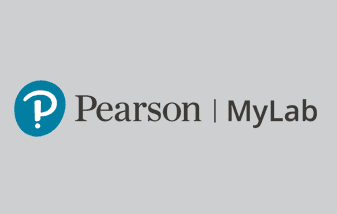 Flexible Digital Platform
Pearson MyLab® makes course creation easy for teachers then helps them to modify classes and content to suit their students' needs.
Medical Assisting CTE Curriculum Teaching Solutions
Lived Experiences
Case studies provide insight to students around the day-to-day responsibilities of experienced Medical Assistants.

Callouts throughout the book place an emphasis on workplace skills and regulatory requirements.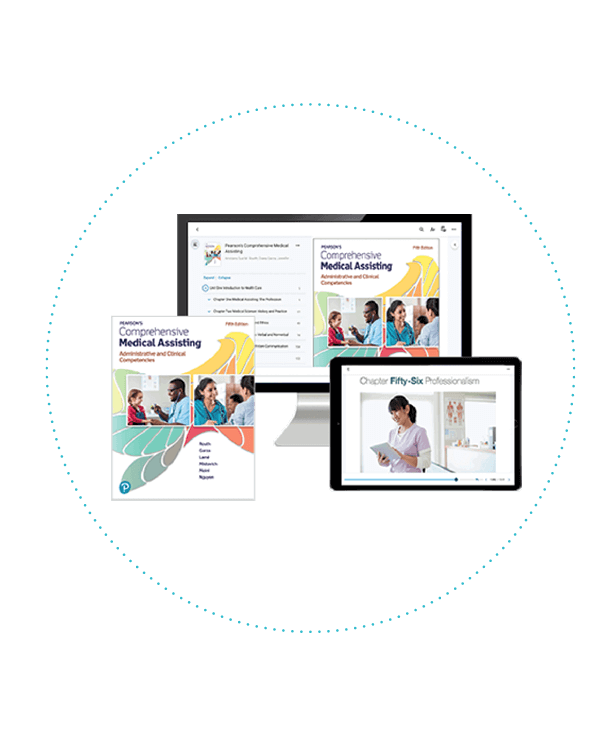 Online Learning Support
The Assignment feature allows teachers to customize learning to the individual needs of each student.

Engaging videos demonstrate clinical procedures in workplace settings.

Skills Checklists help break down day-to-day activities, making them less intimidating for inexperienced students.

Professionalism Quizzes put students in real-world scenarios and ask them to make often difficult ethical decisions and judgments.

Dynamic Study Modules present assessment questions that adjust to different levels of learners.

The Pearson MyLab Gradebook feature gives teachers the ability to track students' progress individually or by class and meet all their reporting requirements.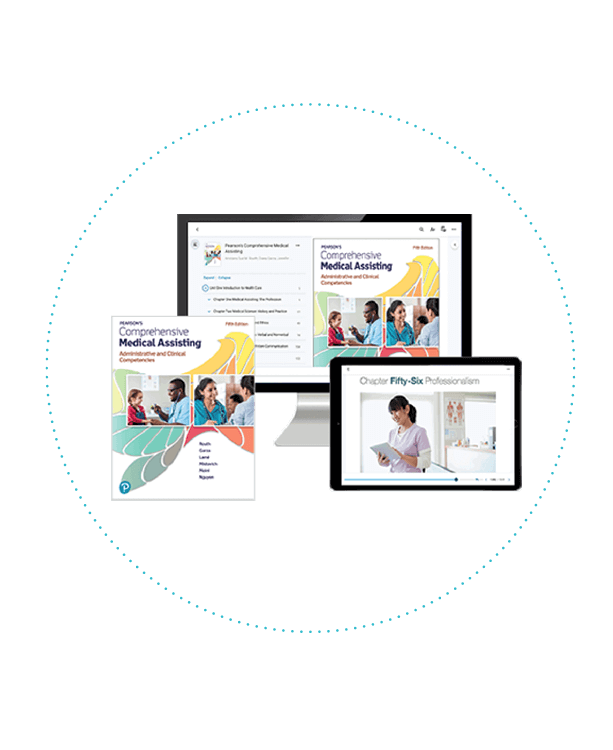 Quick Look-Ups
The appendices provide reference for basic health science skills such as medical terminology.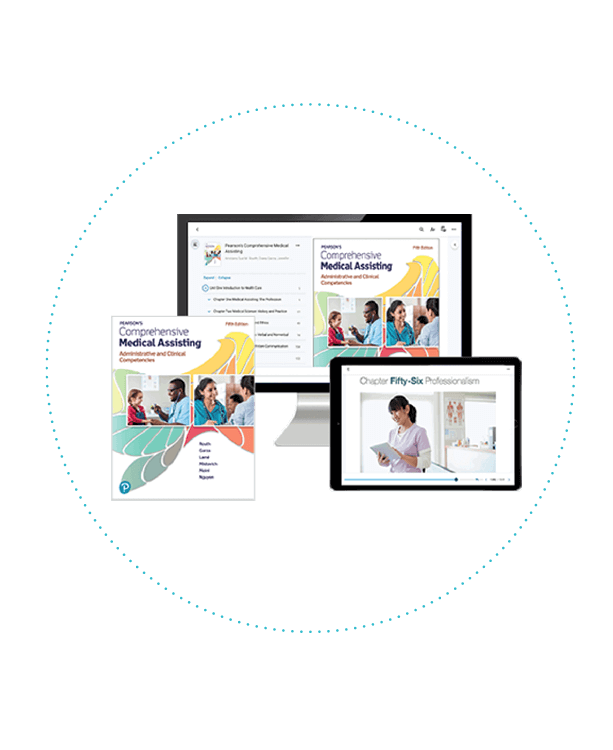 Take a deeper look at the features of Pearson's Comprehensive Medical Assisting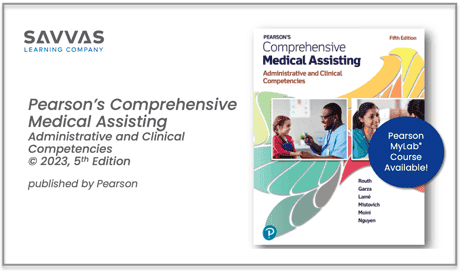 Program Overview
Tour the tools and features available in Pearson's Comprehensive Medical Assisting to help teachers and students succeed.
Online Platform for your Comprehensive Medical Assisting CTE Programs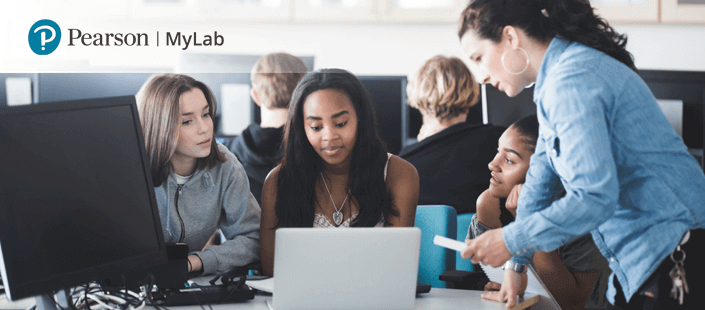 Pearson MyLab® gives every student personalized tools to succeed. The flexible, online experience combines unrivaled content, assessments, and customization.
Additional Resources for Pearson's Comprehensive Medical Assisting
Downloadable Teacher Resources
Access the complete collection of Teacher Resources provided for
Pearson's Comprehensive Medical Assisting
.
Download Teacher Resources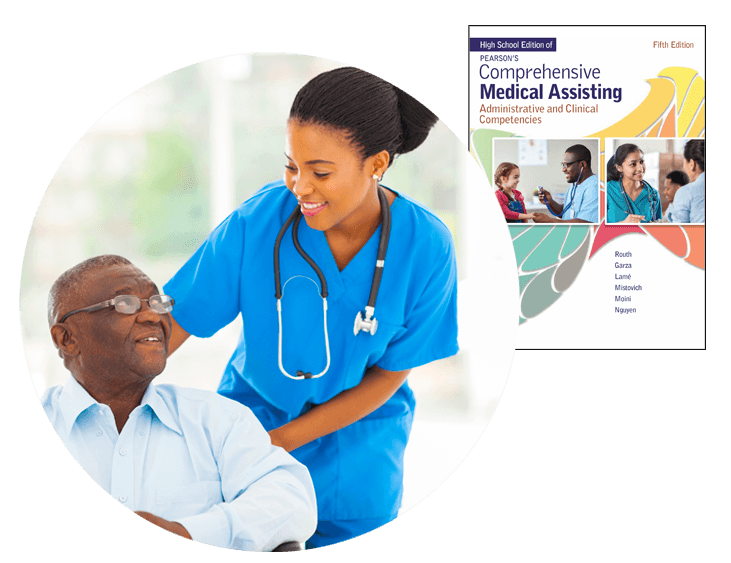 Downloadable Lesson Plans provide teachers with the Learning Objectives, Teaching Notes, and step-by-step guidance for each lesson.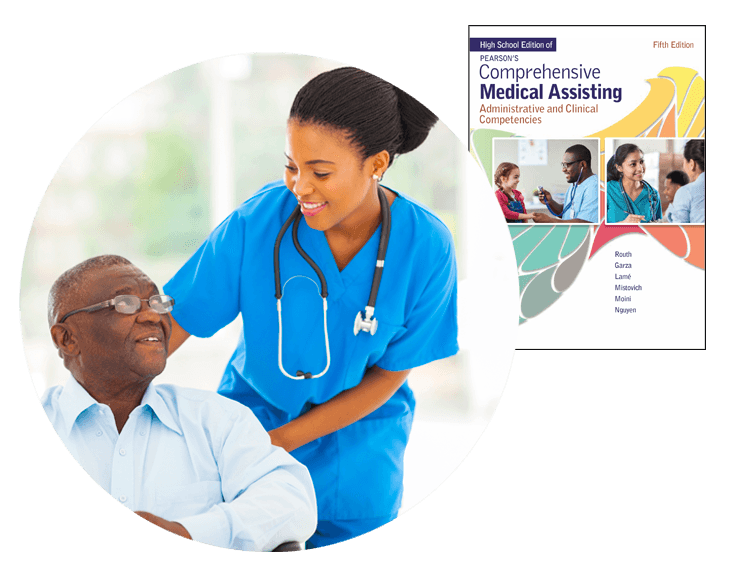 Downloadable Answer Keys organized by Chapter provide solutions for the Competency Review, Certification Exam Prep, Critical Thinking, and On The Job questions.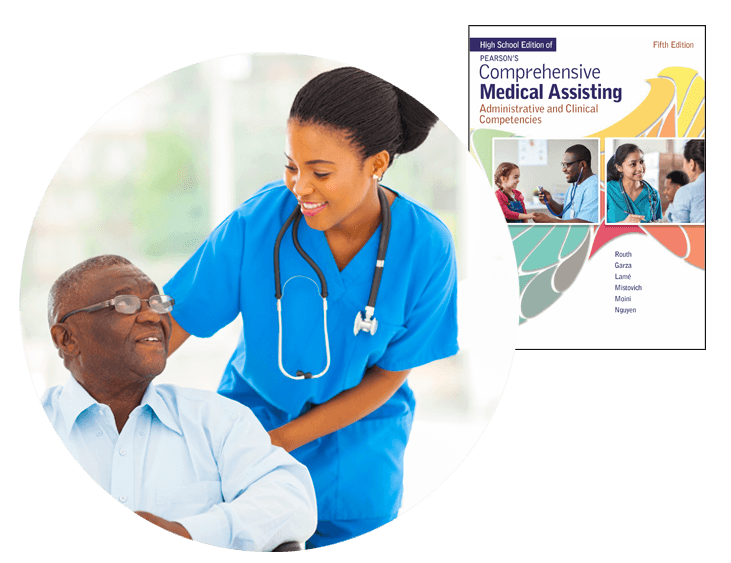 PowerPoint® presentations correlate to the content of each lesson, so teachers can easily use them during an in-person lecture or an online class.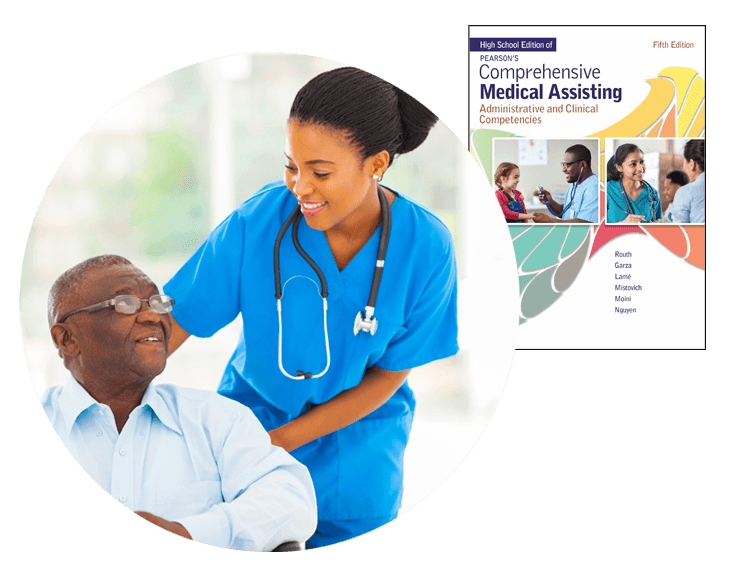 Frequently asked questions about Comprehensive Medical Assisting
UNIT ONE Introduction to Health Care

Medical Assisting: The Profession
Medical Science: History and Practice
Medical Law and Ethics
Communication: Verbal and Nonverbal
Intraoffice and Written Communication
Office Safety
Telephone Techniques


UNIT TWO Administrative Medical Assisting

Patient Reception
Appointment Scheduling
The Medical Office: Facilities, Supplies, and Equipment
The Medical Record
Medical Insurance
Diagnosis Coding
Procedure Coding
Patient Billing and Collections
Banking and Practice Finances
Medical Office Management


UNIT THREE Anatomy and Physiology

Body Structure and Function
The Integumentary System
The Skeletal System
The Muscular System
The Nervous System
The Special Senses
The Cardiovascular System
The Immune System
The Respiratory System
The Digestive System
The Urinary System
The Endocrine System
The Reproductive System


UNIT FOUR Clinical Medical Assisting

Infection Control
Vital Signs
Assisting with Physical Examinations
Assisting with Medical Specialties
Assisting with Reproductive Specialties
Assisting with Care of the Eye, Ear, Nose, and Throat
Assisting with Life Span Specialties: Pediatrics
Assisting with Life Span Specialties: Geriatrics
Assisting with Office-Based Surgery
Assisting with Medical Emergencies and Emergency Preparedness
The Clinical Laboratory
Phlebotomy and Blood Collection
Basic Hematology and Chemistry
Urinalysis
Basic Microbiology
Radiology and Imaging Tests
Electrocardiography
Pulmonary Function
Physical Therapy and Rehabilitation
Math for Pharmacology
Pharmacology
Administering Medications
Patient Education
Nutrition
Mental Health


UNIT FIVE Career Assistance

Professionalism
Externship and Career Opportunities

Appendix A The Foundations of Medical Terminology

Appendix B Glossary of Word Parts

Appendix C Common Medical Abbreviations

Glossary

References

Credits

Index

What grade levels is this text appropriate for?

What types of courses is this text best suited for?

This program is designed for Introductory Medical Assistance courses.

What Student Resources are available?

Available Student Resources include the print Student Edition and digital student access to Pearson MyLab®.

What Teacher Resources are available?

Available Teacher Resources include: Teacher access to Pearson MyLab, Lesson Plans, PowerPoint® presentations, and Answer Keys.

What are the digital license options?

Student digital access to Pearson MyLab® can be purchased for 1 or 6 years.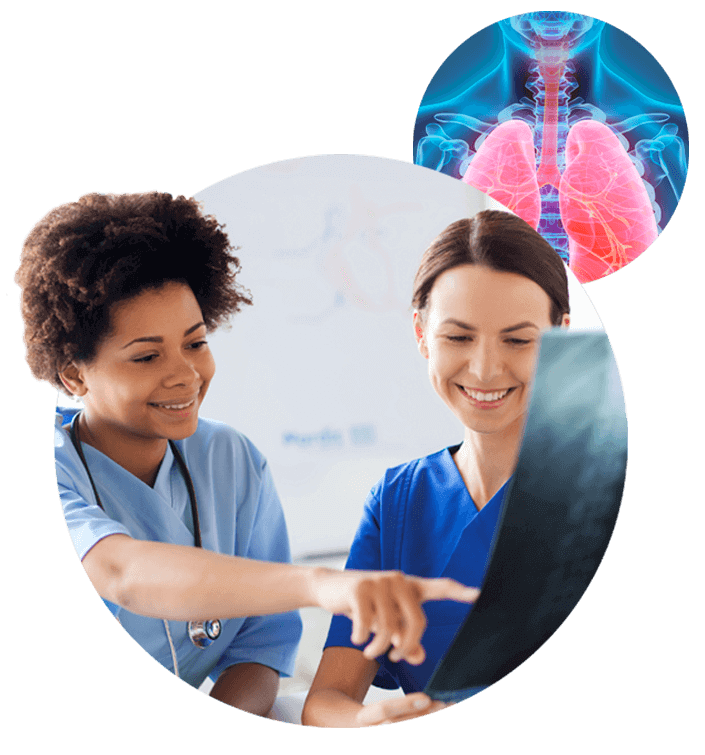 PEARSON, MYLAB, REVEL, Pearson Logo are trademarks owned and/or registered by Pearson plc and/or its affiliates. All other third party marks associated with these products are the property of their respective owners. Copyright in the works referenced herein is owned by Pearson Education, Inc. Pearson Education has control over the editorial content in these instructional materials.