On Cooking: A Textbook of Culinary Fundamentals, 6th Edition
The market-leading culinary textbook for over a decade, On Cooking, published by Pearson, brings clarity to the principles and practices of culinary fundamentals. The combination of written and visual instruction helps prepare students for successful careers in the culinary arts.
Over 800 proven and tested recipes and variations
Nutritional analysis
Product identification
Powerful Pearson MyLab® Culinary online course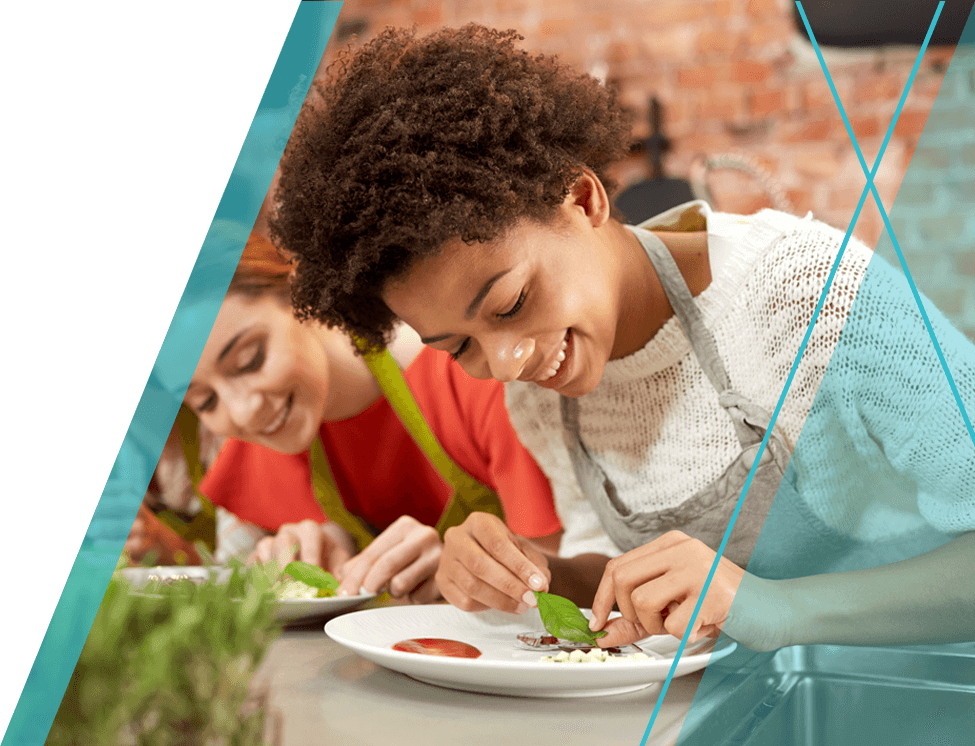 Culinary Arts CTE Program with Digital Resources
Show aspiring chefs how to work with different ingredients, plate them, and succeed in the professional kitchen.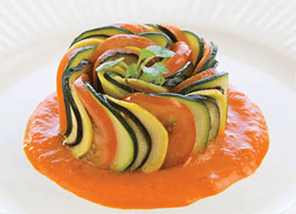 Step-by-Step Recipes and Variations
Over time we have developed recipes from basic to advanced that work well when followed as-is. If students want to stretch their creativity as well, some recipes suggest changes they can make to a particular dish.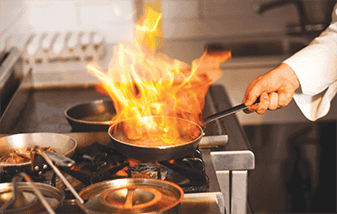 Ideal for Visual Learners
On Cooking contains photographs and illustrations that help students with everything from ingredient identification to cooking procedures and kitchen equipment. Reviewing and following best practices becomes easier.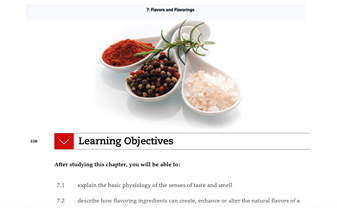 Structured for Learning, Practice, and Retention
Chapters clearly state their objectives at the beginning so students know what to expect. Recipe preparation reinforces the concepts discussed in class, and the end summary and questions help to cohere what they learned.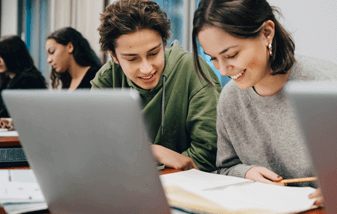 Dynamic Online Teaching and Learning
Instructors can manage their courses and see where students need extra support on the Pearson MyLab® Culinary platform. A wealth of chapter features helps students learn, practice, and retain concepts.
On Cooking Culinary Fundamentals Teaching Solutions
Sidebars
Present information on food history for different recipes.

Illustrate the culinary arts in terms of their wider social and historical context.

New discussions of sustainability and environmental concerns encourages students to consider the impact of their choices in the kitchen.

New At-a-glance cooking where cooking techniques are taught, highlight core principles, equipment, ingredients, and steps.

New Function of Ingredients reinforce the science of cooking and baking and explain the effects of a particular ingredient in baking.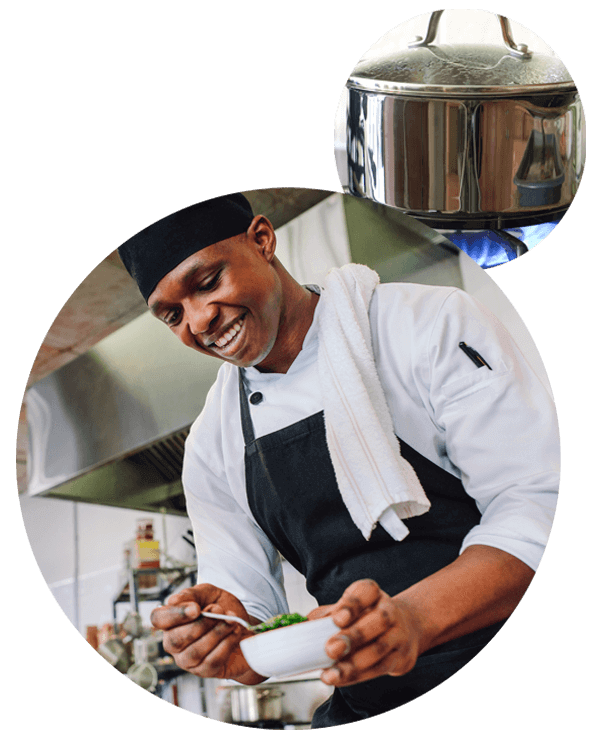 Mise en Place Feature
Appears with in-chapter recipes.

Provides a list of actions that must be taken before beginning work on a recipe.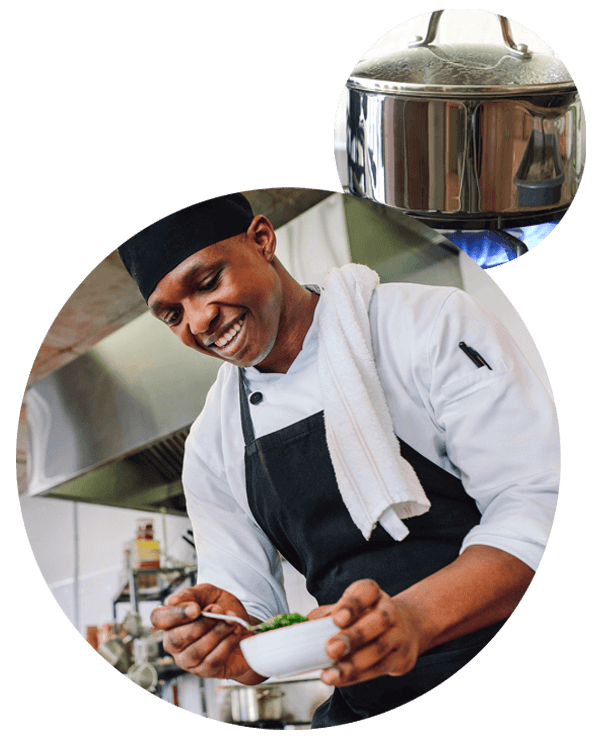 Safety Alerts
Callouts that appear throughout the text marked with a red stop sign.

Reminders of safety concerns that encourage proper food safety and sanitation practices.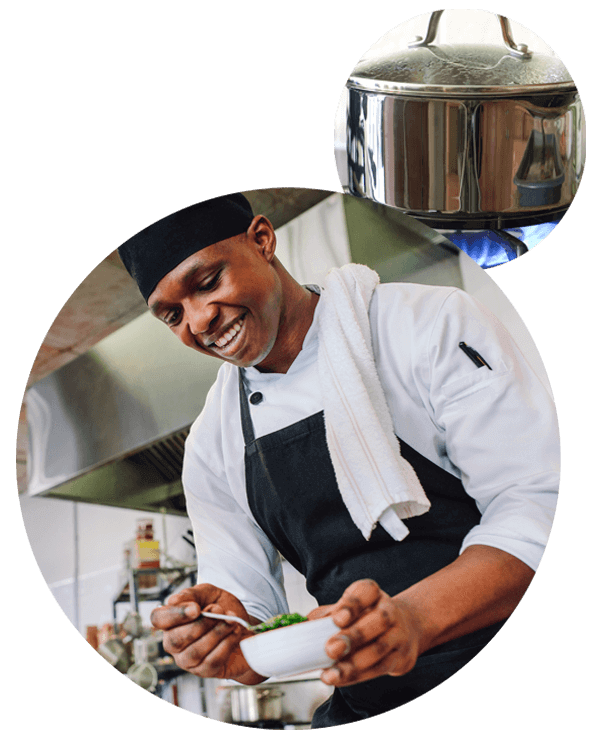 Flavor Sidebars
Specialized variety of sidebar that appears intermittently throughout the text.

Describes how using different flavoring agents changes the character of a dish.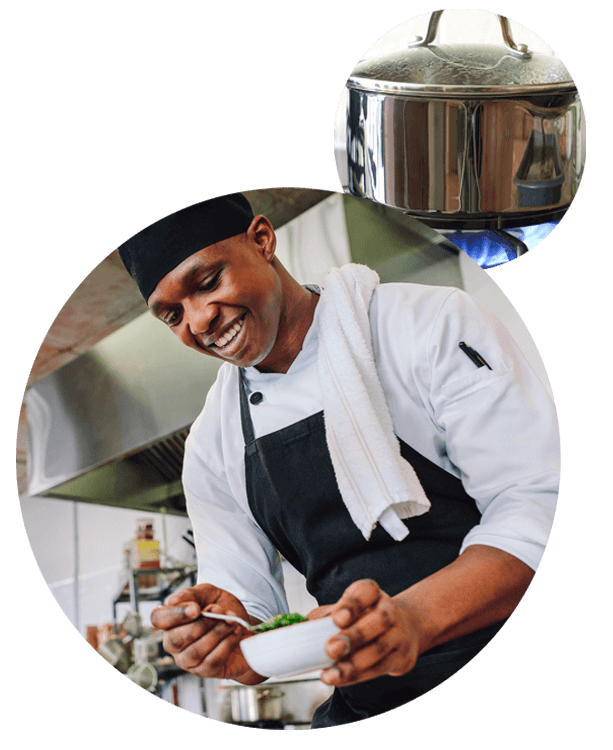 Product Identification
Hundreds of original color photographs help students recognize and identify ingredients.

250 new photographs cover identification, plated dish, and procedural sequences.

Detailed line drawings illustrate tools and equipment without brand identification.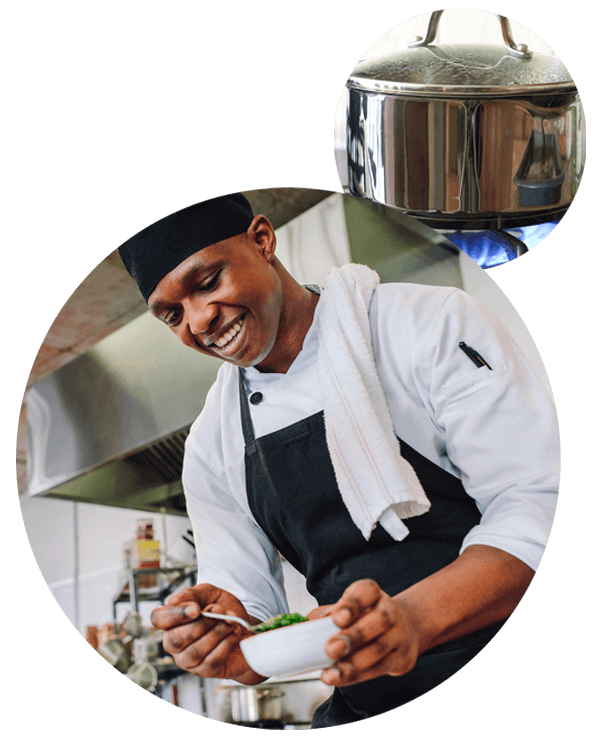 Online Platform for your On Cooking Culinary Curriculum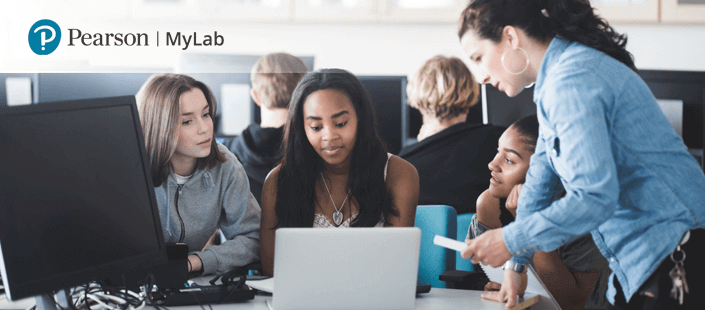 Pearson MyLab® Culinary enhances the learning experience with additional videos, access to the eText, as well as recipe scaling and costing features.
Additional On Cooking Resources
Downloadable Teacher Resources

Instructor's Resource Manual

Visual Aid PowerPoint® Presentations
Downloadable Teacher Resources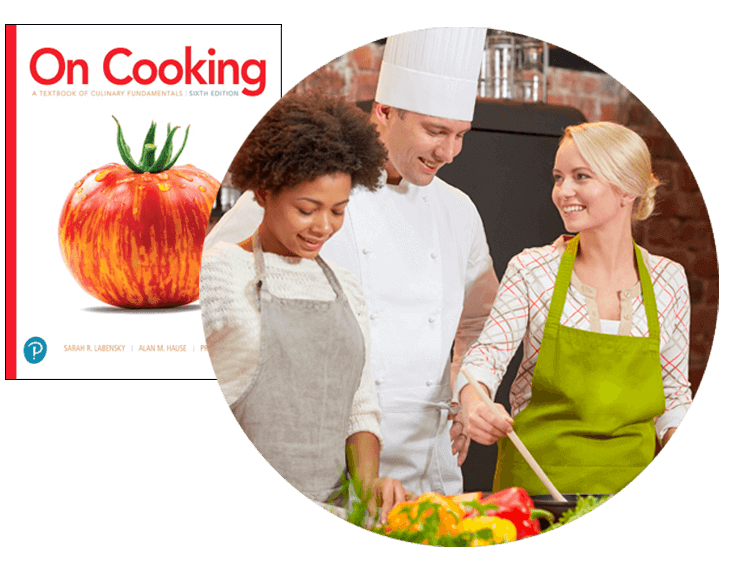 Instructor's Resource Manual
Download the complete teacher's guide to On Cooking including discussion questions, additional resources, and learning activities.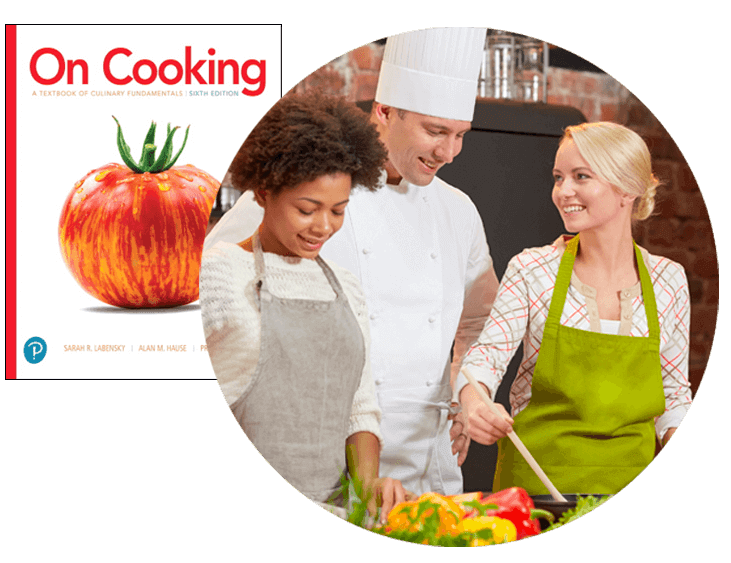 TestGen® Test Bank
Teachers can quickly select questions and create tests that align with the textbook. With customization available, creating multiple versions for academic integrity is an easy process.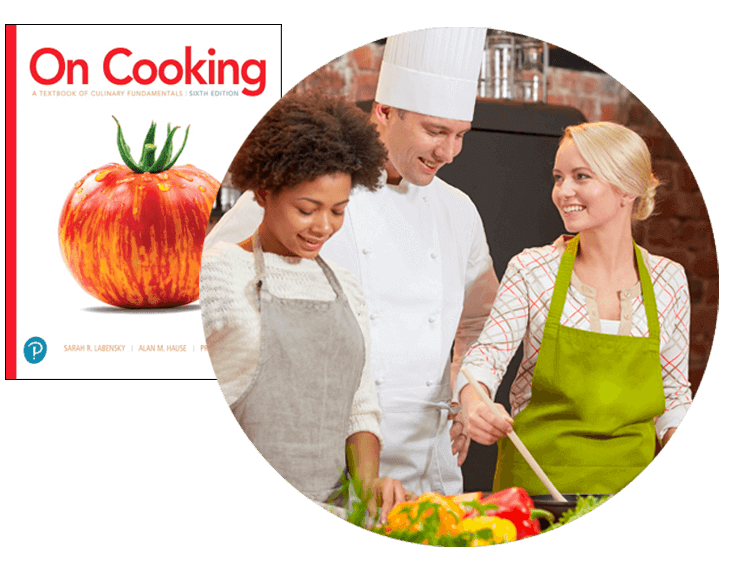 Visual Aid PowerPoint® Presentations
Pre-made presentations correlate to the On Cooking content so teachers can easily use them during an in-person lecture or an online class.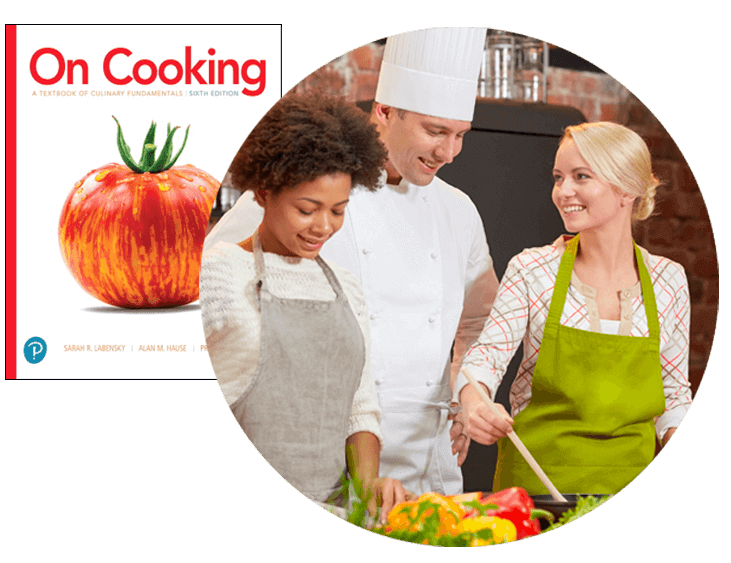 Frequently Asked Questions About On Cooking
What topics are included in the Table of Contents?

PART 1: PROFESSIONALISM
1. Professionalism
2. Food Safety and Sanitation
3. Nutrition
4. Menus and Recipes

PART 2: PREPARATION
5. Tools and Equipment
6. Knife Skills
7. Flavors and Flavorings
8. Dairy Products
9. Mise en Place

PART 3: COOKING
10. Principles of Cooking
11. Stocks and Sauces
12. Soups
13. Principles of Meat Cookery
14. Beef
15. Veal
16. Lamb
17. Pork
18. Poultry
19. Game
20. Fish and Shellfish
21. Eggs and Breakfast
22. Vegetables
23. Potatoes, Grains and Pasta
24. Healthy Cooking and Special Diets

PART 4: GARDE MANGER
25. Salads and Salad Dressings
26. Fruits
27. Sandwiches
28. Charcuterie
29. Hors d'Oeuvre and Canapés

PART 5: BAKING 30. Principles of the Bakeshop
31. Quick Breads
32. Yeast Breads
33. Pies, Pastries and Cookies
34. Cakes and Frostings
35. Custards, Creams, Frozen Desserts and Sauces


PART 6: PRESENTATION
36. Plate Presentation
37. Buffet Presentation

Appendix I. Measurement and Conversion Charts

Appendix II. Fresh Locally-grown Produce Availability Chart

What grade levels is this text appropriate for?

What types of courses is this text best suited for?

This program is designed for Culinary Fundamentals courses.

What Student Resources are available?

Available student resources include the Student Edition and Pearson MyLab® Culinary Student Access.

What Teacher Resources are available?

Available Teacher Resources include: Downloadable Teacher's Resource Manual, Pearson MyLab® Culinary Teacher Access, TestGen® Test Bank, and Visual Aid PowerPoint® presentations.

What are the digital license options?

Student digital access to Pearson MyLab® Culinary can be purchased for 1 year licenses.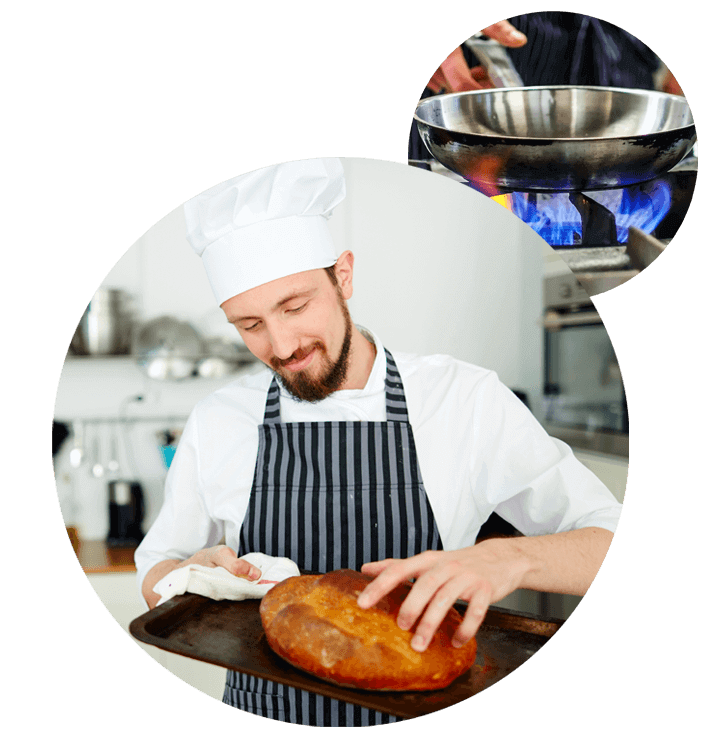 PEARSON, MYLAB, REVEL, Pearson Logo are trademarks owned and/or registered by Pearson plc and/or its affiliates. All other third party marks associated with these products are the property of their respective owners. Copyright in the works referenced herein is owned by Pearson Education, Inc. Pearson Education has control over the editorial content in these instructional materials.