Criminalistics: An Introduction to Forensic Science
Criminalistics: An Introduction to Forensic Science, published by Pearson, takes students beyond the headlines and popular conceptions to show them the logic and technological skills required for a successful forensics investigation.
Define the nature of physical evidence
Explore modern techniques' limitations
Updated information on blood stain patterns, genotyping, and bite mark comparison
Criminalistics Career Technical Education Program with Digital Support
Reveal the essence of forensic science through lessons that are designed for clarity and comprehension.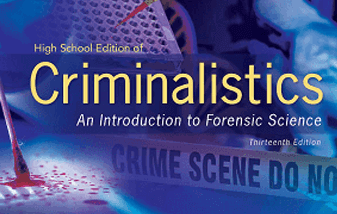 Wide Subject Appeal
Criminalistics offers the kind of foundational depth needed to pursue further education and a career in the field. The course remains accessible enough it can still be taken as an elective.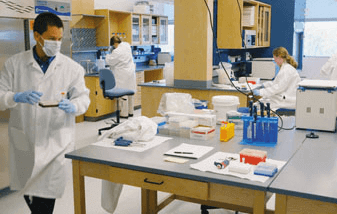 Updated Information
The textbook covers advancements in technology and procedures that reflect what students will likely encounter while working in the forensic science field.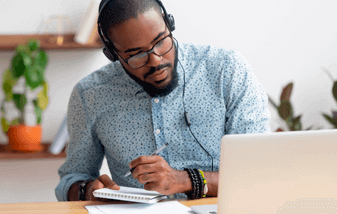 Flexible Testing Capabilities
Teachers can gauge their students' progress and understanding with tests, including presets and customizable questions, available through the TestGen software.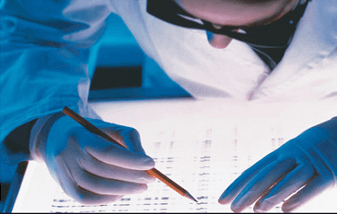 Fact vs. Fiction
The popularity of forensics in TV shows, the news, and now podcasts draws many to the subject. Now discover how the profession works with logic and technology at the forefront of public response.
Criminal Justice CTE Teaching Solutions
PowerPoint® Presentations
Case File Boxes
Case File Boxes throughout the text present brief, real-life case examples that are illustrative of the forensic science topics and techniques described in the chapters.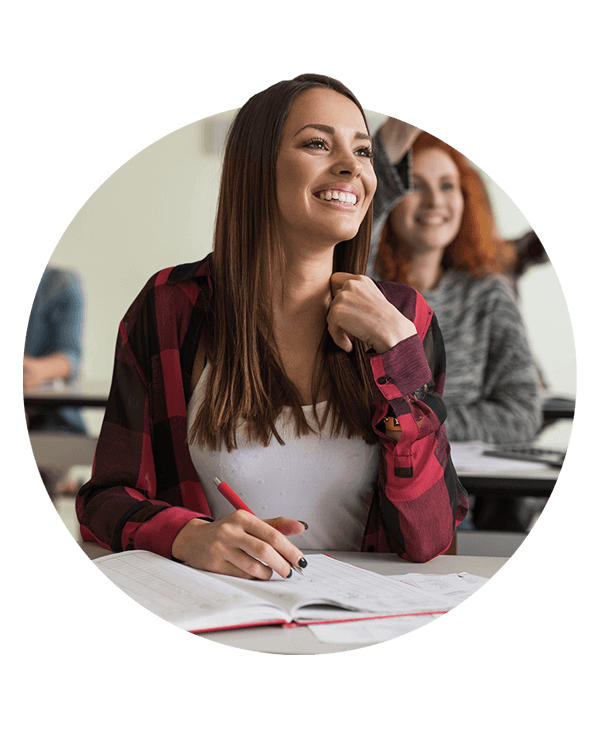 PowerPoint® Presentations
Available through the online toolkit, the slideshows are grouped to accompany specific chapters in a way that allows teachers to show them in class or provide them as an online supplement.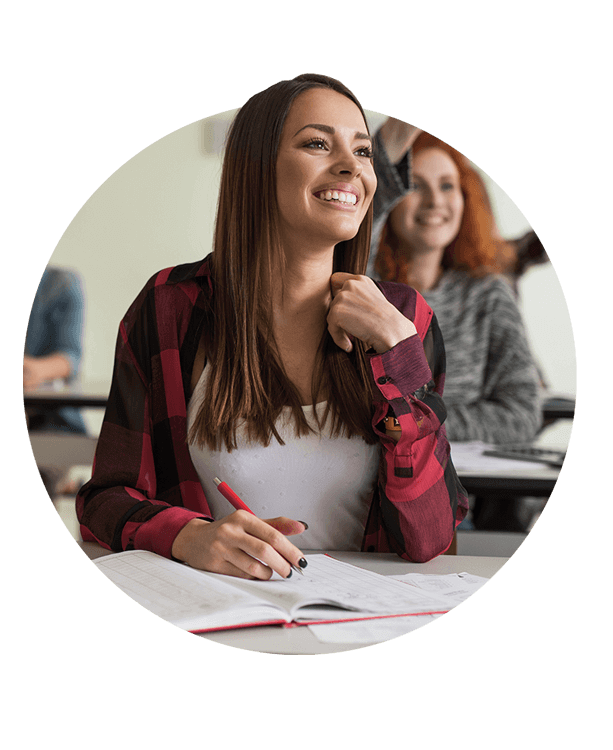 Online Platform for your Forensic Science Career Technical Education Program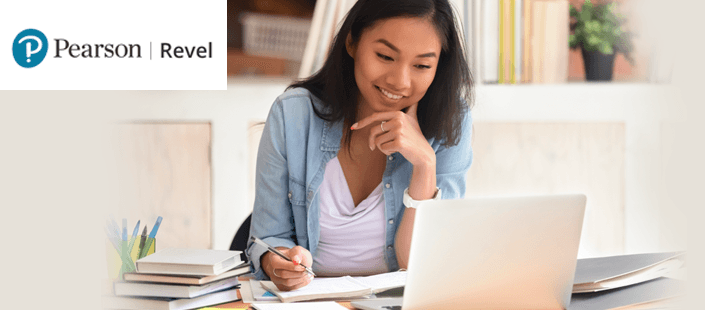 Revel® by Pearson provides students an immersive environment for active learning in a continuous experience of reading, practice, and study.
School Stories
In these inspirational stories, you'll learn about what schools and districts from across the country are doing to help students succeed and shape the future of education.
Get Inspired
Frequently asked questions about Criminalistics: An Introduction to Forensic Science
What topics are included in the Table of Contents?

Introduction
The Crime Scene
Physical Evidence
Crime-Scene Reconstruction: Bloodstain Pattern Analysis
Death Investigation
Fingerprints
Forensic Biometrics
The Microscope
Firearms, Tool Marks, and Other Impressions
Matter, Light, and Glass Examination
Hairs and Fibers
Drugs
Forensic Toxicology
Metals, Paint, and Soil
Forensic Serology
DNA: The Indispensable Forensic Science Tool
Forensic Aspects of Fire and Explosion Investigation
Document Examination
Computer Forensics
Mobile Device Forensics

What grade levels is this text appropriate for?

What types of courses is this text best suited for?

This text is designed for introductory forensic science courses.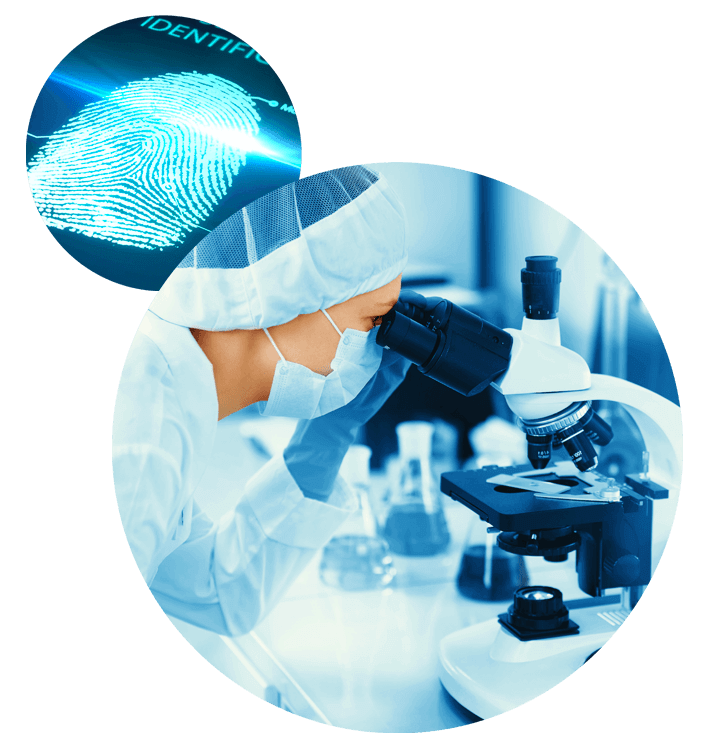 PEARSON, MYLAB, REVEL, Pearson Logo are trademarks owned and/or registered by Pearson plc and/or its affiliates. All other third party marks associated with these products are the property of their respective owners. Copyright in the works referenced herein is owned by Pearson Education, Inc. Pearson Education has control over the editorial content in these instructional materials.