Select an Option below:
More Options:
Dual Enrollment – Tips and Resources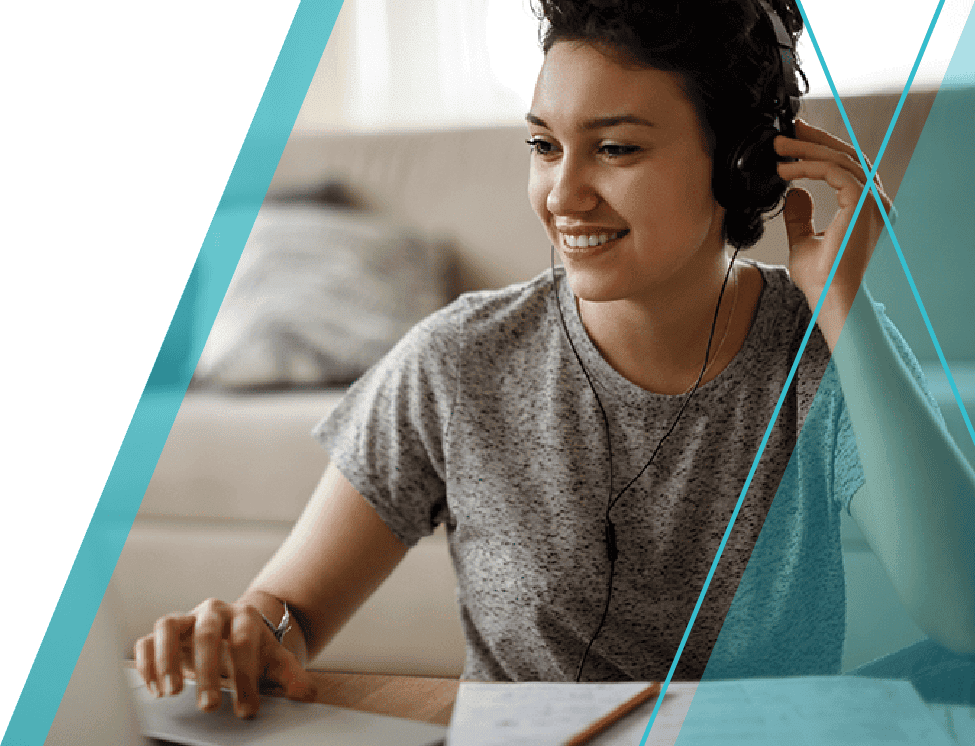 Taking education virtual is much easier said—and written about—than done. While an online classroom offers flexibility for both students and teachers, this new environment also poses many new challenges.
Keep Students Engaged
Whether online or in a traditional classroom, students need to stay engaged and inspired. As they navigate technical issues and practice discipline to stay focused, they still need to engage in their course to ensure they understand the material at hand. Great teachers in any environment want to see their students excel, and since online courses eliminate the person-to-person interaction, we have created and curated this suite of free tools and services designed specifically to ensure that you're informed, in control, and have the answers you need in your dual enrollment courses. Take a look.
Dual Enrollment Resources
As you know, there are many adjustments needed for remote teaching. To make this transition easier, we have created a short downloadable PDF for you: Dual Enrollment Customer Handbook. This handbook walks you through the preview, purchase, and registration of the online products. It also features a "Getting Started" section with links to QuickStart Guides and instructor and student registration instructions for MyLab®, Mastering®, Revel®, and VitalSource products.

The information and resources presented in the Dual Enrollment Customer Handbook are also available online on the new Savvas Dual Enrollment website. Both sources contain the same procedures and links, so you have the same access to these resources whether you prefer them in printed PDFs or displayed on your phone.

While you navigate your classroom, online or in-person, we want to keep our communication with you open! We have a team of experts that can provide tips, tricks, helpful links, and best practices contributed by other faculty around the country. We also encourage you to attend our free online webinars and virtual meetings. For product questions and samples, contact your Savvas Account General Manager.

We look forward to engaging with you and wish you every success!
Savvas is proud to partner with Pearson to offer the best in AP, Honors, and Electives products.
Note: Fresh Ideas for Teaching blog contributors have been compensated for sharing personal teaching experiences on our blog. The views and opinions expressed in this blog are those of the authors and do not necessarily reflect the official policy or position of any other agency, organization, employer or company.