Equity & Inclusion in Learning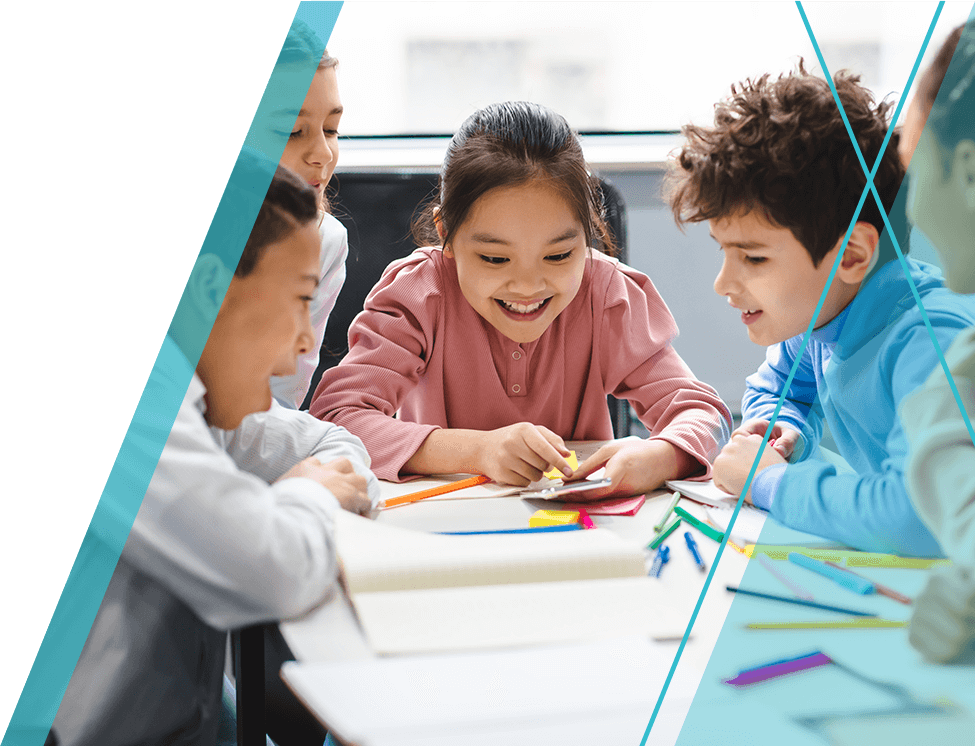 Recognizing the importance of creating an environment where everyone feels seen, heard, respected, and valued. Whether in a school or our workplace — we embarked on a journey to create positive change. This includes investing in the culture of our organization, giving back to our communities, and leading the way in supporting teachers to advance their learning and classroom practices.
We realize this journey will take time, and evolve as we continue to learn and share our learnings. While the work is ongoing, it is rooted in one of our core values: an unwavering empathy for all learners and educators.
"At the center of everything we do is a drive to help all learners succeed. Expanding equity and inclusion in learning is essential to this. Our work is deeply focused on developing teaching strategies that welcome individual voices, allow each child to participate in conversations and promote student agency."
-Bethlam Forsa, CEO of Savvas Learning Company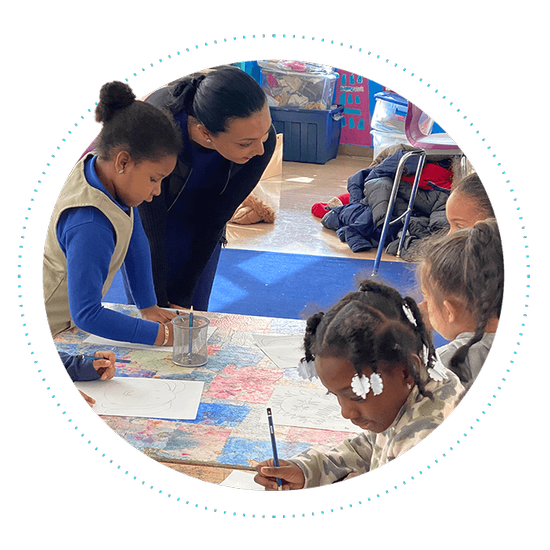 It begins with the student
We know that the best way to increase student achievement is to set high expectations for all students and increase student engagement. That is why we design the most personalized, accessible, and highest-quality instructional materials. Our solutions employ adaptive learning technology that meets learners where they are at and feature diverse, relevant content that invites students to see themselves reflected in what they learn. We support teachers in creating classroom environments that encourage student voice and elevate diverse perspectives; foster student agency by providing students choices in how they learn; and build inclusive spaces where differences are celebrated as assets.
When we strive for equity in education, we are seeking the best possible outcome for every student. To achieve this, we must create learning environments where students feel safe, welcome, and able to share their thoughts. Students must also have access to rigorous, evidence-based, standards-aligned curriculum that challenges, engages, and inspires them to learn.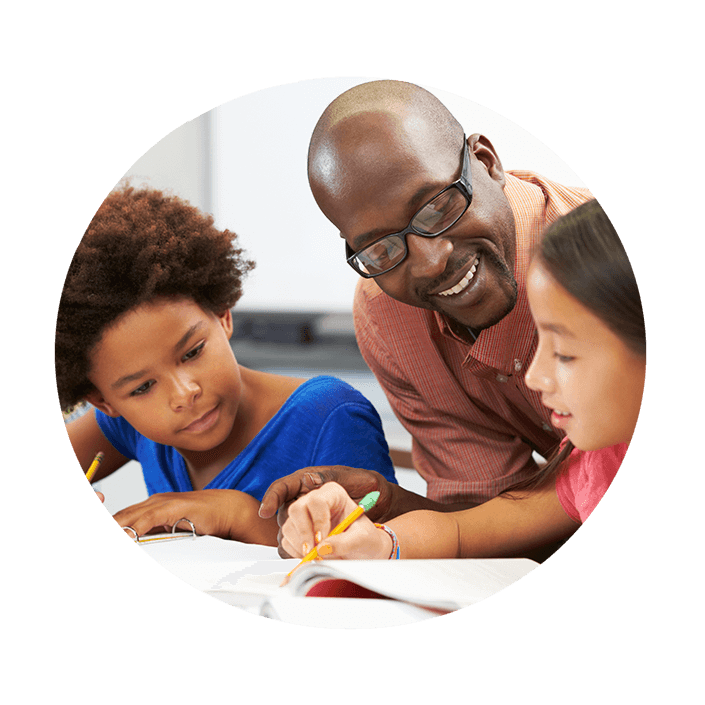 It touches every facet of our company
Expanding equity and inclusion is woven into everything we do at Savvas: from the curricula we develop to the training we offer our employees, who are the heart and soul of our organization. Whether it is meeting the cultural needs of our customers, or increasing diversity within our workforce, vendors, and editorial content, our commitment to this work extends to all aspects of our organization.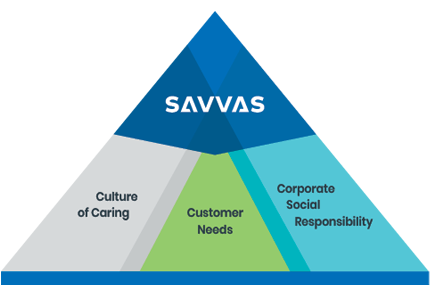 Cultivating an Inclusive Culture

At Savvas, we are cultivating a culture where we embrace multiple perspectives and create a work environment where employees can gain greater awareness and understanding of each other's experiences. As part of this, Savvas offers employees ongoing education to become workplace advocates for diversity, belonging, inclusion, and equity.

Attracting and Retaining Diverse Talent
From recruitment and training to career-development and succession planning, we are implementing actionable strategies to increase diversity as well as create and nurture a culture of inclusion where employees feel valued for their differences. This involves offering employees the training and tools needed to help our company successfully evolve into a more inclusive, multicultural organization.

Increasing Supplier Diversity
We view Supplier Diversity as a critical business strategy and have an active Supplier Diversity Program in place. We go beyond what is typically defined as a diverse supplier by governmental agencies and remain committed to forging relationships with minority-owned businesses, women-owned businesses, people with disabilities owned-businesses, veteran-owned businesses, and LGBTQ+ owned businesses, as well as small, economically disadvantaged, and historically underutilized businesses. We actively encourage vendors with diversity credentials to join our supplier roster.

Meeting the Needs of Our Customers

To ensure we are meeting the demands and cultural needs of our customers, we have developed the Savvas Learning Framework. The Framework provides a roadmap that delineates how our curriculum fosters positive academic outcomes by supporting our teachers and engaging students through their lived experiences. Our curriculum offers strategies and opportunities designed to honor all student voices, that allow students to learn from each other, and that develop the skills students need to succeed in the world around them.



Giving Back Through Corporate Social Responsibility

We care about educators, students, and their communities. We want each of them to thrive. Providing the highest-quality educational materials so that all students have consistent access to rigorous, standards-aligned curriculum is at the heart of what we do. But it doesn't stop there. We are committed to doing more by giving back.

Here are a few of the things we are doing to support students, families, and communities:

In 2021, we launched the Savvas Scholarship Program to help students from low income families achieve their dreams of attending college. The annual program, administered through College Possible, awards four students from underrepresented communities a total of $50,000 each to use toward tuition to a four-year college. In addition to the financial support, Savvas will provide mentorship opportunities and career-planning workshops, as well as sponsor and facilitate internships inside and outside Savvas.


We've partnered with the non-profit EveryoneOn to honor teachers by doing something that really matters to them: helping advance digital equity for students from low-income families. Our donation helped provide free high-speed Internet service to 100 families with school-aged students who are in need of reliable WiFi in their homes for digital learning.


Recognizing that learning starts with literacy, Savvas introduced an initiative that aligns with our mission of helping students achieve. Through our partnership with TutorMate, a nonprofit pairing volunteers with first-graders via online reading sessions, Savvas employees help at-risk students improve their reading skills and grow their self-confidence — setting them up for greater success.



As our company continues to grow, so will our giving.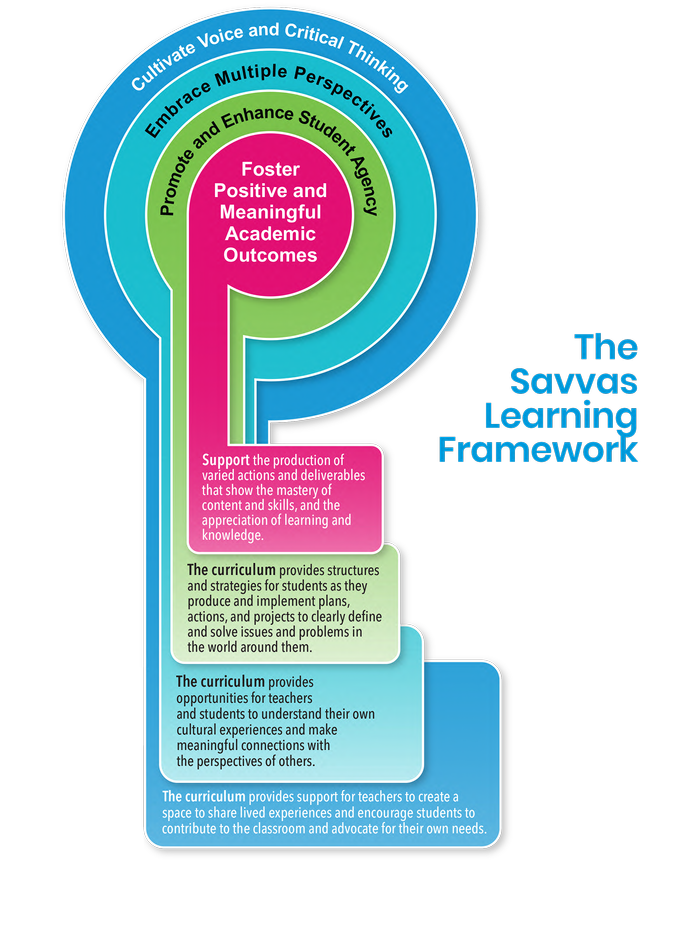 Select an Option below:
More Options: