Select an Option below:
More Options:
elevateScience® – STEM Support Resources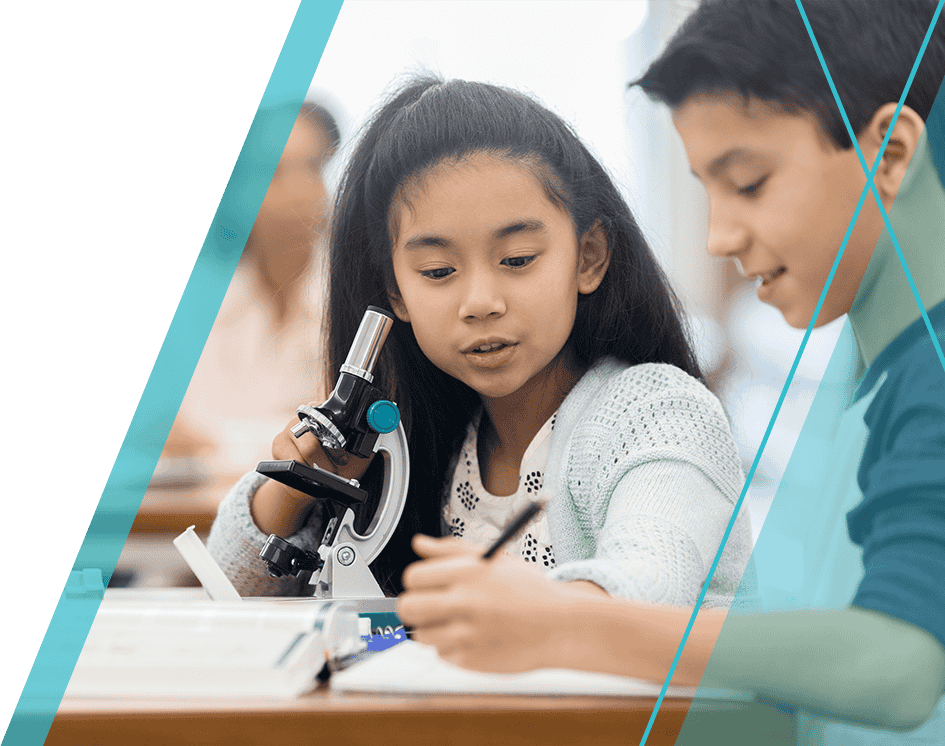 Celebrate the diversity of STEM career professionals, science concepts, and explorations to build understanding of the natural world around your students! Use this repository of resources to engage your students during Savvas Learning's Virtual STEM Fair! We have selected a few projects to connect your students to their communities. Each project includes hand-selected digital resources from Savvas Learning's elevateScience® program. You can download, share, and assign them to your students before, during, or after the Virtual STEM Fair.