Select an Option below:
More Options:
Strategies to Engage Students in Math Class via Hybrid Learning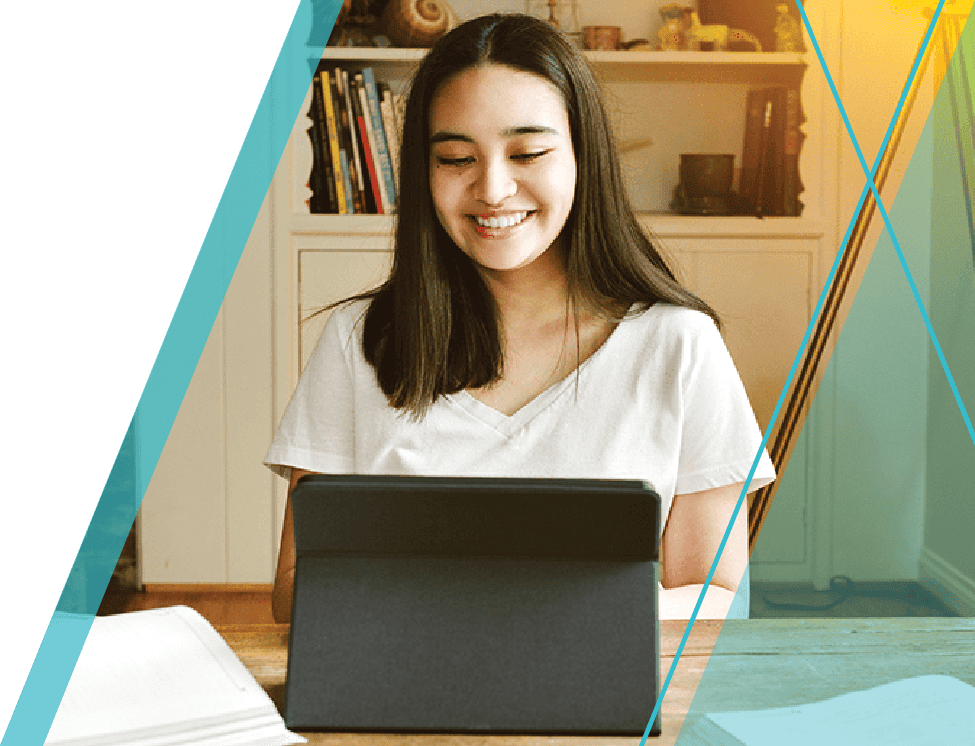 One of the most essential skills an educator must have nowadays is the ability to adapt. Teachers are actually very good at it since we are constantly required to do so in our line of work. Every new school year, teachers work with new: students, schedules, policies, curriculum, administration, etc. Adapting is clearly something teachers know how to do very well. However, COVID-19 forced teachers to rapidly shift their instructional practices to a new learning model which changed the dynamics between school and home.
Over the past year, I have been exploring different platforms and tools, expanding my instructional strategies, and adapting current strategies to a hybrid model. I feel that my instructional practices have evolved to meet the current needs of my students. I would like to share some strategies I have found effective to engage students in math class.
WODB:
At the beginning of the school year, I noticed that my remote students were not participating as much as I wanted them to. Their cameras were on and I could tell they were taking notes, but it all felt very passive. I decided then to start class with a "Which One Does Not Belong Question", in which, students have to make a choice among four possible options. The beauty of the problem is that an argument can be made for each choice, so it hooks students into sharing and participating. After a couple of weeks, students were participating more and there was a lot more interaction between students in person and students at home.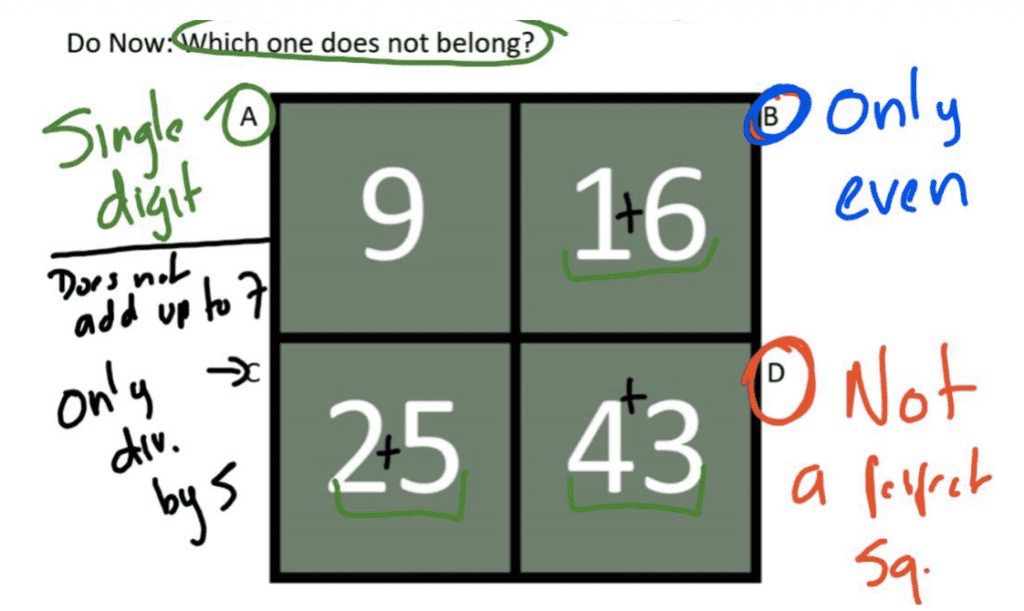 Annotate & Chat Explosion:
Like many other teachers across the US, I have two groups of students in class: in-person and remote. I have been using Zoom to connect with my remote students providing live instruction. One strategy I have been using to encourage student participation is the chat explosion! After students are given a question they are asked to type their answer in the chatbox without pressing enter. After everyone has had a chance to type in their response, all students press enter at the same time. Another very easy strategy to implement is using the Annotate feature on Zoom itself. I have been setting up a slide with an open-ended question so that everyone is able to contribute. Both strategies have been helpful in establishing a culture of participation and student interaction.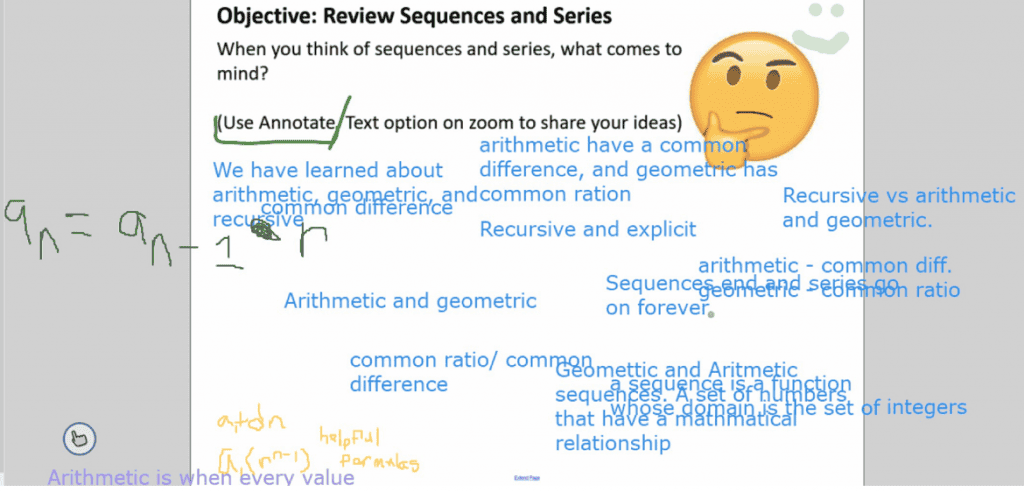 Polls:
The Zoom poll feature is another great option to encourage class participation. It does require the teacher to set up the poll in advance but it's an effective way to get immediate feedback and full participation from all students.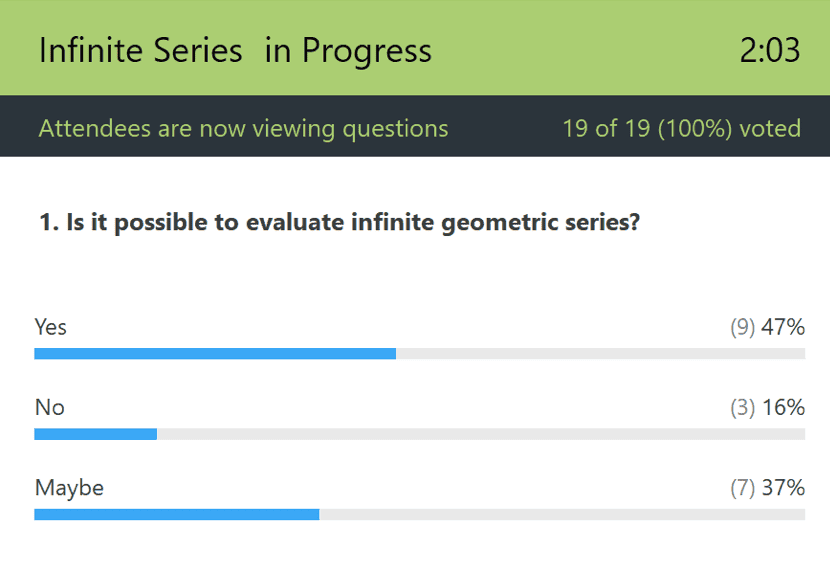 Visual Patterns:
Another effective strategy to engage students is presenting a visual pattern and asking them to make a prediction for the next step. After students have had a chance to draw their prediction, they all bring it closer to the camera at the same time. The activity makes every student responsible for participating and it can be very engaging.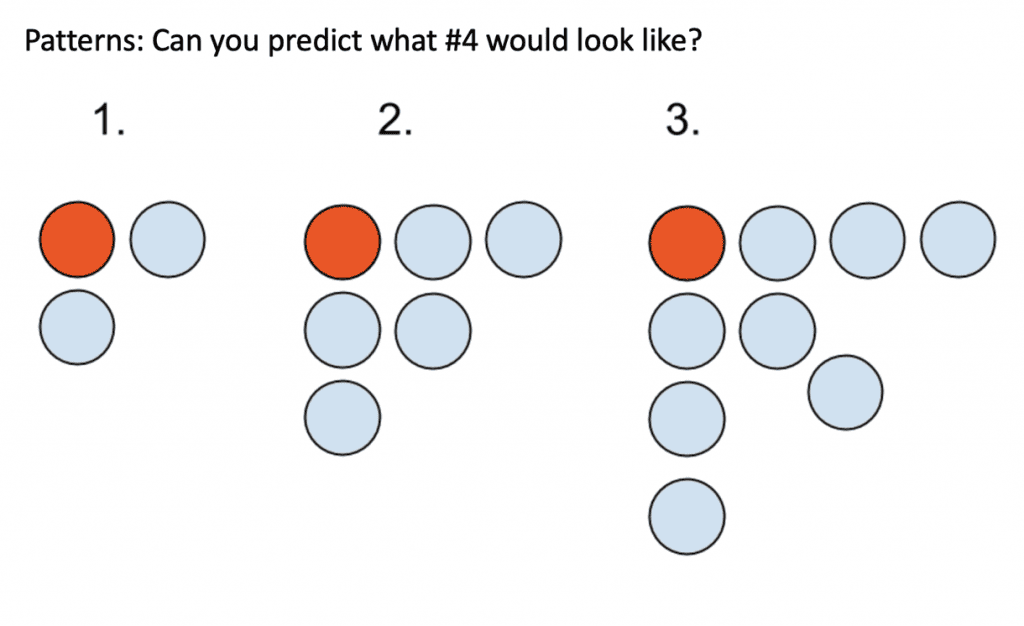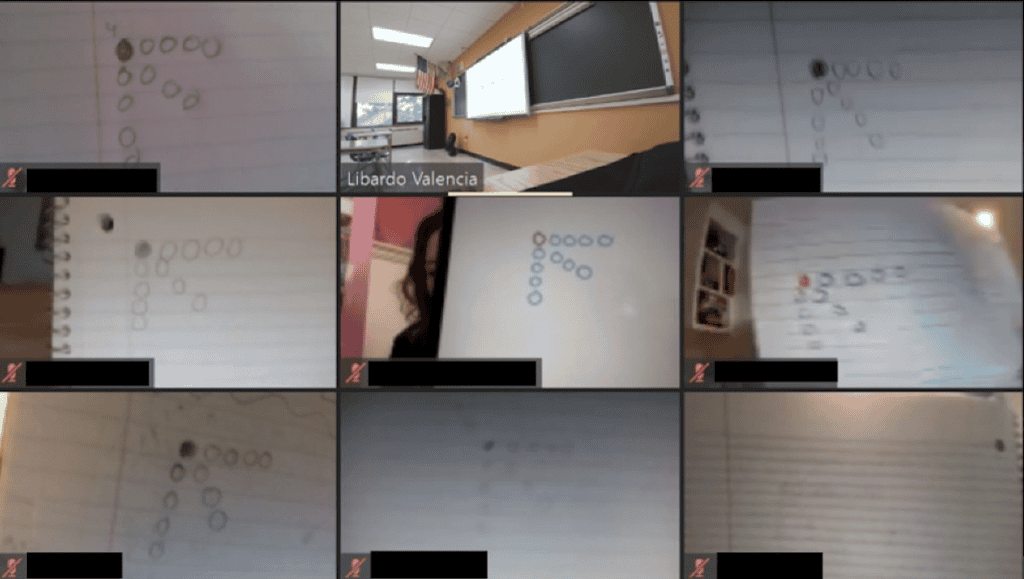 #MathPlay via Desmos:
Many teachers are already using Desmos as an integral part of their instruction. In addition to regular lessons, I have also been using Desmos as the means to facilitate #MathPlay for my students. A key component of effective #MathPlay is providing students with some level of choice and multiple pathways to complete the activity. One example that comes to mind was an art project I gave my students after we finished our conic sections unit. I had them recreate a scene from a favorite movie/show/book using Desmos and I was blown away with the quality of their work. Another activity my students really enjoyed was building a circle out of Pringles, taking a picture of it, and finding an equation for the circle in Desmos. I know it's not always easy or possible to do these types of activities, but I bet we can all find at least one opportunity per unit of study.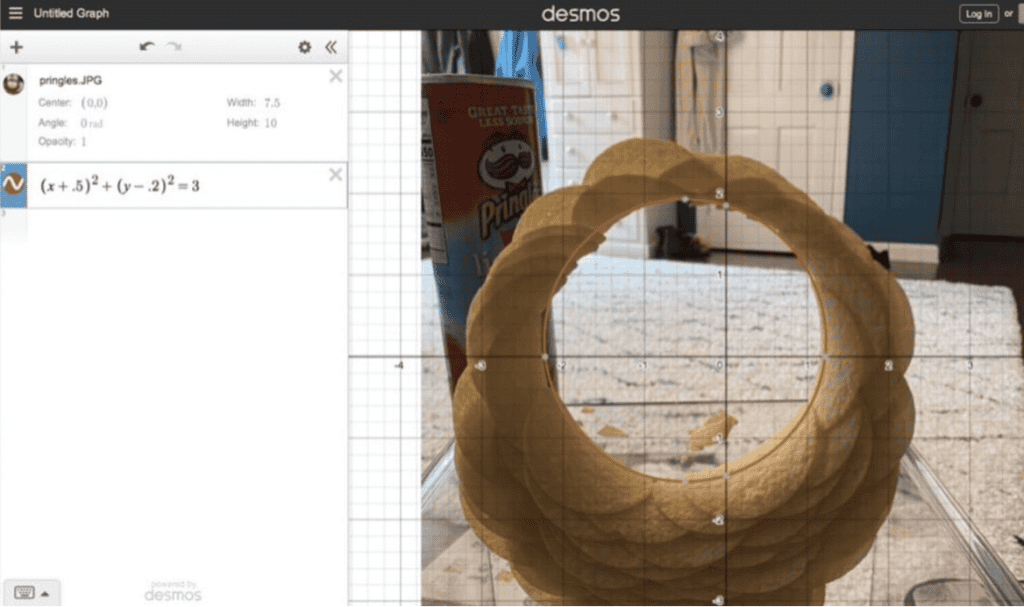 #MathPlay via Geogebra:
Another fantastic platform for math teachers to use is Geogebra. As a math educator and learner, I really enjoy Geogebra's capability to help visualize abstract math concepts. Similar to Desmos, it is a very intuitive and user-friendly site for both teachers and students. Pictured below are two recent examples that come to mind from my geometry and precalculus classes. I asked my geometry students to take a picture of something that looked like a parallelogram in their home and then use Geogebra to prove or disprove that it was a parallelogram. It was not only engaging to my students but it also provided them with an opportunity to get up and move around. Also, earlier this school year when we were starting polar coordinates, I had my students play a game of "battleship" using polar coordinate via Geogebra. One major benefit was that students that were in person that day were able to play and interact with the remote students.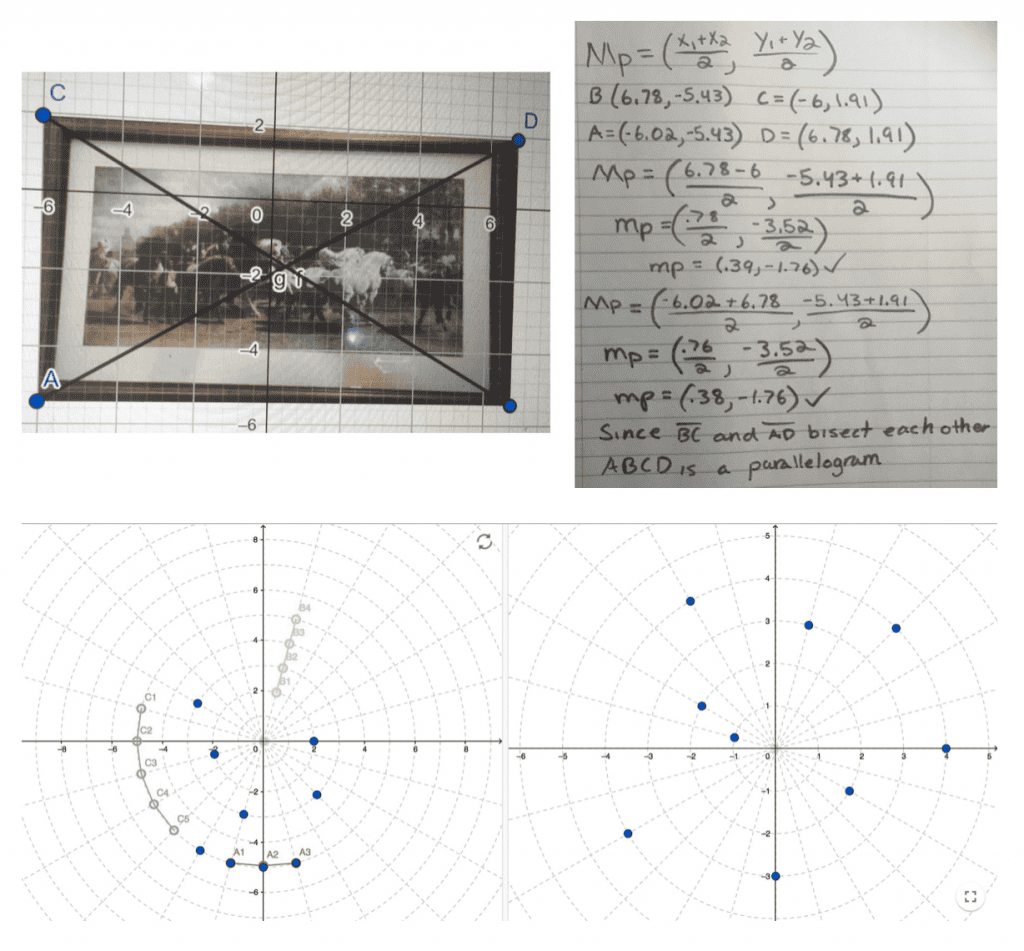 I hope you find these strategies helpful and are able to try them with your students!
Referenced Sites
Note: Fresh Ideas for Teaching blog contributors have been compensated for sharing personal teaching experiences on our blog. The views and opinions expressed in this blog are those of the authors and do not necessarily reflect the official policy or position of any other agency, organization, employer or company.