Select an Option below:
More Options:
Rich Math Tasks for the Classroom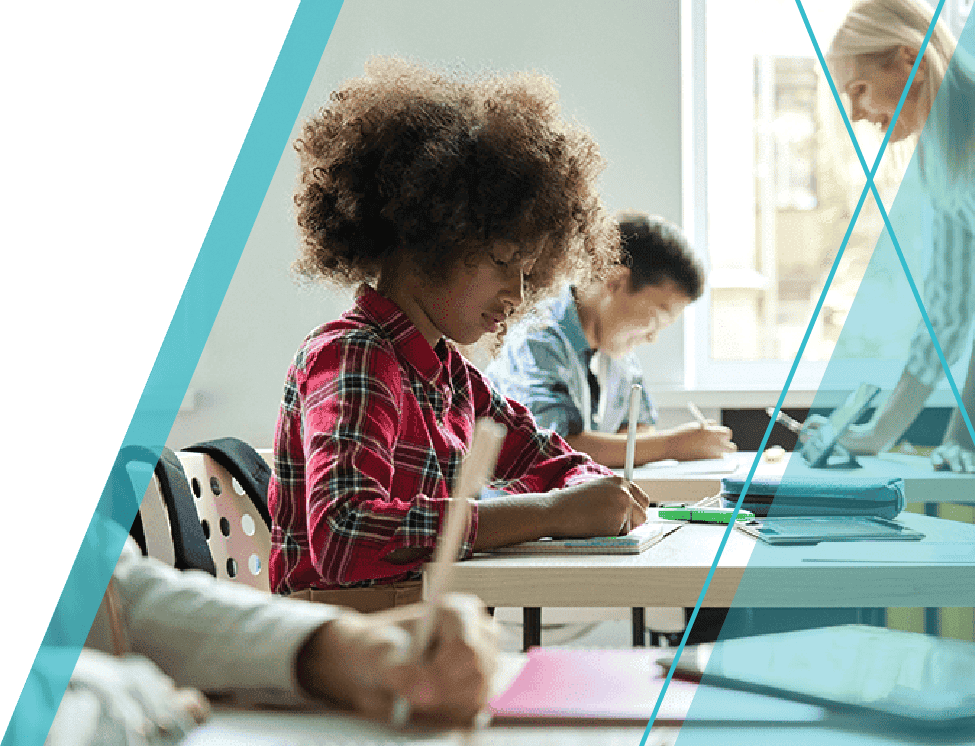 I hear from math teachers all the time that their favorite teaching moments are when students are engaged in the lesson and have the opportunity to witness their students' lightbulb moments…when they truly see the math. I got a chance to speak with the experts in having more of those moments; with enVision Mathematics authors Francis (Skip Fennell), Karen Karp, and Beth Kobett on their recent publication entitled Classroom-Ready Rich Math Tasks; Engaging Students in Doing Math. We discussed how math educators can challenge their students to go deeper into math encouraging them to reason, discuss, problem-solve, explore, justify, monitor their own thinking, and connect the mathematics they know to new situations.
Listen to the full episode below:
Podcast Guests: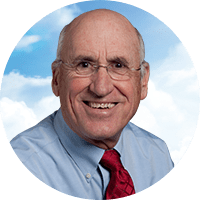 Francis (Skip) Fennell, PhD, is emeritus as the L. Stanley Bowlsbey professor of education and Graduate and Professional Studies at McDaniel College in Maryland, where he also directed the Elementary Mathematics Specialists and Teacher Leaders Project (http://www.mathspecialists.org). A mathematics educator who has experience as a classroom teacher, principal, and supervisor of instruction, he is a past president of the Association of Mathematics Teacher Educators (AMTE), the Research Council for Mathematics Learning (RCML), and the National Council of Teachers of Mathematics (NCTM).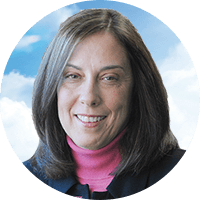 Karen Karp, PhD, is currently a Professor at Johns Hopkins University in Baltimore, Maryland, which is rated in the top 20 Schools of Education in U.S. News and World Reports. Prior to that appointment, she was, for 21 years, a Distinguished Teaching Professor of mathematics education at the University of Louisville in Louisville, Kentucky. Her scholarship investigates how to teach mathematics to underrepresented populations, most recently focusing on students with disabilities. Not only is Dr. Karp a certified mathematics teacher (K-12), she is also a certified special education teacher (K-12). She continues to work in classrooms to support the mathematics instruction of teachers of students with disabilities.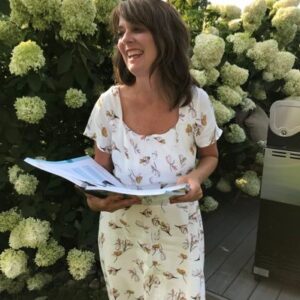 Beth McCord Kobett, EdD, is a professor in the School of Education at Stevenson University, where she works with preservice teachers and leads professional learning efforts in mathematics education both regionally and nationally. She is a former classroom teacher, elementary mathematics specialist, adjunct professor, and university supervisor. She is the current president of the Association of Maryland Mathematics Teacher Educators (AMMTE) and former chair of the Professional Development Services Committee of the National Council of Teachers of Mathematics (NCTM). Dr. Kobett is a recipient of the Mathematics Educator of the Year Award from the Maryland Council of Teachers of Mathematics (MCTM).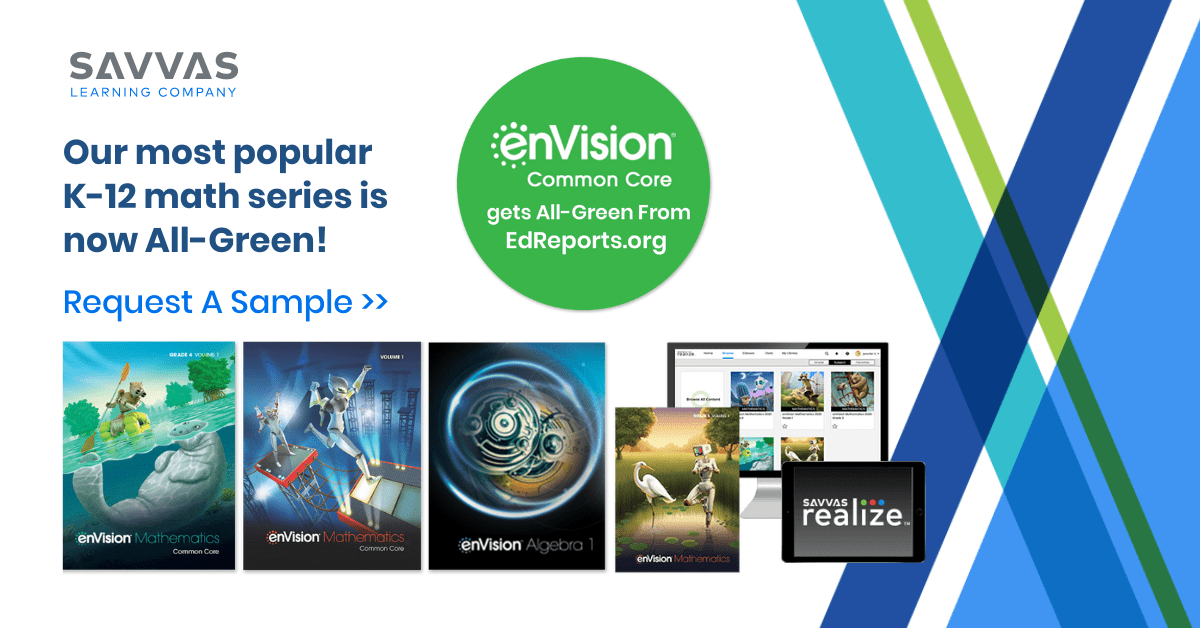 Note: Fresh Ideas for Teaching blog contributors have been compensated for sharing personal teaching experiences on our blog. The views and opinions expressed in this blog are those of the authors and do not necessarily reflect the official policy or position of any other agency, organization, employer or company.