Select an Option below:
More Options:
5 Top Trends K-12 Leaders Can't Afford To Ignore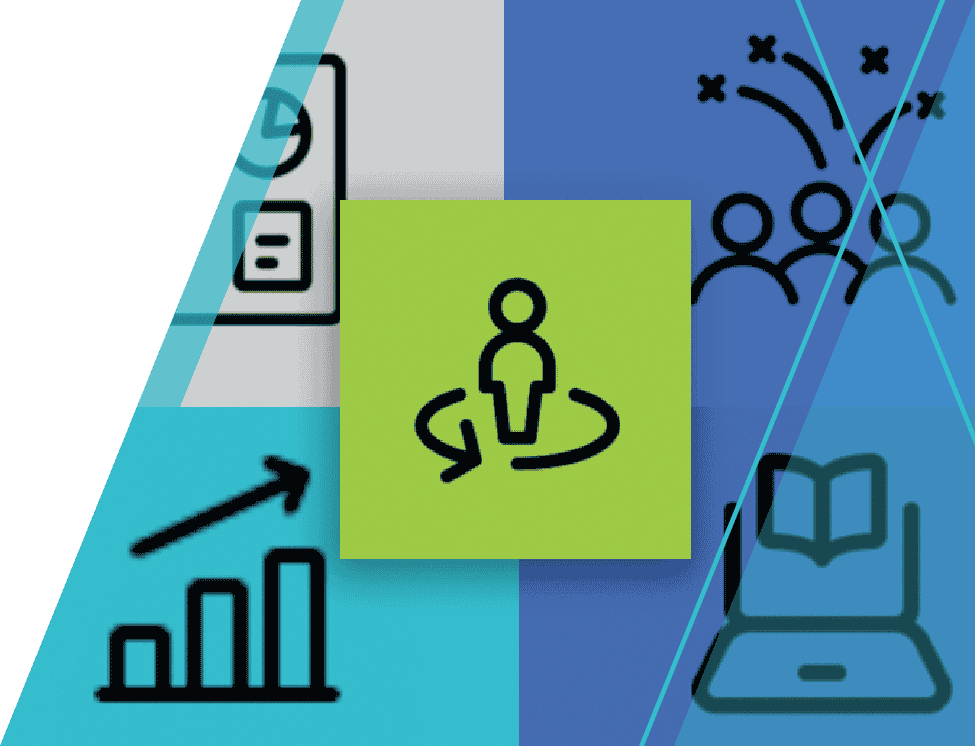 The pandemic has changed how students learn, teachers teach, and administrators lead. In our latest Fresh Ideas for Teaching podcast episode we dive into 5 key educational trends that, moving forward, K-12 educators can't afford to ignore.
Special guests: Heidi Bruhn, Tom Hamilton, and Richard Weir
Heidi Bruhn is the Vice President of Product Management and Marketing for K-12 Mathematics at Savvas Learning. Previously in her career, she served as a math specialist and teacher at Chicago Public Schools.
Tom Hamilton is the Senior vice president of Product Development at Savvas Learning. A former classroom teacher, Tom has been instrumental in the development of many award-winning instructional programs.
Richard Weir is the Director of Communications and Public Relations at Savvas Learning and he was the former head of communications at Boston Public Schools.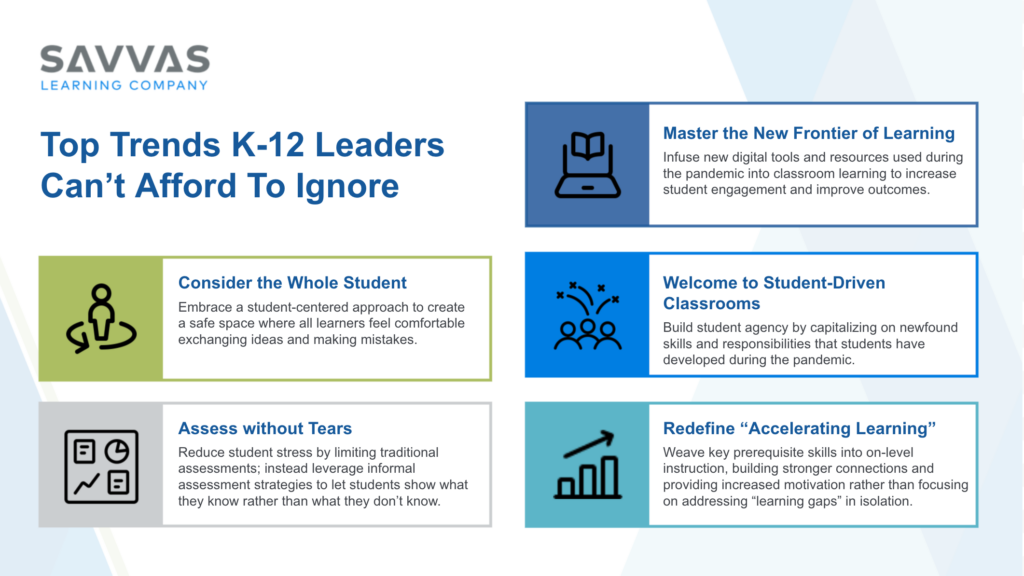 Note: Fresh Ideas for Teaching blog contributors have been compensated for sharing personal teaching experiences on our blog. The views and opinions expressed in this blog are those of the authors and do not necessarily reflect the official policy or position of any other agency, organization, employer or company.