Earth Science 15th Edition © 2018
Earth Science creates a dynamic classroom where clear writing and compelling imagery turn geology, oceanography, meteorology, and astronomy into accessible and engaging lessons students can access anywhere.
The latest data and applications from earth science
New data analysis assignments
Updated mobile media
This program is accompanied by the Pearson Mastering® platform with eText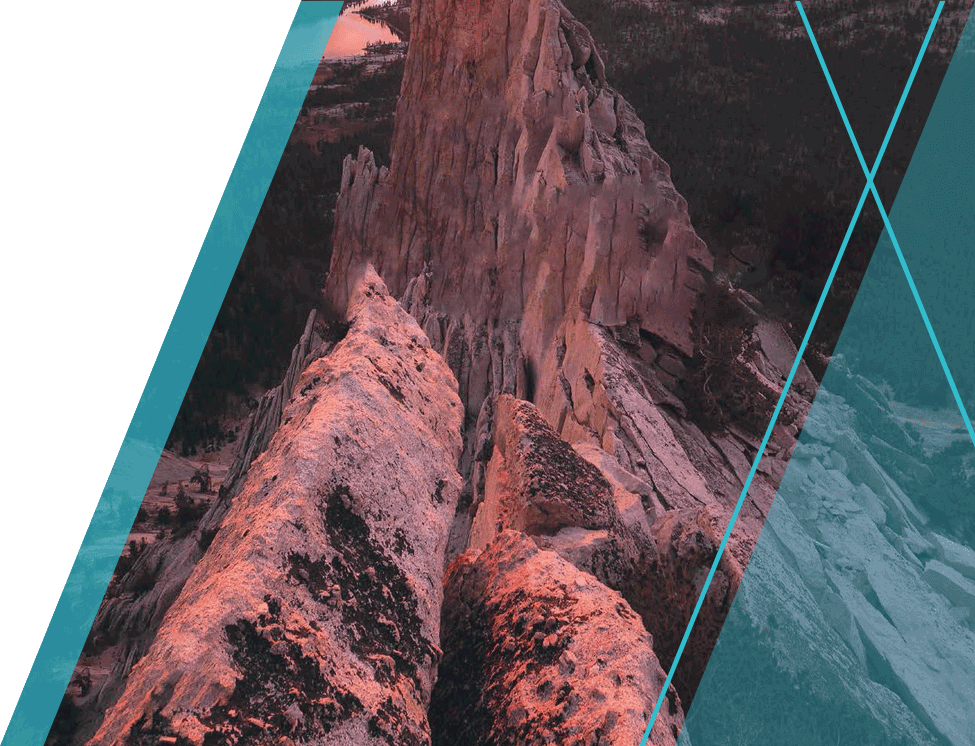 Earth Science Curriculum with Digital Integration
Bring earth science to life through an uncomplicated presentation and a range of activities to meet your students where they are.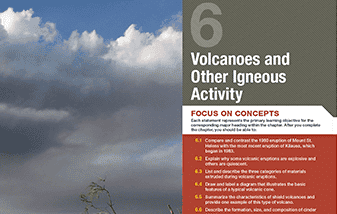 A Clear Learning Path
Students learn manageable chunks of information then check their knowledge of it throughout the course to help them remember and build connections.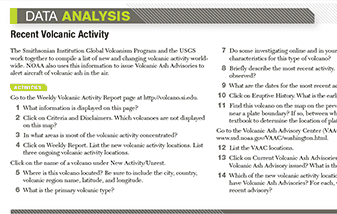 An Enhanced Learning Experience
Each chapter of the 15th edition now concludes with new Data Analysis Activities. These brief capstone activities send students outside of the book to online science tools and data sets from organizations such as NASA, NOAA, and USGS, empowering students to apply and extend chapter concepts and develop their data analysis and critical thinking skills.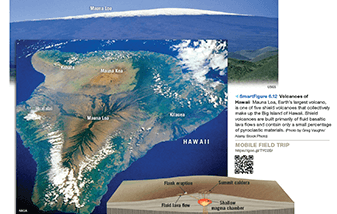 Art That Teaches
Many illustrations have been redrawn and paired with maps, photographs, or figures for a more effective role in helping students understand the material.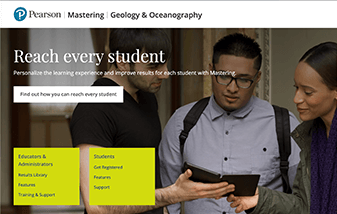 Far-reaching Personalized Learning
Online eTexts, homework, tutorials, and coaching activities on Mastering® Geology offer individualized pathways to help students stay on track so no one is left behind.
Earth Science Teaching Solutions for High School Classes
Teach with a Clear Learning Path

Provide an Enhanced Learning Experience
An active learning path consists of six main parts: Focus on Concepts, Concept Checks, Give It Some Thought, Concepts in Review, Examining the Earth System, and Data Analysis.

Brief, end-of-chapter Data Analysis activities send students outside the book to online science tools and datasets from organizations such as NASA, NOAA, and USGS. Students are empowered to apply and extend chapter concepts and develop their data analysis and critical-thinking skills. Students can use these data resources to create their own maps in MapMaster 2.0.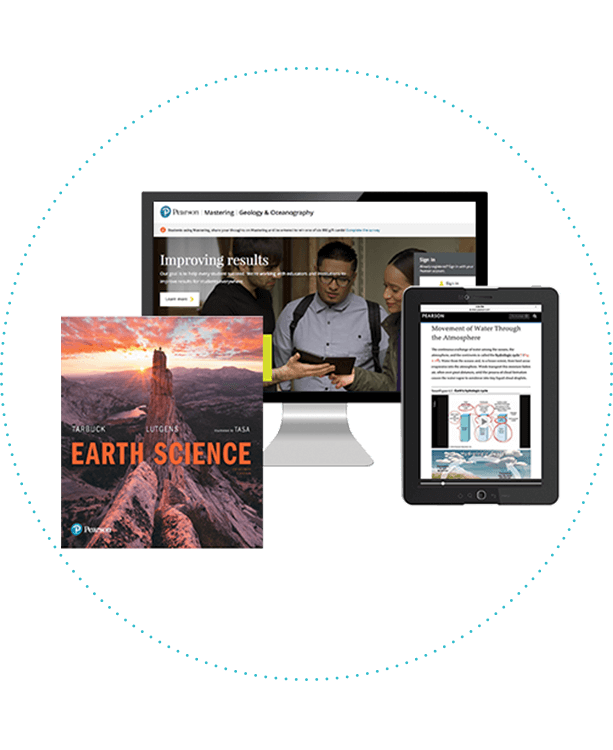 Current, Readable Content

Content, data, and information ensures Earth Science is current, relevant, and highly readable for beginning students. Many discussions, case studies, examples, and illustrations have been updated or revised.

Organization in the geology portion of the text ensures better comprehension of the material. In response to many users and reviewers, the theory of plate tectonics is presented earlier in the text because of its unifying role in our understanding of planet Earth.

10 Process-oriented SmartFigure Project Condor Quadcopter Videos are designed to bring the field to the classroom. Accessed through QR codes in the text, the videos present key geologic locations and processes.

SmartFigure Mobile Field Trips

24 SmartFigure Mobile Field Trips take students to iconic locations with geologist-pilot-photographer Michael Collier in the air and on the ground to learn about iconic landscapes in North America and beyond that relate to discussions in the chapter.

Over 150 SmartFigure Tutorials present students with a 3- to 4-minute feature/mini lesson. Each lesson examines and explains the concepts illustrated by the figure in the text.

36 SmartFigure Animations bring a process or concept depicted in the textbook's figures to life

17 SmartFigure Videos help illustrate diverse subjects through short video clips that use new media.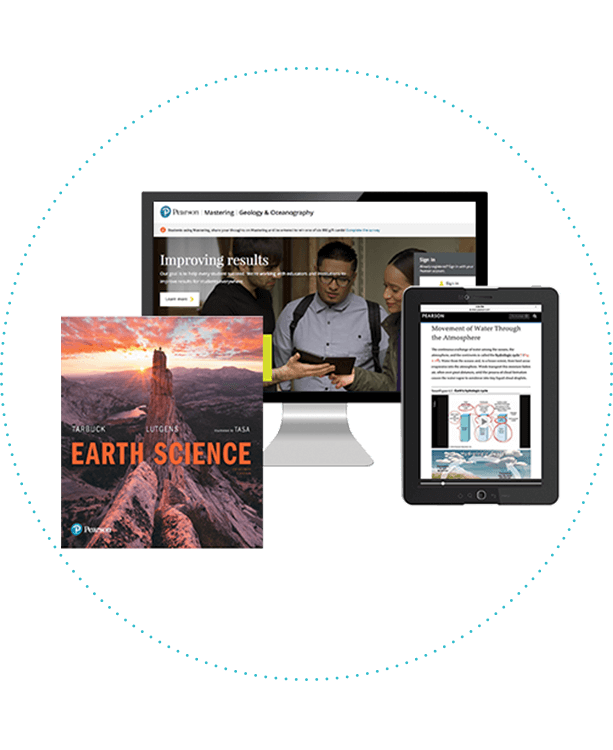 More than 100 new, high-quality photos and satellite images, dozens of new or redrawn figures, and numerous maps and diagrams create an unparalleled visual program. Additional labels narrate the process being illustrated and guide students as they examine the figures.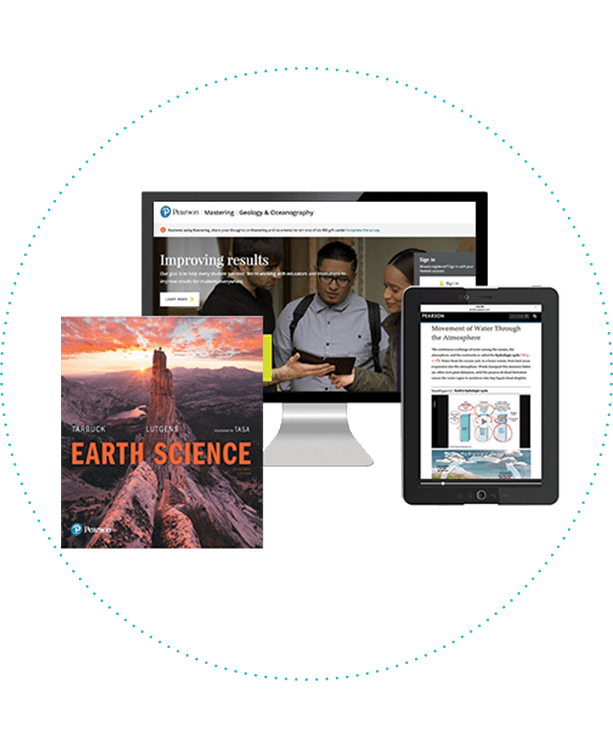 Inspired by GIS, these activities feature layers of thematic maps to show spatial patterns. Students can zoom into and annotate the maps as they work through the activities.

Local and Regional Scales

Data is available at local and regional scales.

Split-screen, geolocation, and advance map-making capabilities

Maps are sourced from NOAA, NASA, USGS, United Nations, CIA, World Bank, PRB, and other organizations.
Take a Deeper Look at Earth Science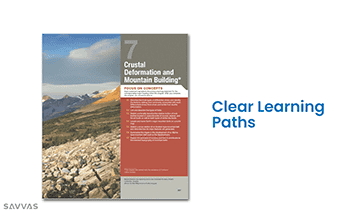 Overview
Get to know Earth Science with Mastering® Geology with Pearson eText
Online Platform for your Earth Science Instruction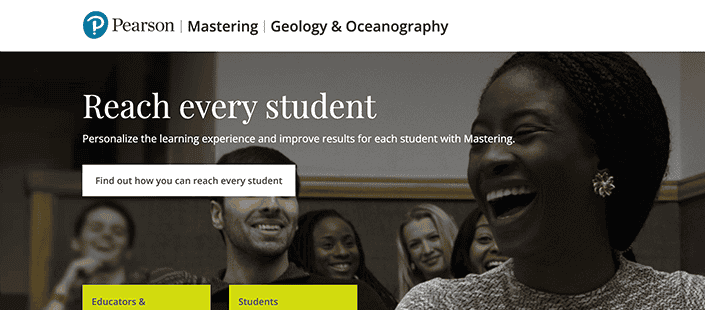 Mastering® Geology can complement or fully integrate into your lessons so teachers and students can leverage the technology they already have.
School Stories
In these inspirational stories, you'll learn about what schools and districts from across the country are doing to help students succeed and shape the future of education.
Get Inspired
High School Earth Science Program with Personalized Learning
Fred Lutgens and Ed Tarbuck Author Bios

Fred Lutgens and Ed Tarbuck have been good friends and colleagues since 1970. Between them, they have more than 57 years of experience teaching geology to undergraduates, and both have been recognized with awards as excellent and inspiring professors. They share a special interest in introducing geology to beginning students and a belief in the value of field experiences for students of all levels.

Tarbuck enjoys downhill skiing in Colorado, fly fishing near his childhood home in Northern Minnesota, and spending time in the Cascades. Lutgens is an avid runner, and when he can make the time, truly enjoys hiking the canyons of the Colorado Plateau. Although Lutgens and Tarbuck think alike on many issues, they don't agree on everything. Lutgens is devoted to jazz and classical music, whereas Tarbuck prefers pop artists or a good country station.

Dennis Tasa Illustrator Bio

Lutgens and Tarbuck published their first college text, Earth Science, in 1976. That book, winner of the McGuffy Award from the Text and Academic Authors Association, is now going into its 15th edition. In 1983, as the 1st edition of Earth was being prepared, gifted geology illustrator Dennis Tasa joined the author team. Since then the three have collaborated on more than 20 projects. Not only do Tarbuck, Lutgens, and Tasa work well together creatively, they also enjoy spending time in the Sangre de Cristo Mountains near Tasa's New Mexico studio.

1. Introduction to Earth Science

Matter and Minerals
Rocks: Materials of the Solid Earth

PART 2: FORCES WITHIN

Plate Tectonics: A Scientific Revolution Unfolds
Earthquakes and Earth's Interior
Volcanoes and Other Igneous Activity
Crustal Deformation and Mountain Building

PART 3: SCULPTING THE EARTH'S SURFACE

Weathering, Soil, and Mass Movement
Running Water and Groundwater
Glaciers, Deserts, and Wind

PART 4: DECIPHERING EARTH'S HISTORY

Geologic Time
Earth's Evolution Through Geologic Time

PART 5: THE GLOBAL OCEAN

The Ocean Floor
Ocean Water and Ocean Life
The Dynamic Ocean

PART 6: EARTH'S DYNAMIC ATMOSPHERE

The Atmosphere: Composition, Structure, and Temperature
Moisture, Clouds, and Precipitation
Air Pressure and Wind
Weather Patterns and Severe Storms
World Climates and Global Climate Change

PART 7: EARTH'S PLACE IN THE UNIVERSE

Origins of Modern Astronomy
Touring Our Solar System
Light, Telescopes, and the Sun
Beyond Our Solar System

APPENDICES

A. Metric and English Units Compared

B. Relative Humidity and Dew-Point Tables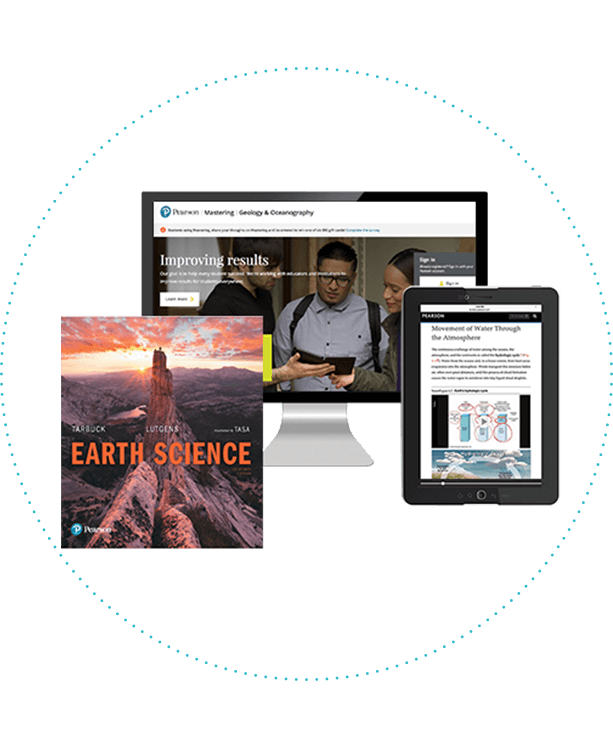 PEARSON, MYLAB, MYMATHLAB, MATHXL, MASTERING, STATCRUNCH, REVEL and the Pearson Logo are trademarks owned and/or registered by Pearson plc and/or its affiliates. All other third party marks associated with these products are the property of their respective owners. Copyright in the works referenced herein is owned by Pearson Education, Inc. Pearson Education has control over the editorial content in these instructional materials.
AP® is a registered trademark of the College Board, which was not involved in the production of, and does not endorse, these products.
Select an Option below:
More Options: