Introduction to Culinary Arts, 4th Edition
From basic knife skills to running a restaurant, Introduction to Culinary Arts shows students a pathway to success in the food service industry. The Culinary Institute of America brings over 65 years of excellence and experience to this foundational text.
Updated coverage
Expanded nutrition and healthy eating information
Culinary Careers features
Food Culture features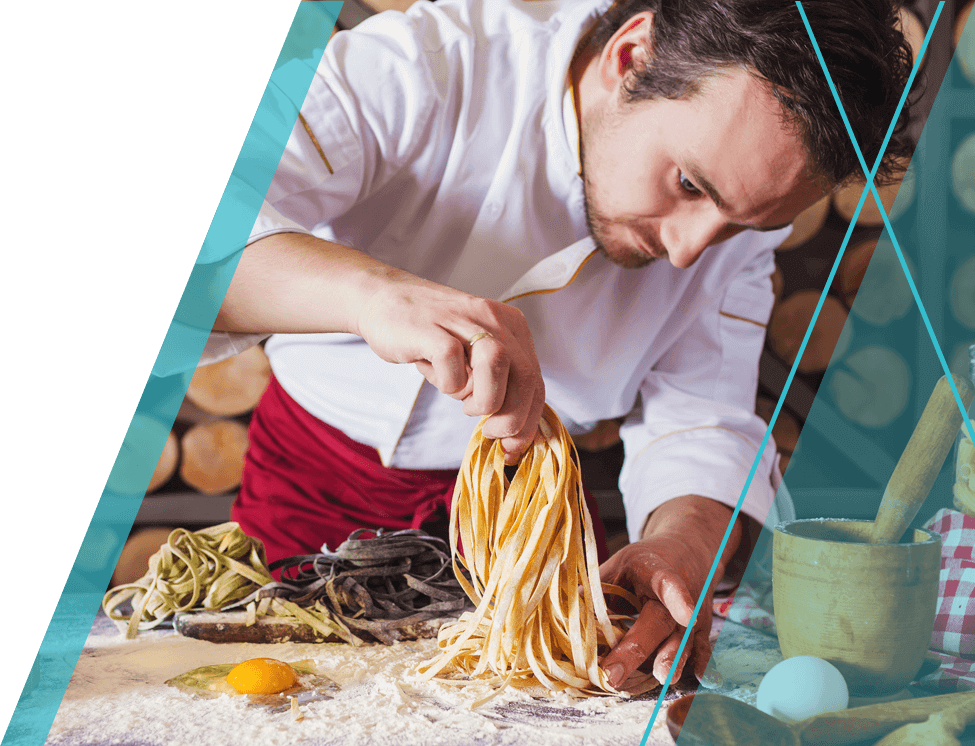 Culinary Arts CTE Program with Digital Integration
Cover practical and professional skills with a career development CTE aimed at students passionate about food service.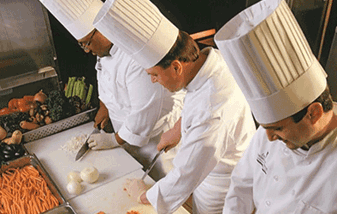 Engaging Pedagogy
Explanatory text is balanced with vivid photos and illustrations. Students maintain their focus on the topics at hand by seeing how they apply to working in a culinary environment.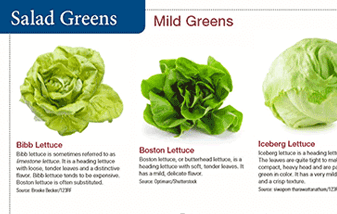 Wide Coverage
Introduction to Culinary Arts looks at the food service industry from every angle. Lessons on cookware and sanitation lead into basic recipes and nutrition. At the end, students learn about careers.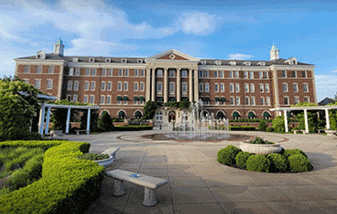 National-level Excellence
The Culinary Institute of America develops not only a skillset in this textbook. They also hone a chef's mindset and guide them to lead sustainable change and improvements throughout the industry.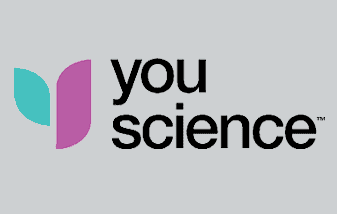 Preparing for Certification
Introduction to Culinary Arts prepares students for the Culinary I and Food & Nutrition I certification exams offered by YouScience™.
Food Service Industry CTE Teaching Solutions
Culinary History Features
A downloadable Student Workbook includes lesson Study Guides, Culinary Crossword Puzzles, and additional Projects.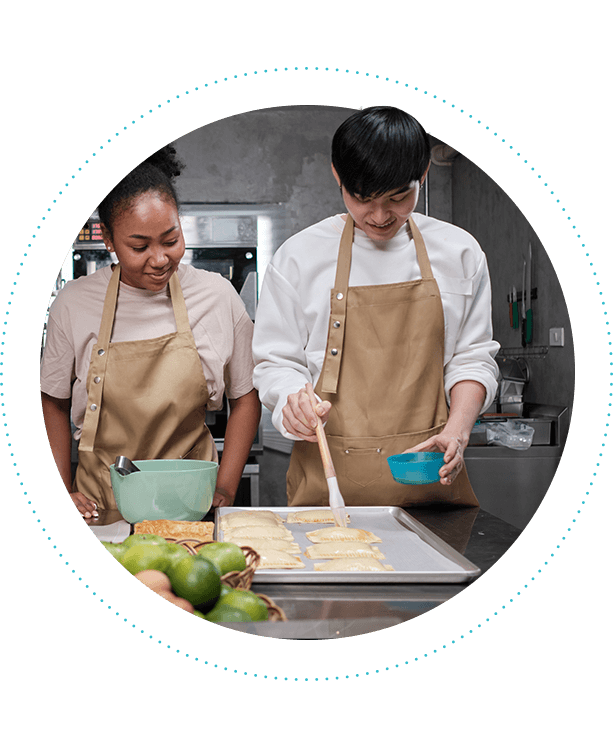 Present an overarching view of culinary history from ancient times to the modern era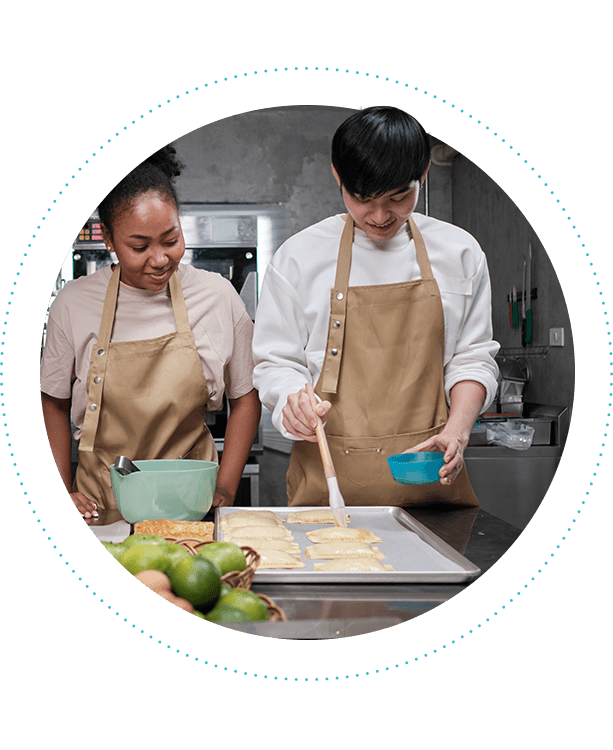 Identify the herbs, spices, and aromatics associated with twenty individual cuisines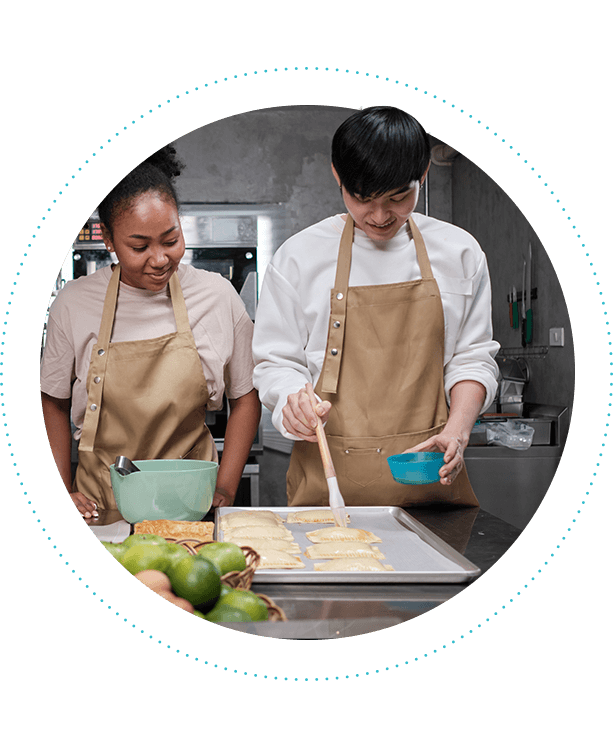 Take a Deeper Look at the Features of Introduction to Culinary Arts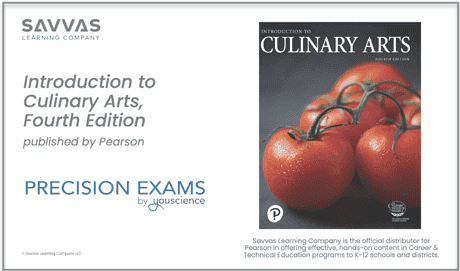 Program Overview
Tour the tools and features available for Introduction to Culinary Arts to help teachers and students succeed.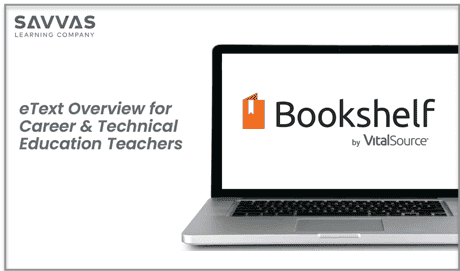 Interactive eText Overview
Tour the engaging features of the Bookshelf by VitalSource® Student eText.
Interactive eText for your Introduction to Culinary Arts Program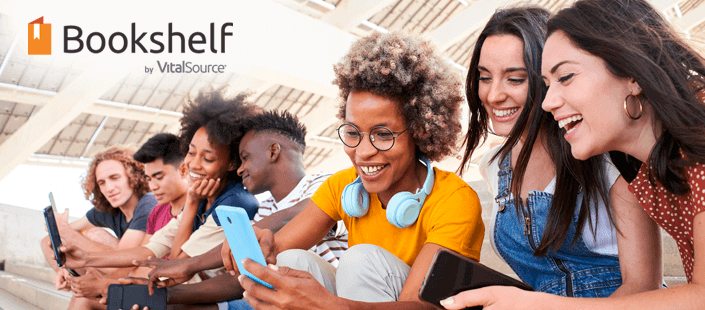 The Bookshelf by VitalSource® eText platform features include search and navigation, bookmarking, note taking, creating personalized study tools and more. Students can access content anytime, anywhere, including 100% offline access.
Additional Introduction to Culinary Arts Resources
Downloadable Teacher Resources

Teacher's Wraparound Edition
The valuable Teacher's Wraparound Edition includes the student edition page with point-of-use teaching tips, discussion questions, vocabulary support, and lesson plan suggestions for differentiated instruction.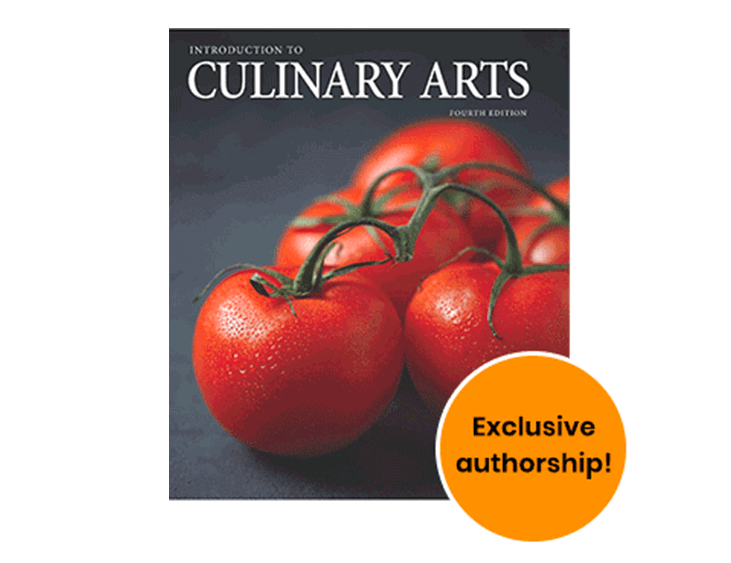 Downloadable cards for 150+ recipes include Chef's Notes, call-outs to Potentially Hazardous Foods, HACCP principles, and Nutrition Facts.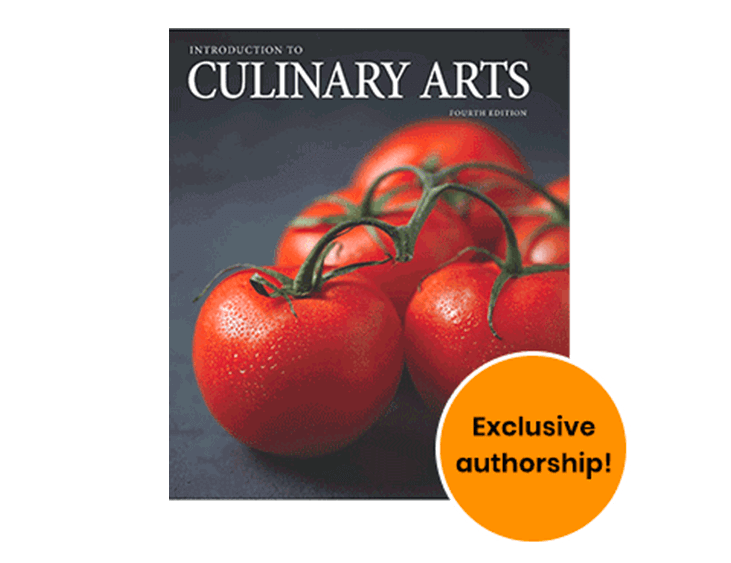 Downloadable answers to the lesson Study Guides and Crossword Puzzles are provided for instructors.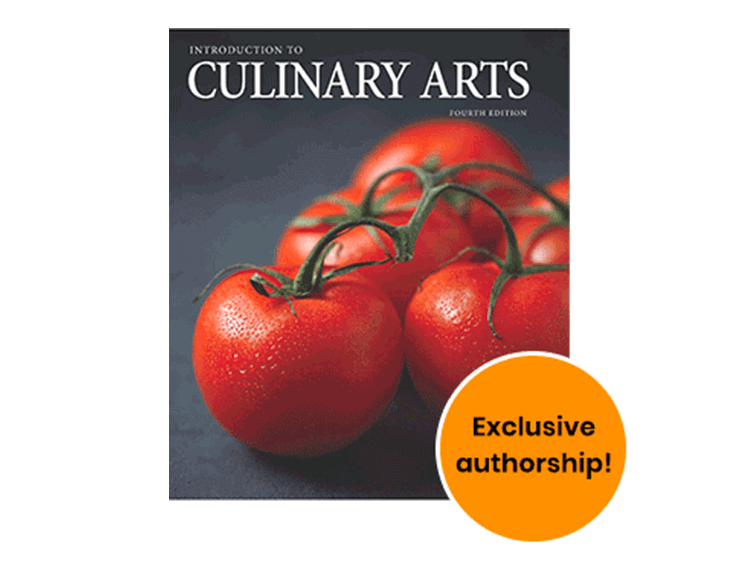 The Test Bank includes multiple choice, fill-in-the-blank, and True/False questions for each chapter. TestGen helps you quickly create paper quizzes and tests that supplement the content in your textbook, without creating extra work for you.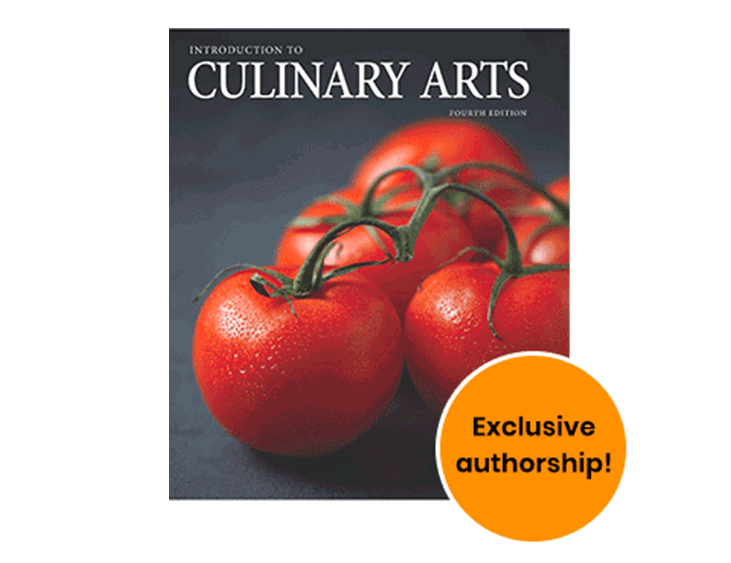 PowerPoint® presentations correlate to the content of each chapter, so teachers can easily use them during an in-person lecture or an online class.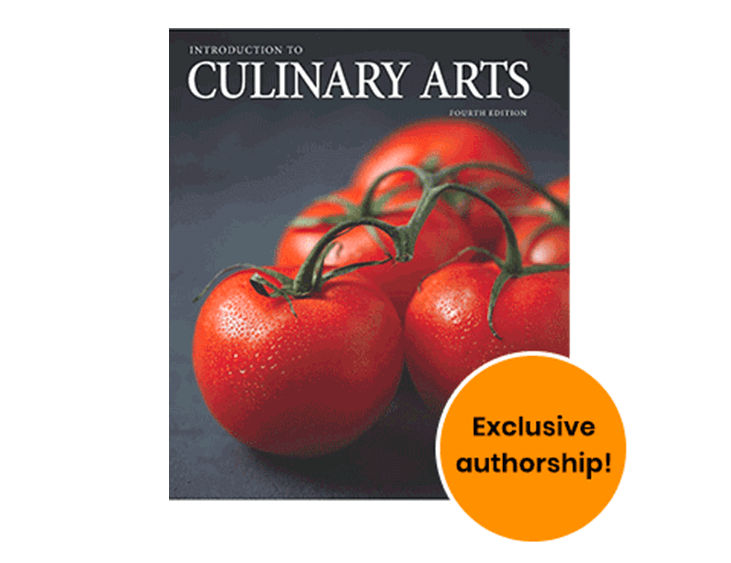 Frequently asked questions about Introduction to Culinary Arts
What topics are covered in the table of contents?

Unit 1: Kitchen Basics

Food Safety
Kitchen Safety
Foodservice Equipment
Knives and Smallware

Unit 2: Culinary Basics

Using Standardized Recipes
Seasonings and Flavorings
Preparing to Cook
Cooking Methods

Unit 3: Culinary Applications

Breakfast Foods
Garde Manager
Sandwiches, Appetizers, and Hors d'oeuvres
Fruits and Vegetables
Grains, Legumes and Pasta
Stocks, Sauces and Soups
Fish and Shellfish
Meats and Poultry

Unit 4: Breads and Desserts

Yeast Breads, Rolls and Pastries
Quick Breads
Desserts

Unit 5: Nutrition and Menus

Unit 6: Culinary Careers

Basic Career Skills
Working in a Restaurant
Owning or Managing a Restaurant

What grade levels is this text appropriate for?

What types of courses is this text best suited for?

This program is designed for Culinary Fundamentals programs.

What Student Resources are available?

Available Student Resources include the print Student Edition and access to the eText on the Bookshelf by VitalSource® platform.

What Teacher Resources are available?

Available Teacher Resources include: The print Teacher's Wraparound Edition, downloadable Recipe Cards, downloadable Answer Keys, TestGen® Test Bank, and Visual Aid PowerPoint® presentations.

What are the digital license options?

Digital student access to the Bookshelf by VitalSource® eText is available for 1 or 6 years.

Does the course align to any industry certifications?

Introduction to Culinary Arts meets the standards for the Culinary I and Food & Nutrition I Certifications from YouScience™.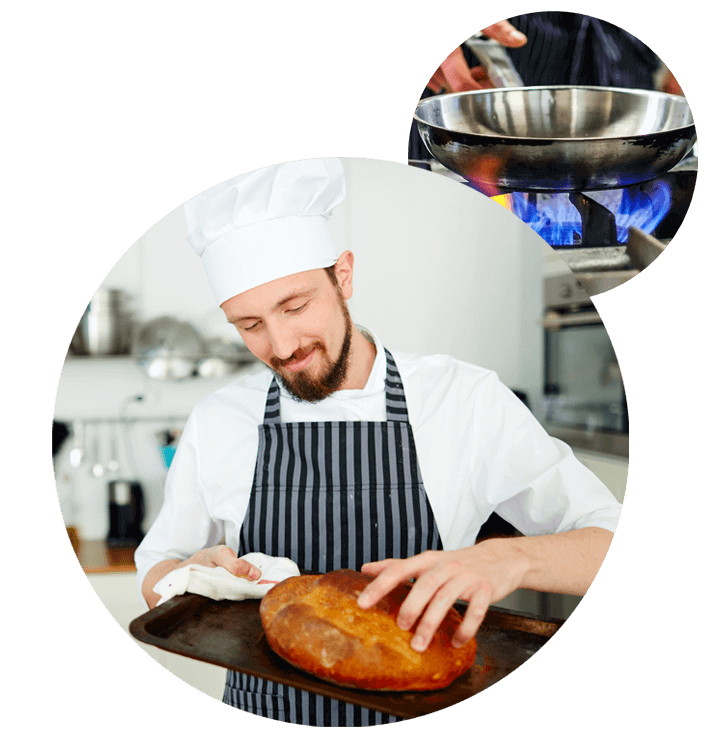 PEARSON, MYLAB, REVEL, Pearson Logo are trademarks owned and/or registered by Pearson plc and/or its affiliates. All other third party marks associated with these products are the property of their respective owners. Copyright in the works referenced herein is owned by Pearson Education, Inc. Pearson Education has control over the editorial content in these instructional materials.