Project Imagine: United States History Supplemental American History Resource
Project Imagine is an engaging supplemental program for your American History course that enables students to become part of the history they're studying. Bring personal meaning to world history through immersive experiences like these: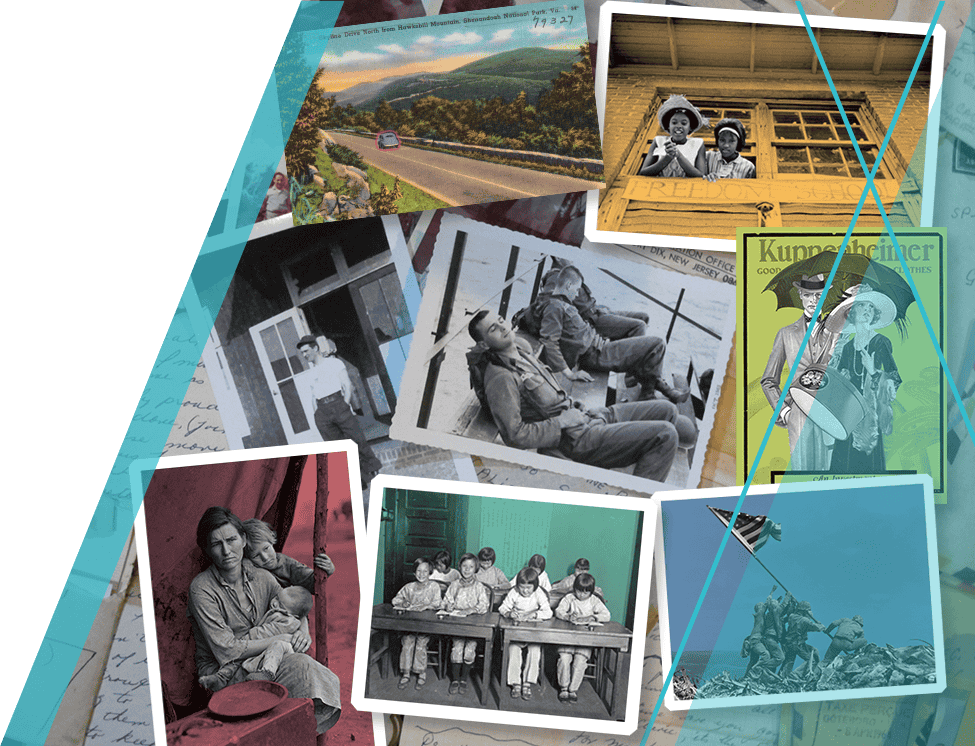 Request More Information
For Customer support, questions regarding orders or accounts, please see our Service Center.
Service Center
Please complete the form to request more information about our products or services.
Select an Option below:
More Options:
Select an Option below:
More Options: