Select an Option below:
More Options:
The Power Of Twitter For Educator Development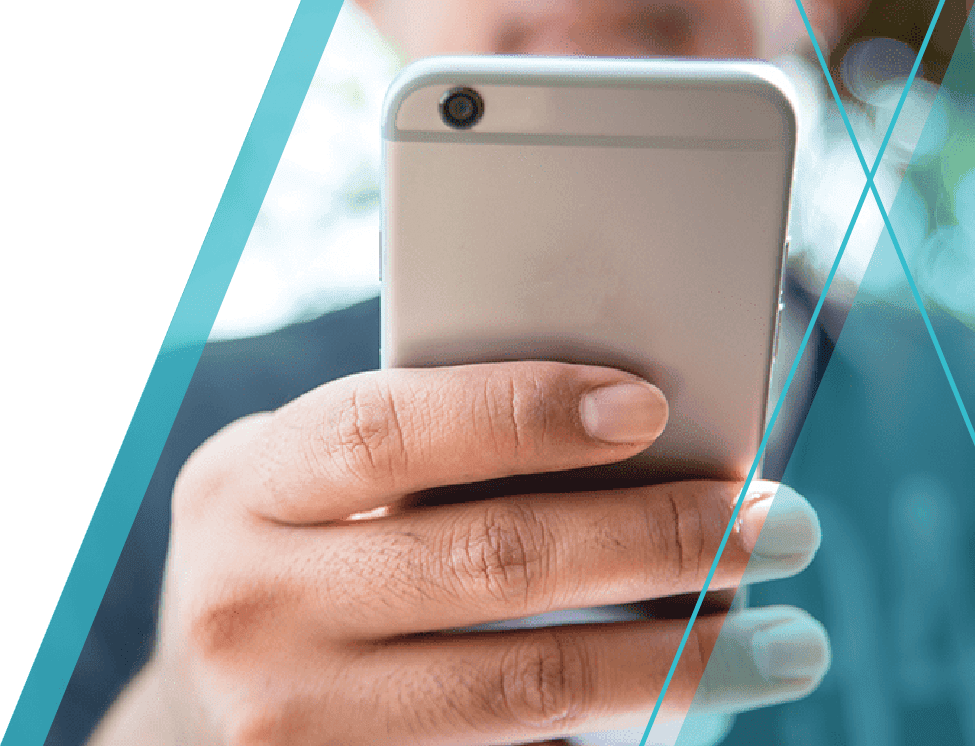 How many of you are on Twitter as an educator? 🙋🏻‍♀️
How many of you begrudgingly created your account because your school district "recommended" it? 🙋🏻‍♀️
How many of you now find yourself checking it an embarrassing amount during the day?…🙋🏻‍♀️
I was a skeptic…
I've had my professional Twitter account now for about 6 years and I remember exactly where I was when I created it. My district brought in an outside tech consultant for some different things and one of them was to show us the power that Twitter holds for educators.

I sat in the last row in our lounge for our Twitter training. I remember this vividly because I thought "why on earth would anyone need a Twitter account and how am I actually going to use this?" I was a naysayer for sure…but I'm also a rule follower. So I created an account, came up with my username (which I later learned was called a "handle"), and sent out my first tweet.

Then, my account sat untouched for a couple years. To be honest, I forgot I even had it. I never scrolled through my feed. I definitely never understood the power that Twitter had and what it could offer. But…the conversations about how we should use Twitter to tell our district's story never stopped.
My 'light bulb moment'
My mindset shifted when I became an instructional coach in my building. I now had the opportunity to be a part of every classroom and work alongside all the amazing teachers in my building. After witnessing the incredible things that these teachers do every single day, I finally understood why our superintendent had been so insistent about us sharing our story for others to see.

The teachers in our district show up in a big way for every single student. They go above and beyond in everything they do: their teaching, the relationships, the fun, and more. I remember what it's like being in the trenches of the day-to-day routines of the classroom; you tend to feel like you're not making a difference. I realized the rest of the world needed to see what I saw when I walked into their classrooms. Tweeting out the amazingness of your workday not only reminds you how much you accomplish, but it also serves as a reminder to other teachers just what a big impact they make every day.
Twitter & professional development
Not only am I now doing my part in sharing our district's story (follow #sd113a….you won't be disappointed), but Twitter has helped me grow immensely as an educator. Over the past few years, I've grown my PLN (professional learning network) and collaborated with educators all over the world. I've found coaches in so many other areas of the country and constantly reach out to them for ideas and inspiration. Sometimes, I email them for feedback on some of my crazy ideas….and they promptly bring me back down to earth.
Make those connections!
Another tip…when you start tweeting, don't be afraid to tag people! Last year, I was tweeting out book reviews and anytime I could, I would tag the author. I didn't think anything would ever come from it, I just wanted them to see it. One day, Lauren Tarshis sent me a DM thanking me for reviewing her latest I Survived book on Twitter.
Don't be afraid to engage in those Twitter Chats
Twitter chats have also been such a powerful tool for me as I continue to learn. When I first started, these chats would intimidate me like crazy. I was a "lurker". I followed the hashtag and just read the questions and answers in my head. I slowly started to feel braver and would answer a single question in an hour-long chat. I continued to join in when I could and when they sounded interesting to me. Finally, I decided to just jump in with both feet and haven't looked back since. After a year of participating in the #educoach chat (Wednesdays at 8 CST), I was asked to join their moderating team. I know that doesn't sound like a big accomplishment, but for someone that was a complete "Twitter non-believer" in the beginning, this is huge!
Take the plunge!
So…if you haven't created an account yet, or you're still in the "lurker" stage, I encourage you to jump in! Start small: tweet, join a chat, DM someone, or just upload a picture to your account! You have no idea what opportunities could happen from the connections you make through Twitter. For educators, Twitter has absolutely become professional development anytime you need…get on there and then find me @mrs_janusz, I'd love to chat with you!
Note: Fresh Ideas for Teaching blog contributors have been compensated for sharing personal teaching experiences on our blog. The views and opinions expressed in this blog are those of the authors and do not necessarily reflect the official policy or position of any other agency, organization, employer or company.