Una vez más Upper-Level Spanish Grammar Review
Una vez más is a grammar review designed for use at the upper levels of Spanish. It is particularly useful in preparation for high-stakes tests such as the AP* Spanish Language or Literature Examinations, and may be used as a supplemental classroom teaching text, an individualized self-learner workbook or a grammar reference book.
Updated language rules from the Real Academia
Updated explanation of difficult grammar points
Informal and formal writing topics that elicit creative use of the language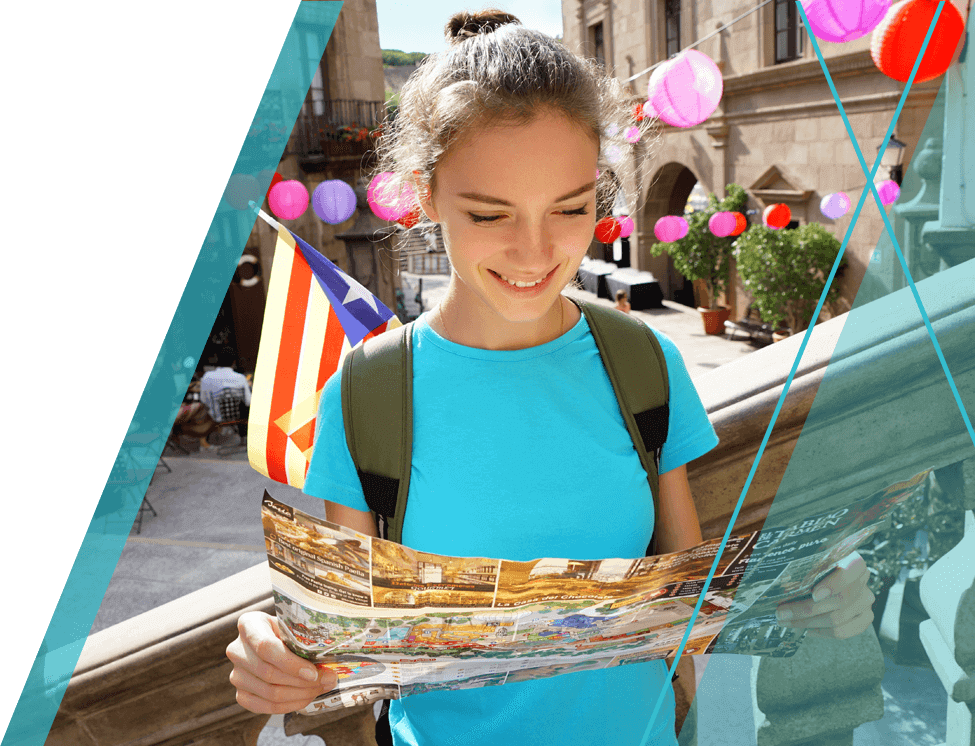 AP® Spanish Language Program with Digital Integration
Help students achieve a high level of proficiency in Spanish with a curriculum that targets advanced grammatical concepts.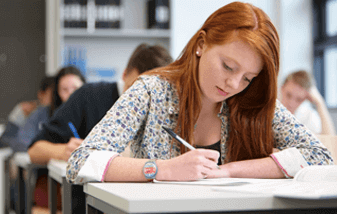 Instant Immersion
The all-Spanish curriculum promotes a richer engagement with the material that helps students to develop natural responses in writing and conversation.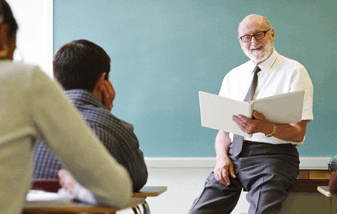 Gauge Progress
Each lesson contains two tests so teachers can factor pre- and post-testing into their lesson plans to help students reach the right level before moving on.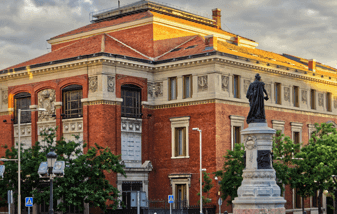 Up-to-date Standards
To ensure contemporary relevance, the instruction in Una vez más is derived from the most current grammatics published by the Real Academica Española.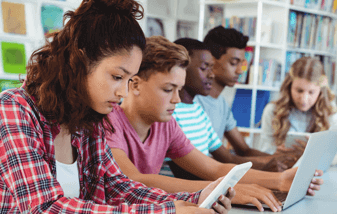 Access Everything
The program's integration with the award-winning Savvas Realize® LMS offers teachers and students a rich collection of resources to help provide a robust and engaging learning environment
AP® Spanish Teaching Solutions
Digital and Analog Support
13 Grammar Lesson Units
Deep Grammatical Understanding

Includes charts, explanations, and practice exercises for each grammar point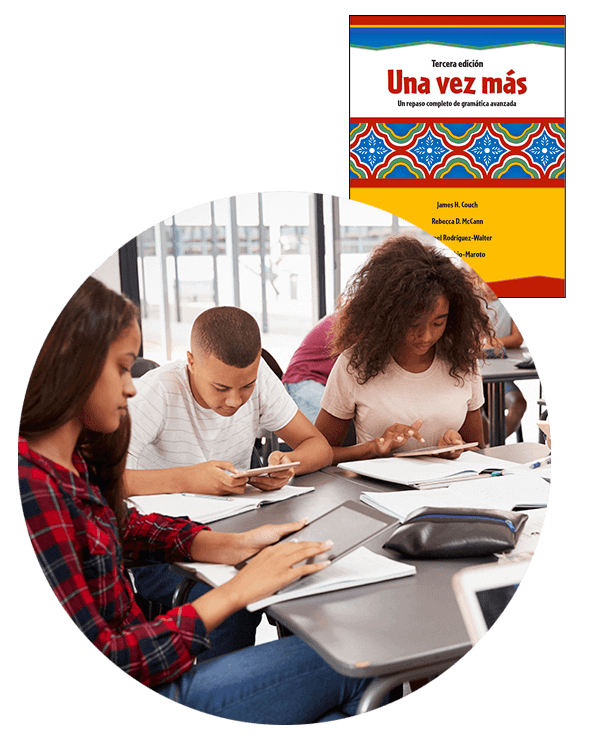 Test Booklet
Accompanies each Una vez más textbook

Two blackline master tests per lesson

Writing section with each Examen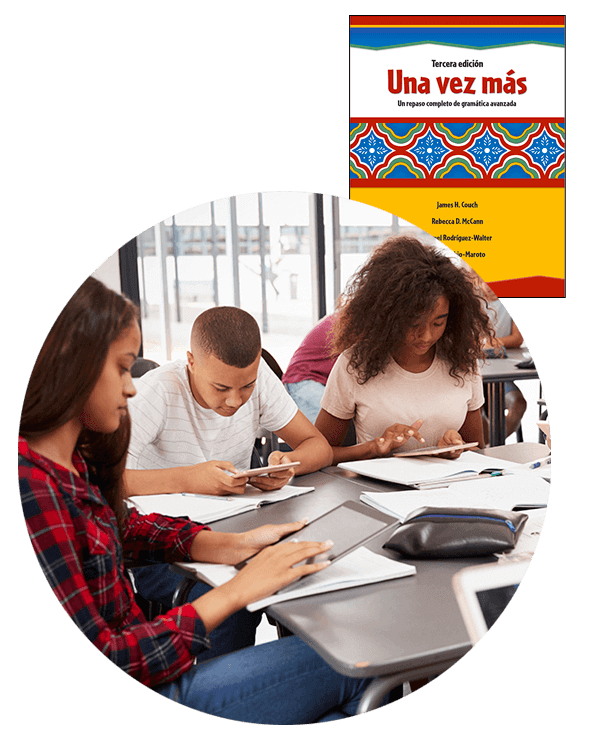 Digital and Analog Support
Provide 1:1 support with printable materials Spanish-learners can take home with them

Targeted resources help students where they need it most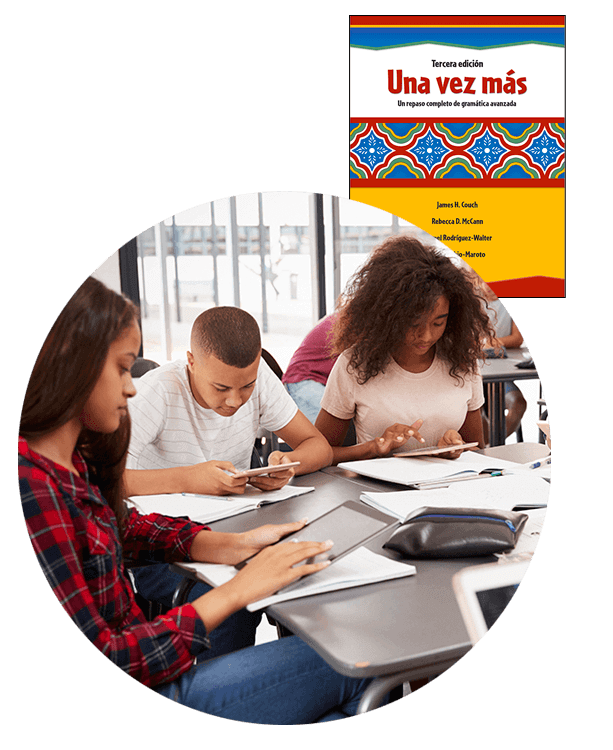 Award-winning Online Platform for Your AP® Spanish Curriculum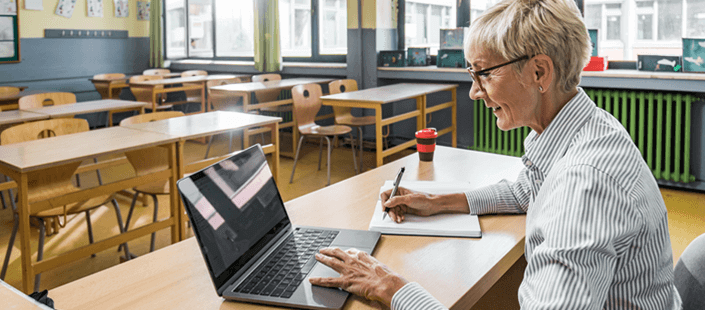 Una vez más fully integrates with Savvas Realize®, our versatile, award-winning LMS. Save time with rich content and powerful class planning tools.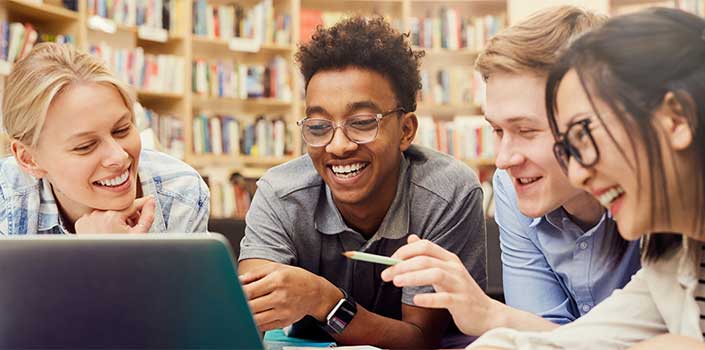 A next-generation learning solution that provides an all-inclusive, one-year digital license to our most popular Math, Literacy, Science, and Social Studies national K–12 programs.
Select an Option below:
More Options: