Award-winning K-12 Learning Solutions Built to Engage Students
Our next-generation learning solutions help students discover their greatness. Powered by innovation, our programs offer:
Adaptive technology that delivers personalized instruction.
High-quality instructional materials that align to standards.
Immersive, real-world experiences that make learning relevant.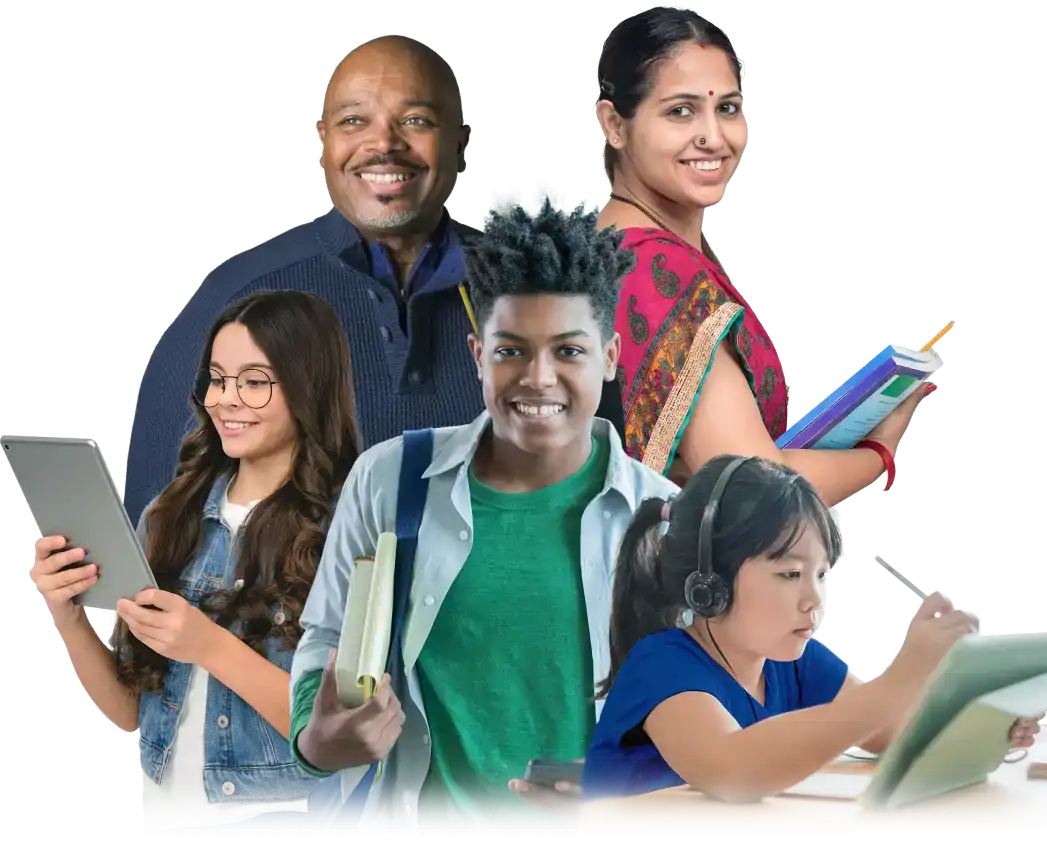 Noteworthy Teaching Solutions
Experience Math
K-8 student-centered and hands-on mathematics program.
The Science of Reading
Resources, tips, and insights to help you on your Science of Reading journey.
Savvas Essentials®: Foundational Reading
This K-2 supplemental program sets kids up for reading success.
Next-Generation Learning Solutions for All Students
More inclusive, accessible, and relevant learning
We create meaningful learning solutions that drive success. Developed by acclaimed educators and researchers, high-quality content and interactive experiences accelerate learning.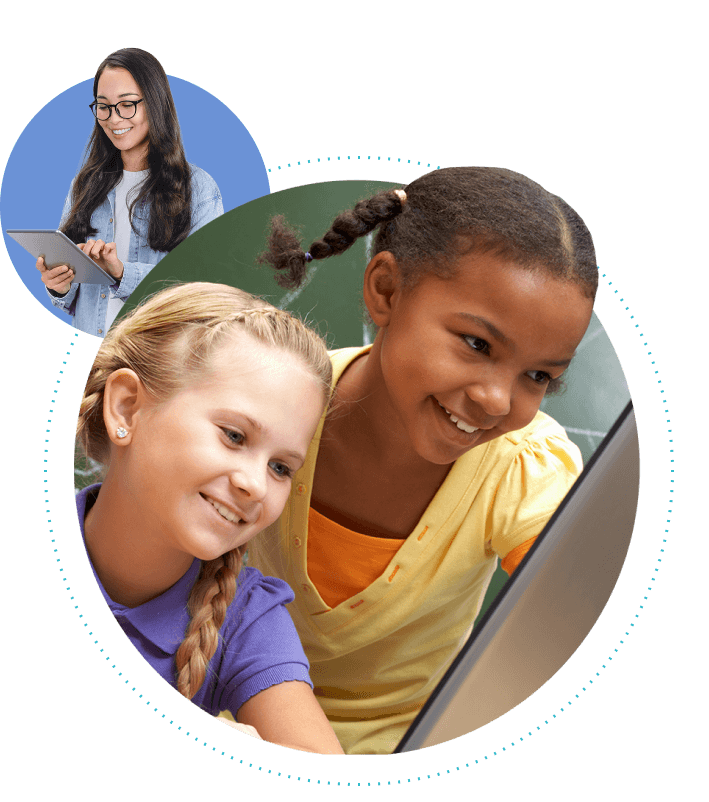 Better Results for Your School
Dynamic curriculum design has a direct, positive impact on results. Our solutions are customizable and tailored for your school or district.
Learning solutions delivered at scale
Blended, standards-based curriculum
Designed by top educators and informed by research
Refined and proven in the classroom
Expert professional learning support and 24/7 website
Request More Information
Need Help Finding the Right Solution?  
Savvas learning experts are ready to answer your questions and help your school or district.
Contact Our Team
New Digital Technologies for K-12 Ecosystem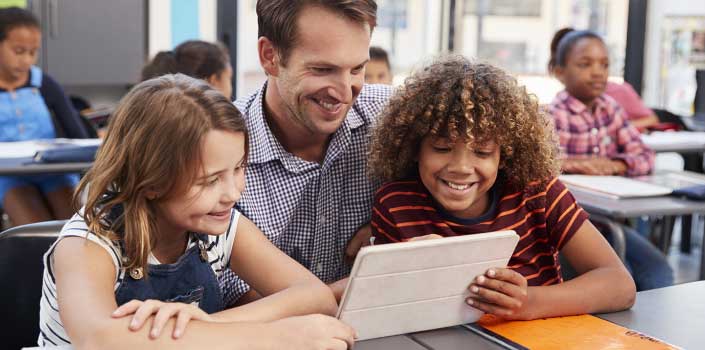 Savvas Realize® is our award-winning LMS. Access digital content, assessments, productivity tools, and data. 1EdTech certified for easy integrations.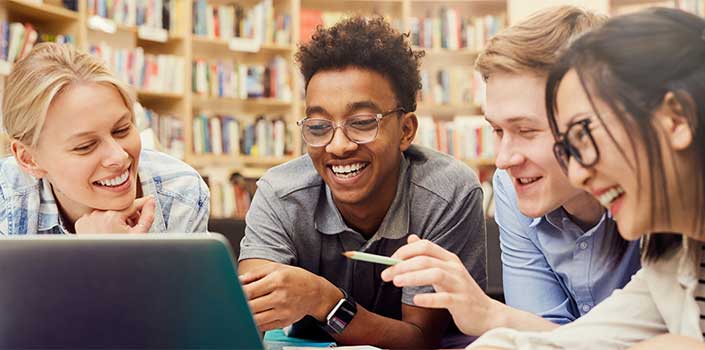 A next-generation learning solution that provides an all-inclusive, one-year digital license to our most popular Math, Literacy, Science, and Social Studies national K–12 programs.
13K Number of Districts We Serve
40M+ Students That We Serve