Select an Option below:
More Options: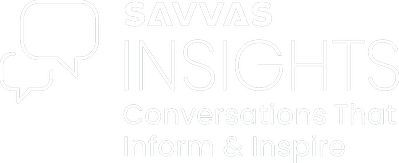 The Savvas Insights blog is your go-to virtual space for content created to inspire and inform. our thought-provoking pieces will keep you to date on the latest trends, research, and ideas helping to shape the ever-changing K-12 educational landscape.
How to Align Your Instruction to the Science of Reading
In this four-part blog series, we collaborate with Savvas author and literacy expert Dr. Lee Wright to break down the four main components of Science of Reading-aligned instruction, providing teachers actionable insights into what explicit, systematic, integrated, and engaging instruction look like in the classroom.