Select an Option below:
More Options:
Leadership
Meet the Leadership team for Savvas Learning Company. Working together to help teachers and students succeed.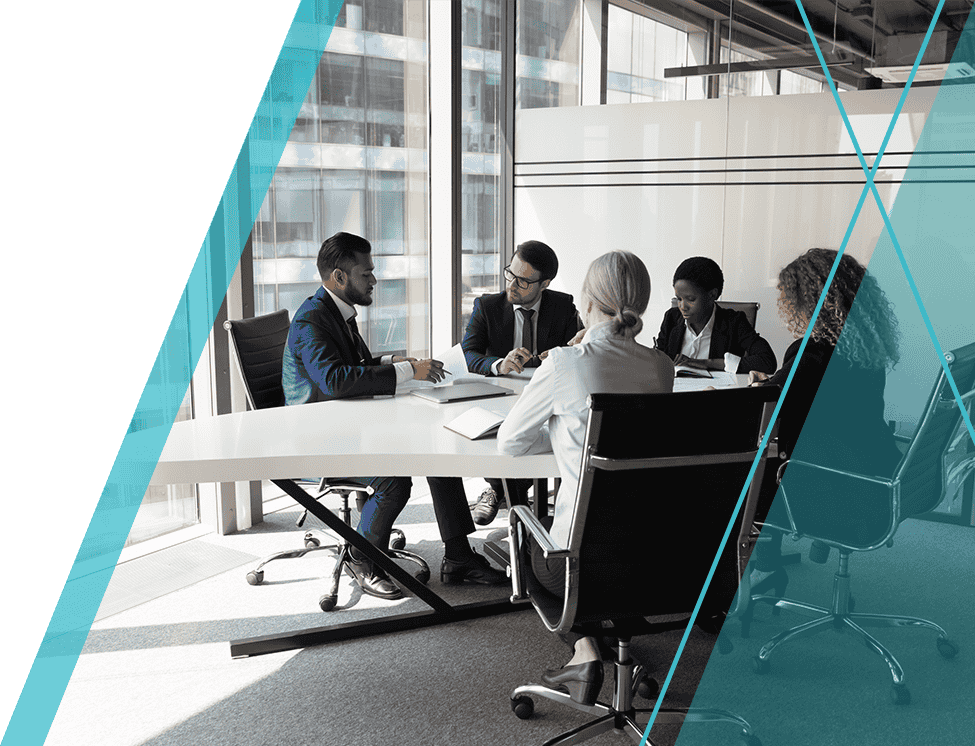 Meet the Leadership Team
Bethlam Forsa
Chief Executive Officer
Bethlam Forsa is the chief executive officer of Savvas Learning Company, a global next-generation learning company that combines the power of advanced technology with proven pedagogy to deliver immersive, personalized...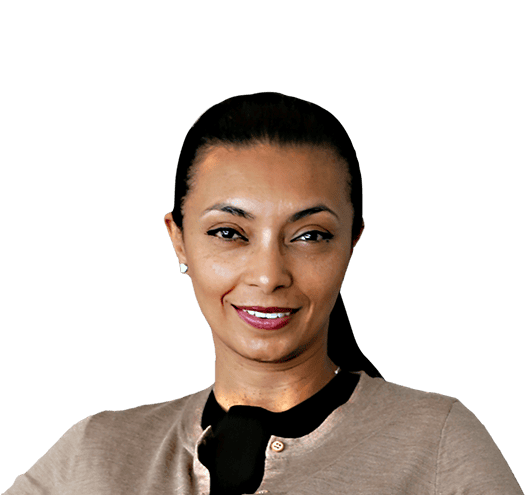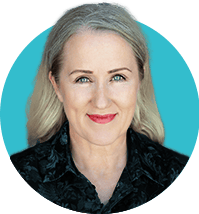 Lori Beckwith
Vice President,
International Business Development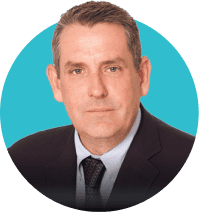 Paul Despins
Senior Vice President,
Production and Operations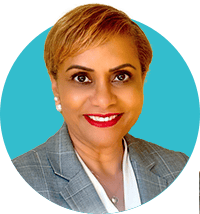 Cindy Fleming
Vice President,
Human Resources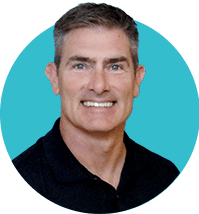 Paul Fletcher
Senior Vice President,
Chief Administrative Officer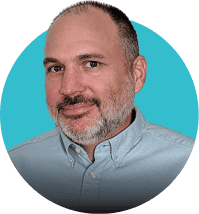 John Lewis
Senior Vice President,
Chief Technology Officer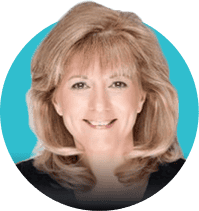 Maureen Link
Senior Vice President,
Marketing and Communications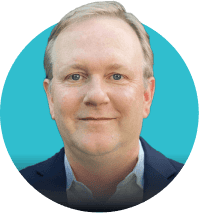 James Lippe
Senior Vice President,
Head of Sales and Sales Operations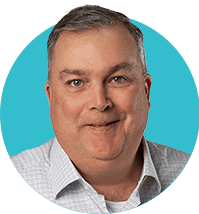 Sean Mulcahy
Senior Vice President,
General Counsel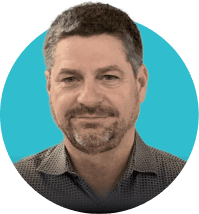 Bryan Smith
Senior Vice President,
Chief Information Officer