Select an Option below:
More Options:
ESSER Funding Update: Dept of Ed clarifies ESSER can fund activities beyond Sept 30, 2024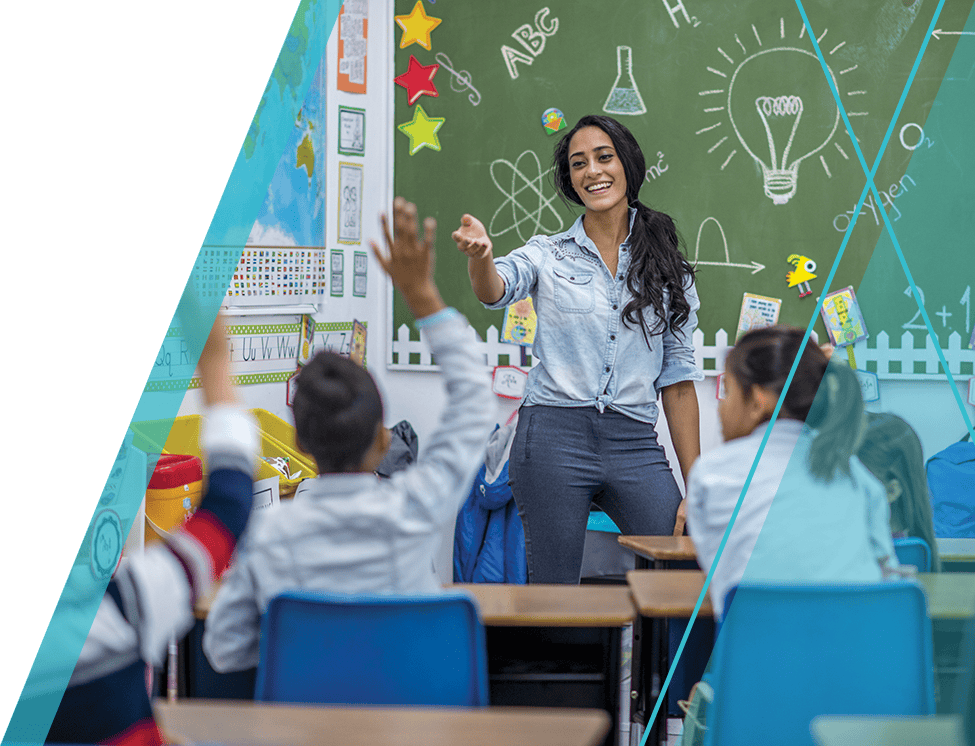 Many education finance departments have been debating whether COVID-19 relief funds could pay for services beyond the period of performance. The Education Department updated the ESSER
FAQ
on December 7, 2022 that answers some key questions.
Can we use ESSER funds for activities beyond Sept 30, 2024?
Yes. Funds must be obligated by the end of the performance period, but grant activities carried out through a valid obligation of funds may continue beyond that date. Question E-3d on pp. 68-69 of the December 7 FAQ

This means Districts can purchase a multi-year license with ESSER funds to implement high-quality instructional materials as part of their plan to address the academic impact of lost instructional time. Districts would need to sign the contract before the end of the performance period (obligate) and spend funds within 120 calendar days after the end of the performance period (liquidate), but can carry out grant activities beyond the end of the performance period.
How long can our contract be?
The Federal ESSER FAQ says pre-paid ESSER-funded services can be provided "for a reasonable time" beyond the liquidation period.

Factors impacting how long activities may extend include:
If State and local procurement rules allow activities to extend beyond the liquidation period


The extended activities must be reasonable and necessary


If prudent business practices and internal controls support the continued activities for the length of time proposed


Funds must be properly obligated and liquidated in a timely manner


Update: The 6/26/23 ED guidance reiterates that ESSER-funded services may not extend beyond the date when funds revert to the U.S. Department of Treasury, which occurs four years after the obligation deadline. The guidance also gives the following examples of district documentation that an auditor might review to justify the multi-year contract: the per-month cost of the multi-year contract is less than the cost of a shorter-term contract or the software license will be needed throughout the period of the contract.
When do ESSER funds need to be obligated?
ESSER funds are obligated when the LEA commits those funds to specific purposes such as signing a written contract as consistent with
34 C.F.R. § 76.707.
Below are ESSER obligation dates and liquidation dates:
School Year 22-23
Sept 30th – ESSER I must be obligated
Jan 28th – ESSER I liquidation
School Year 23-24
Sept 30th – ESSER II must be obligated
Jan 28th – ESSER II liquidation
School Year 24-25
Sept 30th – ESSER III must be obligated
Jan 28th – ESSER III liquidation
Note: Fresh Ideas for Teaching blog contributors have been compensated for sharing personal teaching experiences on our blog. The views and opinions expressed in this blog are those of the authors and do not necessarily reflect the official policy or position of any other agency, organization, employer or company.