Select an Option below:
More Options:
Combining PBL and Student-Created Rubrics To Increase Engagement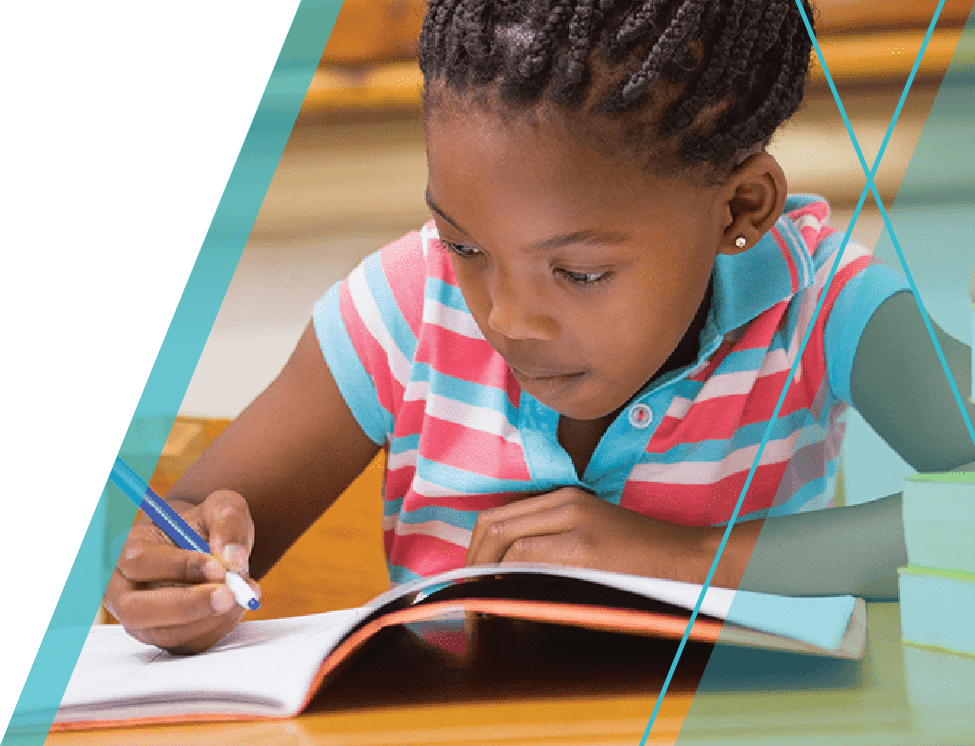 In these uncertain times, our classrooms are evolving yet again. Now, more than ever, we need to strive to produce students that are independent thinkers, problem solvers, and lifelong learners. But how do we actually do that? How do we promote problem-based thinking, while also checking for understanding? How do we encourage students to take ownership of their learning? Problem-based learning, or PBL, and student-created rubrics are two strategies that teachers have been effectively using for years. Use them together, and you can take assessments to a whole new level.
Why problem-based learning?
Problem-based learning (PBL) is defined as a teaching method in which complex real-world problems are used as the vehicle to promote student learning of concepts and principles as opposed to direct presentation of facts and concepts (University of Illinois). In other words…Hey, kid! Here's a problem. Figure it out. PBL supports a three-dimensional classroom by going beyond the content. Students use their acquired content knowledge, as well as the science skills they developed over time, to present a reasonable solution. As they work through the given problem, students are able to notice patterns and make modifications based on evidence.

Like all problems, it will cause students to stumble and hit bumps along the way. These mistakes only nurture the perseverance we hope to see instilled in our students.
Why student-created rubrics?
A rubric can serve as a tool for accurately measuring growth. For students, they provide a clear and concise narrative of the expectations for a given assignment. Student-created rubrics go a step further. Students understand the assessment criteria set for them because they determine those expectations themselves. It also allows students to monitor their progress as they complete the assignment.

There are some drawbacks to using this particular strategy. It does take real planning on the part of the teacher. Teachers must be ready to guide their students during this process. And the process does take time, but it's time well spent.
How can these two strategies work together to evaluate student achievement?
When using PBL and student-created rubrics together, teachers are left with an authentic assessment that promotes student ownership and engagement. Once presented with the problem, students set their own scoring criteria. This automatically sets them up for success, giving them a clear picture of what's expected. The PBL also provides a meaningful classroom experience that requires higher-order thinking and problem-solving. When paired with a self-created rubric, students can monitor their own progress based on the expectations they have set for themselves. This increases ownership and promotes intrinsic motivation.

We're entering a new era of teaching and learning, so educators must find new ways to challenge and engage students. Implementing these two proven instructional strategies can support teachers as they embark on the journey ahead.
Note: Fresh Ideas for Teaching blog contributors have been compensated for sharing personal teaching experiences on our blog. The views and opinions expressed in this blog are those of the authors and do not necessarily reflect the official policy or position of any other agency, organization, employer or company.