Select an Option below:
More Options:
Keeping Students Engaged During Distance Learning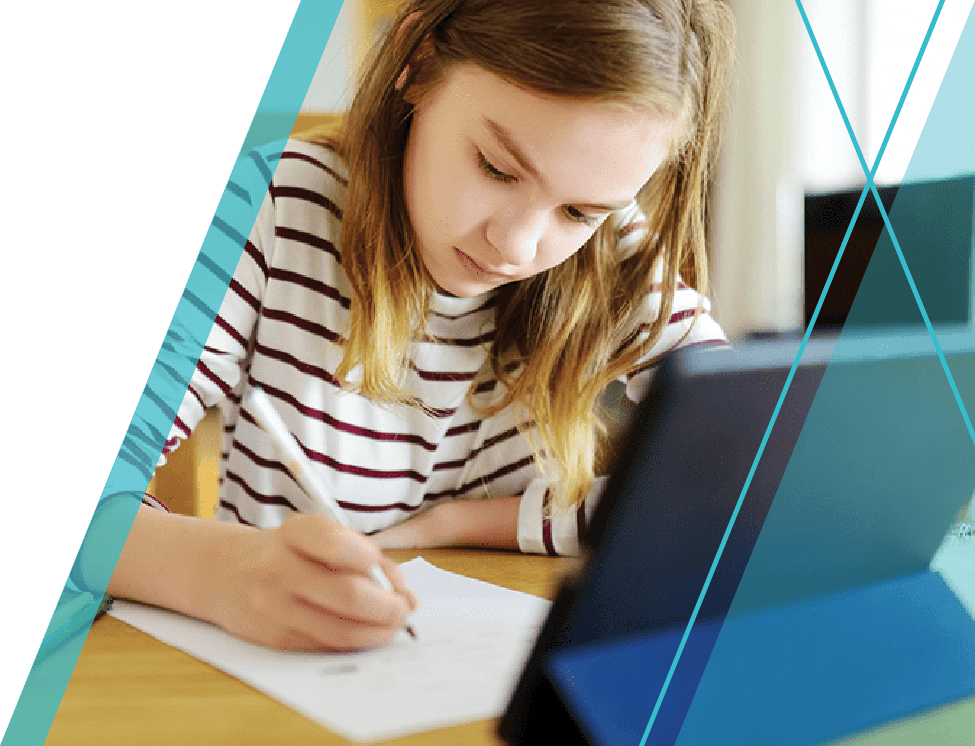 "Why does it feel like I'm back to what I've worked so hard to get away from?" Does this sound like a familiar thought? If so, you're not alone. A common thread I hear day after day with teachers throughout the country is the feeling of losing the student-centered classroom they've worked so hard to establish. The classroom culture they created to empower students to make decisions has been lost in the technology of distance learning. However, it doesn't have to be. Let's take a look at some ways to encourage student discourse in our new classroom environments.
Facilitate, Don't Demonstrate
When we think about the 5C's in 21st Century Learning we have to remember that technology is only one piece of that. Communication and Collaborate are KEY! So how can we promote those skills virtually? Well, let's use the technology we have to encourage discussion with the following:
Have breakout rooms act as your small group and even differentiated instruction.


Give students the opportunity to break out and jigsaw ideas with one another.


Continue your reading groups with literature circles having break out rooms take the place of that kidney table.


Encourage students to "figure it out" with one another through Project-Based Learning.
And finally, what do our kids miss most about being IN school? We'd like to think it is us but let's be honest – it's each other! Give students the opportunity to build their classroom community with share sessions.
Promote Student Voice, Digitally!
Even with all of the above opportunities for students to share and collaborate in small groups, how can we promote student voice as a whole? There are a number of digital tools that can help you – and the good news…most are free!

Use Mentimeter to take polls, make word clouds, and so much more! Padlet can be a great way for students to "walk the room" and post their ideas. Spacedeck will give you that "whiteboard" feel, digitally. And finally, Flipgrid is a great way to have that "social media" feel in an educational setting.
We've Got Tools, Let's Use Them
Even with all of the resources out there for teachers to engage students, bring it back to the basics of the platform you're using for your online instruction. It's important to remember that the platforms in which we are now using as our "classroom" have many built-in features. Zoom, Google Meet, GoToMeeting, and many more offer a variety of interactive tools to keep students engaged. From chat features to just even having students show their camera, this will bring a sense of community that you might feel is missing. Hopefully, sooner than later we will get back into our classrooms, and distance learning won't be the norm. With that said, whether we are virtual or face to face, keeping students at the center of our classrooms should always come first.
Note: Fresh Ideas for Teaching blog contributors have been compensated for sharing personal teaching experiences on our blog. The views and opinions expressed in this blog are those of the authors and do not necessarily reflect the official policy or position of any other agency, organization, employer or company.