Select an Option below:
More Options:
Launching Book Clubs in a Remote Learning Environment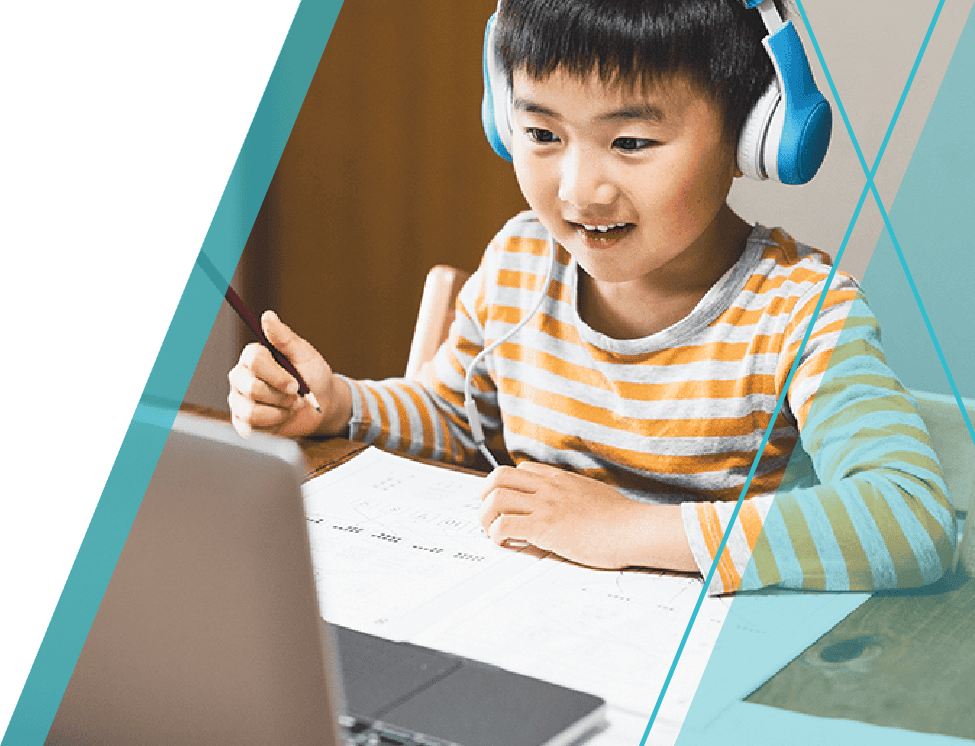 This fall my school district made the decision to go fully remote. When the announcement was made in August, I had multiple teachers reach out to me asking about remote learning and book clubs.

My love for student-led book clubs has grown tremendously over the past few years. We work so hard to help our students become independent readers and thinkers, and seeing it all come together in a book club is one of the best feelings. They have become such an integral part of our reader's workshop block that the idea of not having them was heartbreaking.

Fortunately, over the summer I started thinking about book clubs and how we might be able to launch them digitally. After a lot of thought and brainstorming, I came to the conclusion that book clubs can still flourish in a digital landscape and become a key part of our students' remote education. Here are a few tips to help you successfully launch a book club in a remote learning environment:
Getting students to choose books
We typically have the luxury of letting our students roam our libraries, pick up any book, and read every back cover to decide if a book interests them. They would swap books with each other and share their favorite part. Unfortunately, we just won't be able to do that this year. BUT, there are still many ways to have students pick their own books for remote learning book clubs.
Start small. Create a slide deck with a small selection of books that students can choose from. On each slide, put a cover of the book with either a book trailer or a book talk from someone who has read it. Students can look through and find which one interests them and form your groups.


Use a great digital book library. There are many platforms out there to choose from (Reading Spot and Epic to name a few). Digital libraries offer hundreds of novels online, all at different levels and interests. Whichever books you choose to show students, ensure they all live on one platform to keep things as equal and simple as possible.


If you have a way to get actual books in students' hands (materials pickup day, delivering them to houses, etc.) pick a few and book talk them live in a Zoom call and then have students rank which book they want to read. Form your groups based on interest and how many copies you have available.


Getting students engaged in the book
Help encourage thoughtful conversations and dialogue by using Zoom breakout rooms. Start a call with your whole class and then utilize the breakout rooms for each book club. Setting up the breakout room for them allows you to "pop in" to each group and listen to the conversations in order to provide feedback and direction if needed.


Encourage each group to create a Google Site that centers around the book they are reading. Google Sites allows for multiple collaborators on the same site. The group can create different pages and videos surrounding their novel and keep them housed on the site. At the end of the novel, they can publish their site for others to explore.


Keep a Padlet open throughout the book club for members to post and chat with each other even when they're not meeting.


Utilize video platforms such as Flipgrid. Students can post videos of themselves discussing different events from the novel and the rest of their group can comment and reply with their own videos


There are probably a million other ways to make book clubs work in our new remote world. Don't be afraid to step out of your comfort zone and try something new. This whole school year looks different already, so why not? If you have a vision in mind but are not sure how to execute it, bring your students into the conversation. Chances are, they'll figure out a way to make it work!
Note: Fresh Ideas for Teaching blog contributors have been compensated for sharing personal teaching experiences on our blog. The views and opinions expressed in this blog are those of the authors and do not necessarily reflect the official policy or position of any other agency, organization, employer or company.