Select an Option below:
More Options:
Learning to Read: What Really Matters With Dr. P. David Pearson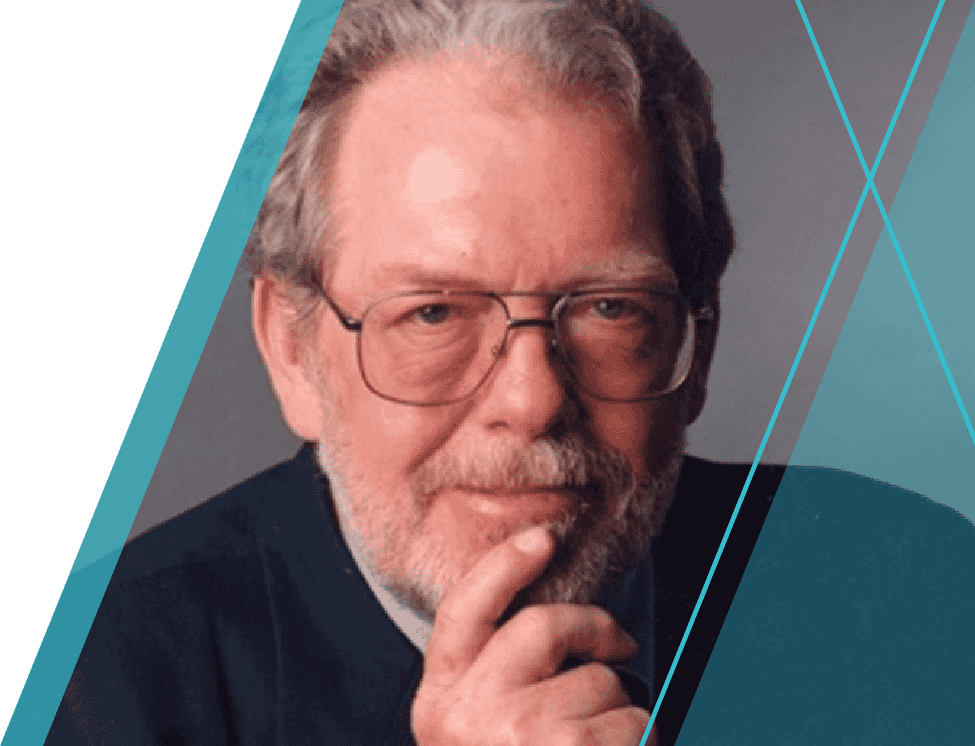 We all have beliefs that we consider critical for student literacy success—our non-negotiables, our hills worth fighting for. Learning to Read: What Really Matters, our newest podcast series, invites trusted literacy experts and myView authors to openly share their deeply held beliefs and experiences.

In our first installation, we spoke with Dr. Frank Serafini about his thoughts on multimodal literacy, teacher growth/appreciation, and the future of teaching.

Today, I had a chance to continue the conversation with a new guest who needs no introduction — Dr. P. David Pearson…. Dr. Pearson shares great insight into the "virtuous" cycle of knowledge begetting comprehension begetting learning as a way to break the vicious cycle of low achievement and low motivation. Dr. Pearson also speaks about life in the "radical middle" of literacy as well as the findings from the recent evaluation of the Reading for Understanding Initiative.
Stay tuned for our next installment of Learning to Read: What Really Matters, where I have the pleasure of speaking with Dr. Judy Wallis.
Request a FREE sample from our K-5 myView literacy solution today – Rated ALL Green by EdReports >
Note: Fresh Ideas for Teaching blog contributors have been compensated for sharing personal teaching experiences on our blog. The views and opinions expressed in this blog are those of the authors and do not necessarily reflect the official policy or position of any other agency, organization, employer or company.