Select an Option below:
More Options:
Learning To Read: What Really Matters with Frank Serafini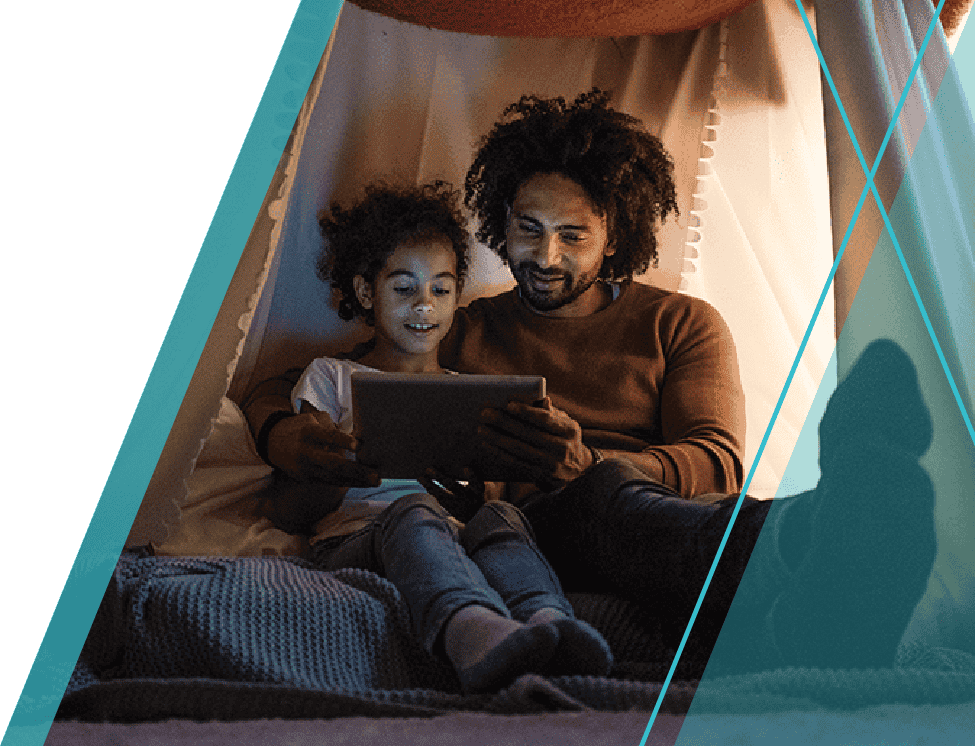 A couple of months ago, I spoke with Dr. Frank Serafini about providing professional development for literacy educators. During the course of our conversation, I shared an idea for a series of podcasts about "Learning to Read: What Really Matters"- where we would focus on issues that truly matter in education- such as the science of reading, culturally relevant instruction, student engagement, distance learning, ensuring students have access to high-quality texts, and more.

During the course of our conversation, Dr. Serafini mentioned the deeply held beliefs that educators have about learning- specifically literacy learning. These "hills we are willing to die on" are the non-negotiables that we believe are absolutely critical to literacy success for students.

I asked Dr. Serafini to share his "hills" and his response was as follows:
"It is important to recognize that of course we want quality education for ALL students but I think we should take this as a given. How do we educate ALL children and support ALL teachers is really what we need to get at.

To that end, here are a few of my "hills":



Students need access to high-quality texts – diversity of perspective, culture, genre and formats – well written and illustrated, accurate … in paper and digital forms


Students need to be immersed in the sounds of language – oral and written – through read-alouds, talk, literary discussions, book clubs etc.


Students need teachers that are familiar with how to facilitate 1 & 2.


Students need spaces and communities that support reading, writing, drawing, creativity, inquiry, etc without fear of reprisal or humiliation



That is how I answer the first question…for ALL children." – Frank Serafini
I was so moved by Dr. Serafini's response that I asked him to allow me to interview him for a podcast. During the talk, we covered many topics, including multimodal literacy, teacher growth/appreciation, and the future of teaching. I found the conversation refreshing and motivating– and I hope you do, too.
LISTEN TO THE FULL PODCAST HERE:
I polled the entire myView Literacy authorship team on their deeply held beliefs about literacy as part of our Learning to Read: What Really Matters series. Stay tuned for future installments from Dr. David Pearson, Dr. Judy Wallis, Dr. Sharon Vaughn, Dr. María Arreguín-Anderson, and more.
Note: Fresh Ideas for Teaching blog contributors have been compensated for sharing personal teaching experiences on our blog. The views and opinions expressed in this blog are those of the authors and do not necessarily reflect the official policy or position of any other agency, organization, employer or company.