Select an Option below:
More Options:
Pre-K Freebies for the Holidays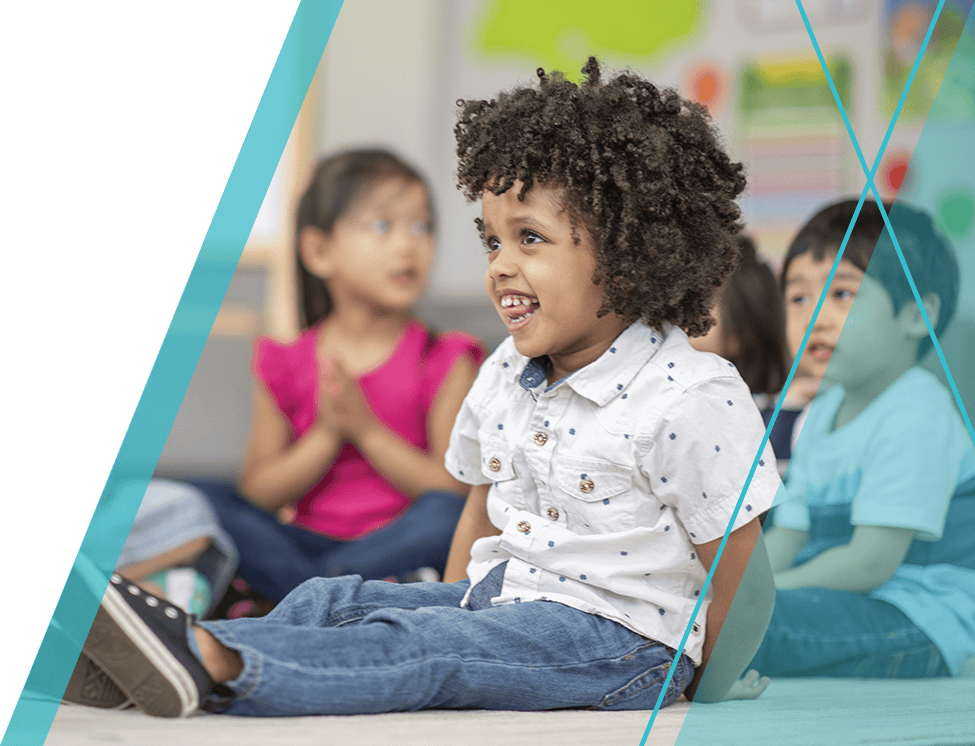 The holidays offer so many great ways to engage your preschoolers! To help you in your hunt for relevant resources, we've curated a wealth of Three Cheers for Pre-K activities to help you make the holidays a fun season of learning.

NOTE: Check back daily for additional free learning activities to support in-class and distance learning through the month of December.
1. Numeral Cards
Use these numeral cards as a fun count down to the new year! Free Download: Patterns Book – Numeral Cards
2. December eBook
Our exclusive partnership with Unite for Literacy builds literacy skills and supports family engagement. What are you reading this December? Free eBook: December
3. Sing, Rhyme, and Shout
Sing-along to the Winter song! Free lyrics card download: Winter – Lyrics Card Free video: Winter
4. Check back each day for a new letter!




5. Shapes eBook
Access fully narrated books in English, Spanish, and many other languages from our partners at Unite for Literacy! Free eBook: Violet's Very Merry Shapes
6. SEL Cards
Support each child's social and emotional well-being with these SEL cards about sharing, caring, and community! SEL Cards: take turns, take care of our things, and community
7. I Wish eBook
What do you wish for in the new year? Check out this free ebook from our partners at Unite for Literacy! Unite for Literacy Book: I Wish
Meet Three Cheers for Pre-K. It's the all-new Pre-Kindergarten curriculum that helps you get young children ready for Grade K! Skills-based experiences and purposeful play initiate learning around quality children's literature. It's fun and effective with multisensory activities and amazing interactive digital content.
Note: Fresh Ideas for Teaching blog contributors have been compensated for sharing personal teaching experiences on our blog. The views and opinions expressed in this blog are those of the authors and do not necessarily reflect the official policy or position of any other agency, organization, employer or company.