Select an Option below:
More Options:
Black History Month: Recommended Reading for Educators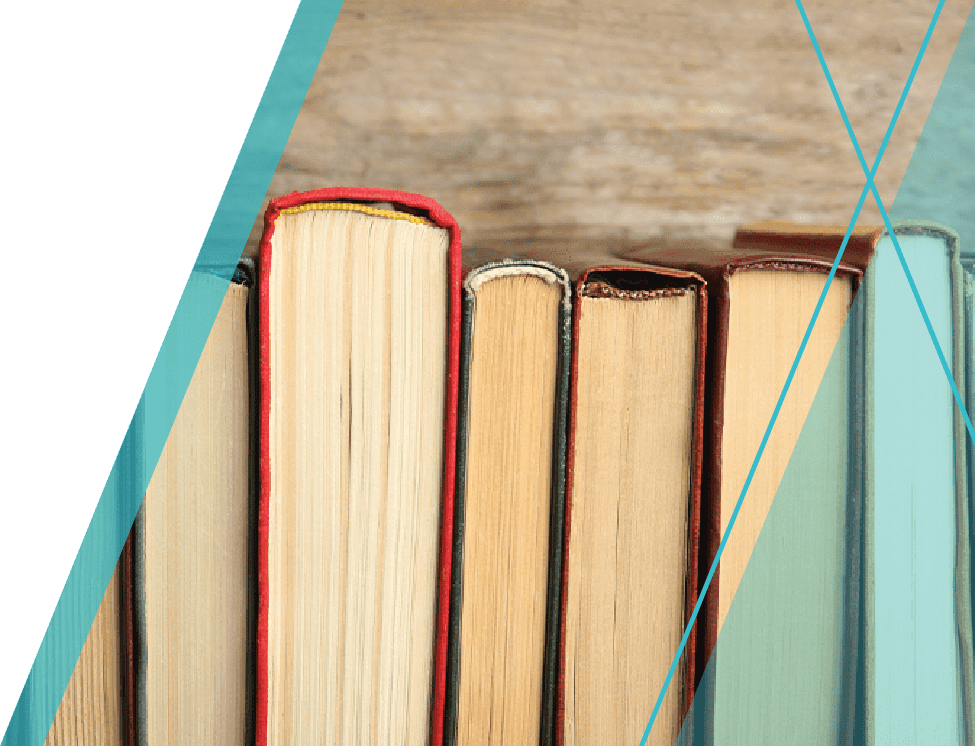 This Black History Month we have put together a variety of resources to help educators not only teach Black history, but to also support them in creating a culturally responsive classroom that celebrates the accomplishments of the Black community year-round.

First up is some recommended reading for educators from the Savvas Culturally Responsive Learning Advisory Board.
1) The Dreamkeepers: Successful Teachers of African American Children by Gloria Ladson-Billings
Written by Dr. Ladson-Billings, a member of Savvas Culturally Responsive Learning Advisory board who is considered the founder of culturally responsive education, and recommended by another CRL Advisory Board member, Dr. Cati V. de los Ríos, the second edition of The Dreamkeepers builds on the stories of eight successful educators from the first edition while incorporating some new stories. The Dreamkeepers opens a discourse on culturally relevant teaching and how it can positively affect the education and lives of not only African American children, but all children.
2) The Art of Critical Pedagogy by Jeff Duncan-Andrade and Ernest Morrell
This book, co-written by myView Literacy and myPerspectives ELA author and CRL board member Ernest Morrell, continues the discussion of critical pedagogy with a particular focus on applications for urban contexts. This book aims to open dialogues among educators looking for guidance on how to teach for a more socially just world.
3) Cultivating Genius: An Equity Framework for Culturally and Historically Responsive Literacy by Gholdy Muhammed
In this book, Dr. Gholdy Muhammed, the 2014 recipient of the NCTE, Promising New Researcher Award and associate Professor of Language & Literacy at Georgia State University, identifies a four-layered equity framework to help teachers foster identity development, skill development, intellectual development, and criticality in their students.
"This is a book that the K-12 teachers in my life can't stop talking about. Not only does it lay out a compelling, historically situated, justice-oriented framework for designing instruction for Black and other culturally and linguistically diverse students; it provides practical, expansive unit and lesson examples of how that framework can be put into action in classrooms." – Kate Seltzer, member of the Savvas Culturally Responsive Learning advisory board and assistant professor of sociolinguistics and ESL education at Rowan University. She is also a former New York City ELA teacher.
4) So You Want To Talk About Race, by Ijeoma Oluo
Originally published in 2018 and now a New York Times Best-Seller, So You Want to Talk About Race was one of the many books brought front and center in June of 2020 following the killing of George Floyd. In this question-and-answer style guidebook, Oluo highlights common questions she's been asked or has addressed on race, whether that be via social media or in her essays written for the online publication The Establishment. Each chapter introduces a new question for which Oluo shares her opinion and then offers advice for others on how to productively discuss the issue.
5) Black Lives Matter at School by Jesse Hagopian
A collection of the real stories of educators who successfully challenged institutionalized racism and supported the Black Lives Matter at School movement. Find inspiration for changes you can make at your school.
6) We Want to Do More Than Survive: Abolitionist Teaching and the Pursuit of Educational Freedom by Bettina Love
Love, an associate professor of educational theory and practice at the University of Georgia, won the 2020 Society of Professors of Education Outstanding Book Award for this book, and for good reason. Reflecting on her time working in and researching urban schools, she unpacks the phenomenon she refers to as the "educational survival complex" and offers alternative solutions to existing educational reform ideologies.
7) An African American and Latinx History of the United States by Paul Ortiz
Ortiz, a history professor and the director of the University of Florida's Samuel Proctor Oral History Program, lays out 200 years of U.S. history focused on the perspective of Latinx and African Americans, often comparing and contrasting the ways in which these communities have led in the continuing fight for universal civil rights in the United States.
8) Culturally Sustaining Pedagogies: Teaching and Learning For Justice in a Changing World by Django Parris and H. Samy Alim
This book addresses fundamental questions with regard to the reality of educating in a swiftly changing society. This text serves as a resource on what culturally sustaining pedagogies actually look like in the classroom, and offers examples of how to teach in a way that upholds the languages, literacies, and cultures of students and communities of color.
Note: Fresh Ideas for Teaching blog contributors have been compensated for sharing personal teaching experiences on our blog. The views and opinions expressed in this blog are those of the authors and do not necessarily reflect the official policy or position of any other agency, organization, employer or company.