Select an Option below:
More Options:
CARES, CRRSA, ESSER, Oh My!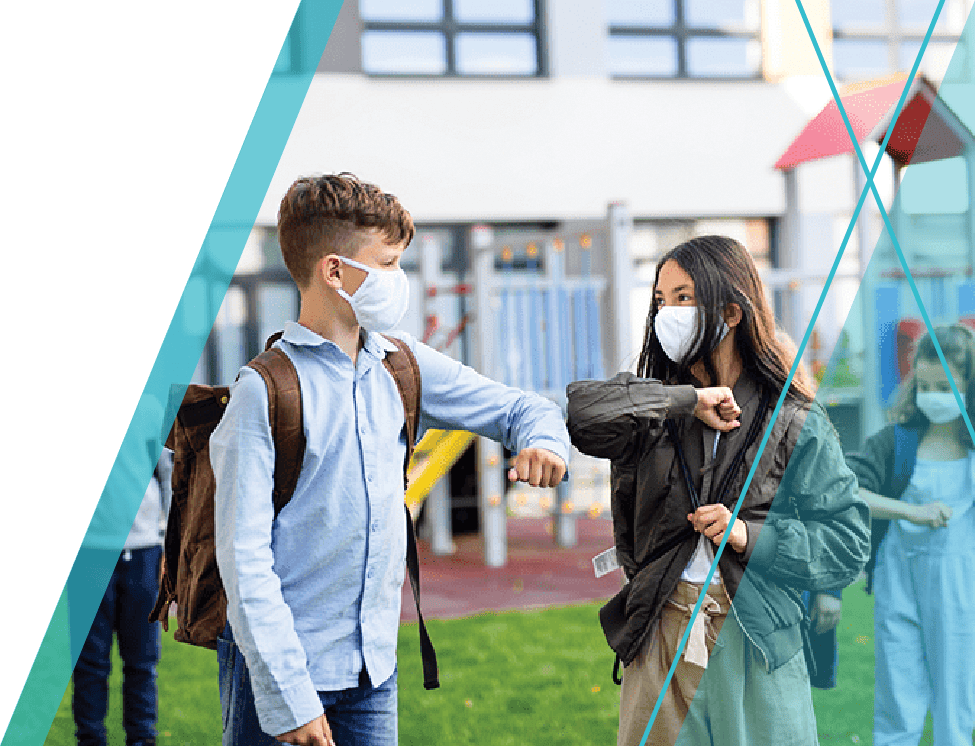 The K-12 education space has always been a vast sea of acronyms. But the COVID-19 relief bills have added to the tide. Here's a primer:
Congress has passed three separate stimulus bills:
CARES – Coronavirus Aid, Relief, and Economic Security, signed March 20, 2020


CRRSA – Coronavirus Response and Relief Supplemental Appropriations, signed December 27, 2020


ARPA – American Rescue Plan Act, signed March 11, 2021
Within each of these bills, there is one common program for distributing funds for K12 education: Elementary and Secondary School Emergency Relief or ESSER.
How are funds distributed?
ESSER funds are distributed to school districts based on Title I.
Why use Title I instead of enrollment?
As the largest annual federal K12 program since 1965, Title I is the fastest route to getting money into school districts' hands. Title I's formula is based on students living in poverty, so using Title I as the distribution method prioritizes districts serving the most students in need.
Do the ESSER funds go into one big budget?
No. ESSER funds from each stimulus bill must be tracked separately. So most States are referring to them as ESSER-I (from CARES), ESSER-II (from CRRSA), and ESSER-III (from ARPA). While ESSER is mostly the same in each of the bills, there are a few differences:
Spending timing. Districts are told to spend the funds in order. So ESSER-I funds must be spent before ESSER-II and ESSER-III.


Use of funds. CARES started out with 12 allowable uses of funds for ESSER. Under CRRSA, the ESSER program included 3 additional uses of funds: improving air quality, school facility repairs, and addressing Learning Loss. The American Rescue Plan requires that a minimum of 20% must be spent on Addressing Learning Loss.
But wait – there's more (acronyms)!
Here are two smaller programs within the stimulus bills for K12:
GEER – Governor Emergency Education Relief. The GEER program distributed money to Governors to spend on K-12 and/or Higher Education.


EANS – Emergency Assistance for Non-Public Schools. Both the CRRSA and ARPA earmarked $2.75 billion to provide services and assistance to non-public schools via the EANS program.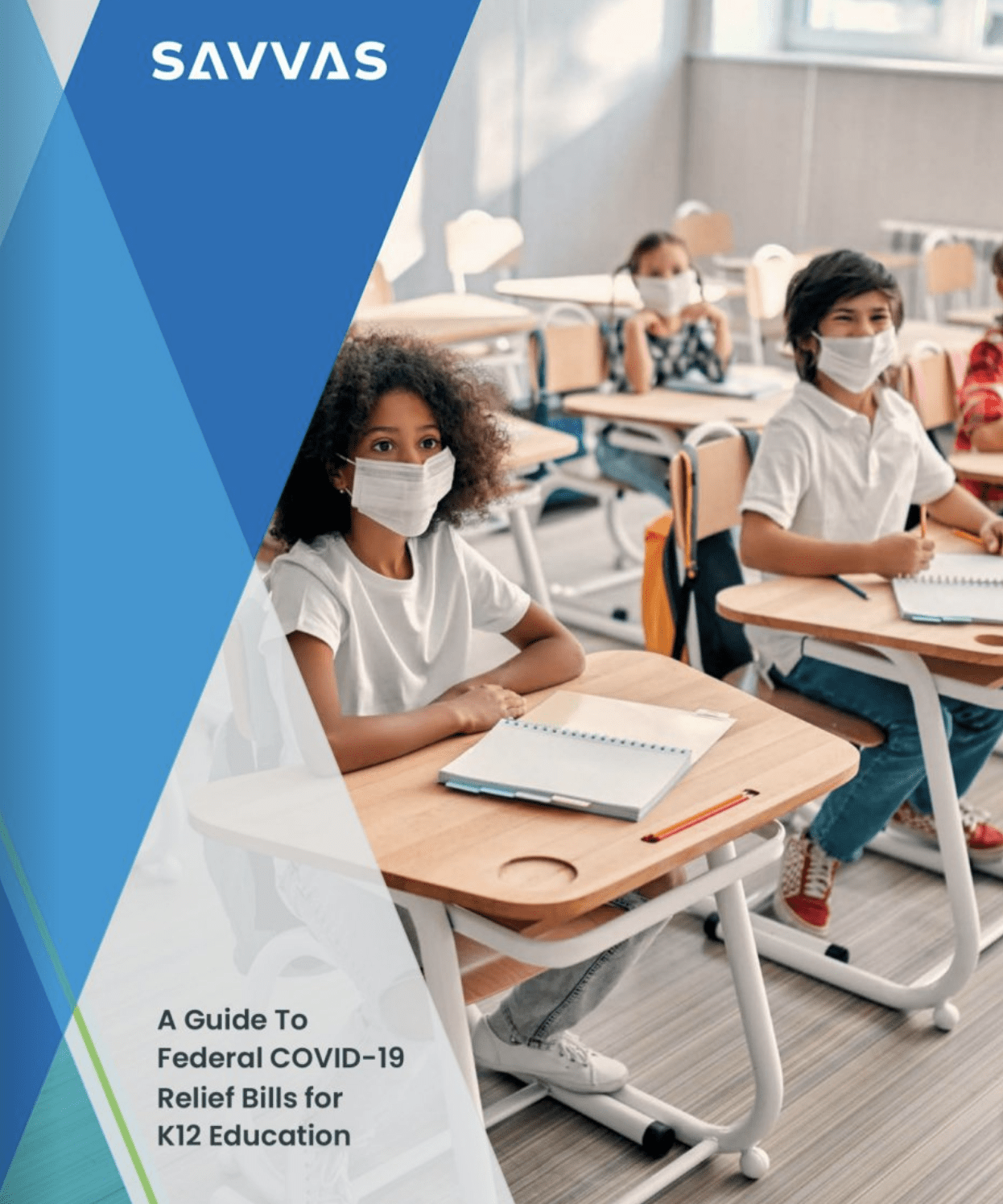 Note: Fresh Ideas for Teaching blog contributors have been compensated for sharing personal teaching experiences on our blog. The views and opinions expressed in this blog are those of the authors and do not necessarily reflect the official policy or position of any other agency, organization, employer or company.