Select an Option below:
More Options:
CARES vs Second Stimulus: What's different for K-12?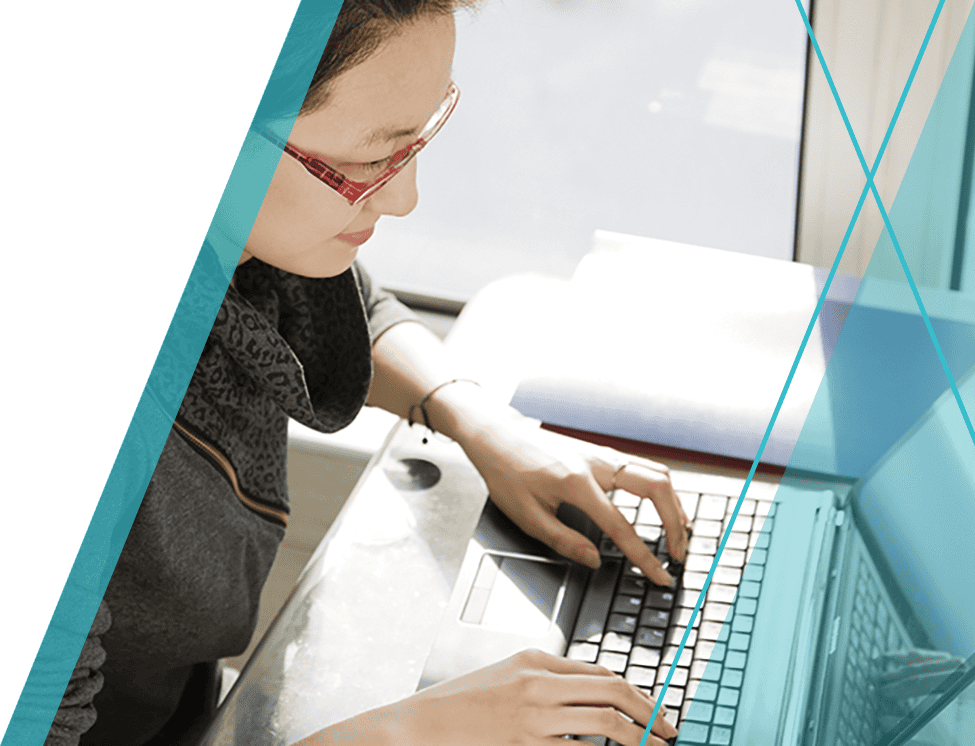 CARES vs Second Stimulus: What's different for K-12?
Congress has finalized the second round of coronavirus stimulus which includes billions of additional dollars for K-12 education. Here's a look at what's different about the CARES Act versus the latest stimulus.
Funds to be distributed.
Both stimulus bills provide education funding in 2 major programs: Elementary and Secondary School Emergency Relief (ESSER) and Governor's Emergency Education Relief (GEER).

ESSER funds are earmarked solely for K-12 education and are distributed to districts based on Title I. ESSER has 4Xs as much funding under the second stimulus than it did under CARES.

GEER funds have also increased. Each Governor has discretion on the distribution of GEER funds as long as local education agencies or institutions of higher education are the beneficiaries. Under CARES, some governors prioritized higher education for the funds, while others gave the money to K-12 for devices and internet connectivity.
Non-public schools.
Previously private schools did not receive CARES Act funds; the second stimulus earmarks $2.75B of GEER specifically for non-public schools. Within 30 days of receiving funds, States must provide an application to non-public schools so they can apply for funds. The priority is for non-publics that enroll low-income students and "are most impacted by the qualifying emergency", meaning states' grant applications will be competitive, and not all private schools will be funded.

Among the allowable use of funds, non-public schools will be able to purchase education technology and education support services for remote learning, hybrid learning, or to address learning loss
Use of ESSER funds.
The allowable use of ESSER funds has been revised in the second stimulus. Among the additions are:
Addressing learning loss by improving academic instruction, including implementing evidence-based activities


School facility repairs and improvements to enable operation of schools to reduce risk of virus transmission


OR Join our webinar January 27th at 4pm EST! REGISTER FREE>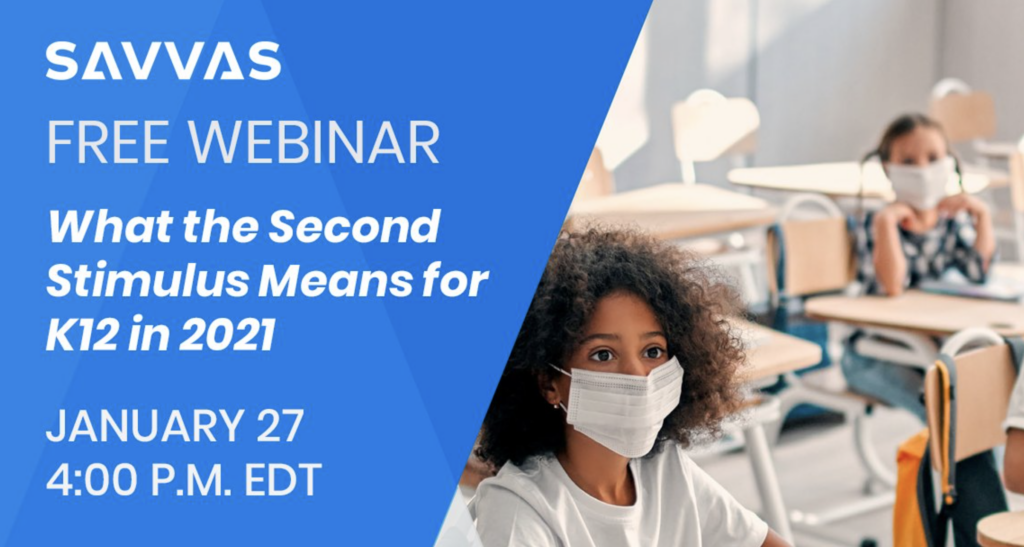 Note: Fresh Ideas for Teaching blog contributors have been compensated for sharing personal teaching experiences on our blog. The views and opinions expressed in this blog are those of the authors and do not necessarily reflect the official policy or position of any other agency, organization, employer or company.