Select an Option below:
More Options:
How To SIOP® During a Pandemic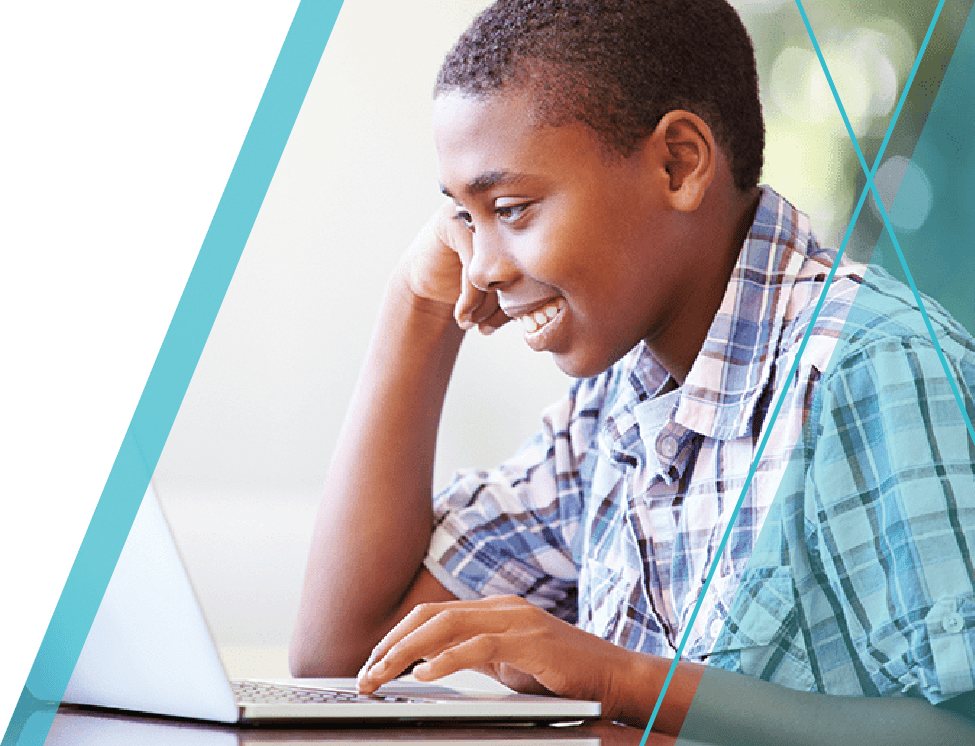 It's hard to believe that we are still in the midst of a pandemic and teaching. It's one year later and if you would have told me we would still be battling COVID-19 I would not have believed you. Nevertheless, here we are! I am so proud of every educator for making it happen despite the curve balls that have been thrown your way. You are more than amazing for making it happen.

As an educator, I know how challenging it has been to create lessons for face-to-face, virtual, and/or hybrid instruction. I'll be honest and say that distance learning is hard. In fact, this is probably the most challenging year I've ever encountered.

In this quick post, I'll explain how to make SIOP® (Sheltered Instruction Observation Protocol) successful in a distance learning setting. If you were using teaching techniques from the SIOP® Model before, then there is no reason why you should stop. If anything, I think the tools SIOP® offers are the keys to increasing engagement.

Here are ten tips on how I plan for my virtual and face-to-face students:
Integrate technology

This has truly been a game-changer. Some of my favorite distance learning apps are Flipgrid, Canva (Educator account), Jamboard, Padlet, PearDeck, and WeVideo. Check out: Collaborating Virtually




Record yourself teaching the lesson

Using ScreenCastify and Screencast-O-Matic has saved me so much time when teaching via Hybrid learning. This is your opportunity to model and provide visuals for students. Check out a few of my videos: https://youtu.be/b152SvPZWXA




Use the same great SIOP® teaching techniques in those break-out rooms.

Will it require a little more planning? Yes!
Example: KWHL -Each group will focus on a different piece of KWHL
– Break out room 1: K (What do we know?)
– Breakout room 2: W (What do we want to learn?)
– Breakout room 3: H (How can we learn it?)
– Whole group after the lesson was taught (L=What did we learn?)
Check out: Public Service Announcement Lesson




Allow additional wait time for ALL students

Especially for students who are virtual!




Encourage students to use what they have at home to make their learning experience fun!

Realia (real objects), Photos, Illustrations, Real Items, Hands-on, Three-dimensional, etc.




Gallery Walks are still an option in a virtual world.

Use a PowerPoint to embed images and allow students to work in groups in breakout rooms.




Use the chat feature!

Use the chat feature to encourage writing in complete sentences and provide opportunities to use academic vocabulary.




Remember to chunk information

Be sure to chunk information for students and use graphic organizers just as you would in the classroom. Check out: Graphic Organizers (Shout out to Addie Williams, teacher on Instagram)




Model your expectations

Be sure to provide a variety of learning strategies.




Find more ways to connect with your students beyond the computer.

– Virtual Shout Outs
– Social Media Posts
– Positive Phone Calls
– Virtual Games



I hope that you are able to walk away with some fresh tips for teaching through any lesson delivery mode. I know that teaching during a pandemic is something we never could have imagined doing. We deserve to be able to see our scholars smiling faces without a mask. We also deserve to be able to hug and high-five each other, but right now we have to stay safe. On the flip side students still deserve quality instruction and multiple opportunities to learn and grow in every capacity. If you have ever used a SIOP® teaching technique, then you know they truly work. As we continue to navigate through the uncertainty, remember that there are tools and people that will help you. Stay connected and give yourself – and others – grace. Best wishes.
Resources:

SIOP Website
Sample Lesson Plan
Canva 101
DDM google Site
Magazine Powerpoint
Magazine Project Outline
Magazine Teach
https://www.teachcreatemotivate.com/tcm_optin/digitalshoutouts/
Note: Fresh Ideas for Teaching blog contributors have been compensated for sharing personal teaching experiences on our blog. The views and opinions expressed in this blog are those of the authors and do not necessarily reflect the official policy or position of any other agency, organization, employer or company.