Select an Option below:
More Options:
Incorporating Student Voice in the Classroom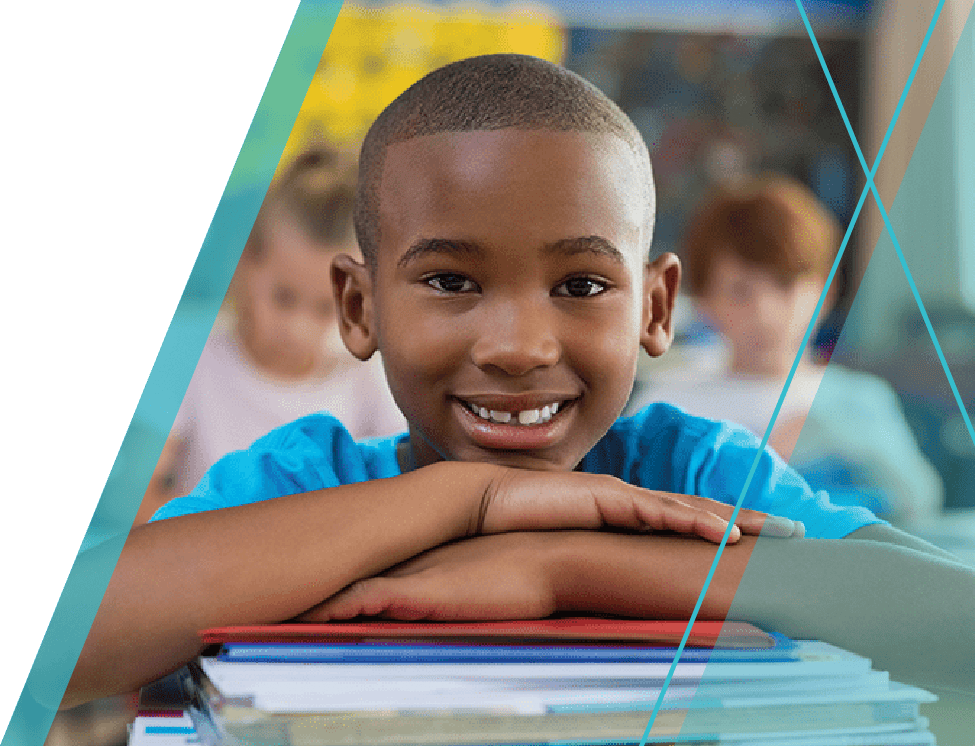 Providing students with a voice is an important tool in creating an engaging classroom environment. As an elementary teacher, I've noticed that when my students feel that their own voice is valued they are often more willing to take academic risks. Below I've listed three practical ways you can provide even your youngest students with an opportunity to have a voice in their own education.
1) Morning Meetings & Entrance Tickets:
One way to provide students with a voice is by giving them a platform to express themselves. This can come in multiple forms. You can set up a morning meeting where students have the opportunity to discuss things they are feeling or events happening outside of school. A safe space for students to engage in honest conversation should never be underestimated. Or, if you want something less time-consuming, you can create Google Forms or entrance tickets that ask students to suggest topics for class discussion or their thoughts and opinions on the curriculum. Of course, you can modify these ideas to meet your specific grade level. Starting your day off with an opportunity for students to have a voice sets a tone that their opinions and thoughts matter in your classroom. They are valued.
2) Choice in Projects:
Student voice can also come in the form of choice. This might mean giving students the opportunity to express what they have learned through different mediums. Would they rather make a diorama of an ocean habitat or create a video complete with sound effects and narration? Sometimes it can be hard as the teacher to release some control to our students but by doing so, we are showing our students that we trust them and that we accept them as individuals who may not always learn the same way. You cannot have student voice without student choice.
3) Student Surveys:
Lastly, you can promote student voice simply by asking for it. Give students an opportunity to drive your instruction and tell you how they learn best. Student surveys at the beginning of the year are helpful to get an understanding of how our students learn. We can then decide if we need more group projects or technology or visuals in the way we deliver instruction. But the surveys shouldn't stop in the fall. We need to continue to ask our students for feedback. Would students like to see more videos or do more hands-on experiments? Assessments give us a lot of information about how much a student has learned but they don't give us insight on the student's learning experience. I believe learning experiences should count for something because, after all, aren't we trying to foster a love of learning in our students? I think the best way to do this is to give the students a voice continuously in the way we deliver our instruction and the way we assess our students.
These are just a few strategies you can employ in your classroom to help lift up your students' voices and make them feel heard. Sometimes it's easy to overlook or forget about the importance of this work but it's so important for building long-term relationships with our students. We owe it to our students to show them that their thoughts are valued.
Note: Fresh Ideas for Teaching blog contributors have been compensated for sharing personal teaching experiences on our blog. The views and opinions expressed in this blog are those of the authors and do not necessarily reflect the official policy or position of any other agency, organization, employer or company.