Select an Option below:
More Options:
Teacher Self-Care: The Best Teacher is the Best You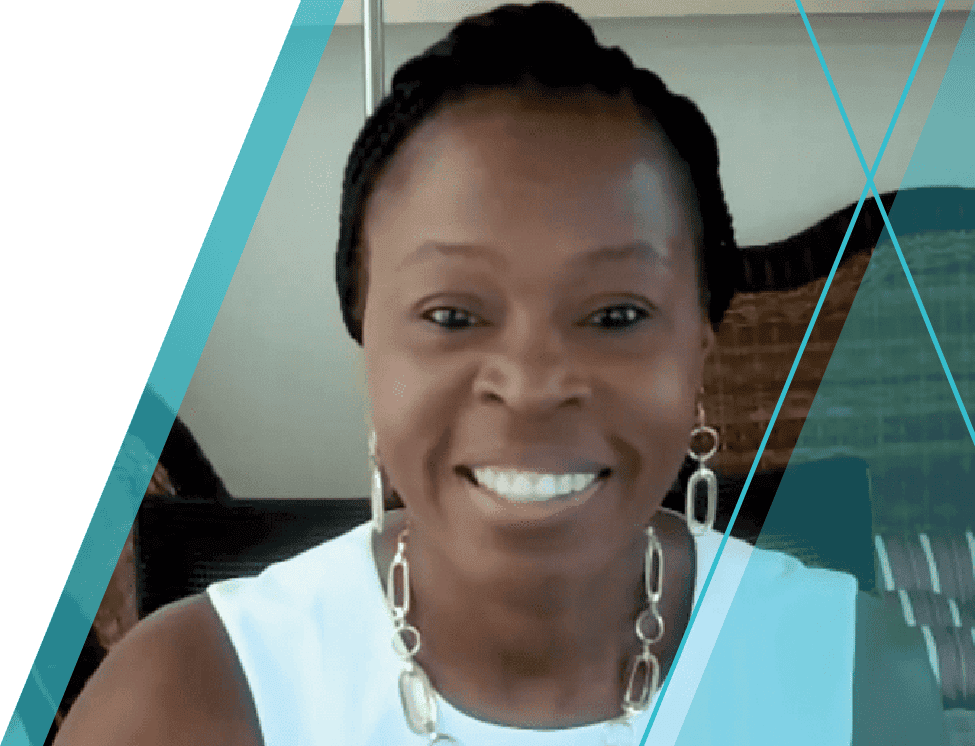 Educators spend most of their time taking care of others. They are always willing to go the extra mile when it comes to meeting the academic needs of their students. Most of the time the educator is last on their own to-do list. In my presentation below I make the case that the best gift teachers can give themselves is moving their own well-being to the top of their to-do lists. This may sound selfish, but in reality, it can make them much more effective as an educator. The COVID 19 pandemic has made us reflect on the social-emotional well-being of our students. However, as educators, we also need to consider our own well-being. This session will address "what self-care is," "what it isn't," and some strategies to consider.
About the author:
Zipporah Miller, EdD
Savvas Elevate Science Author & Sr. Manager for Organizational Learning for Anne Arundel County Public Schools, Maryland
Dr. Zipporah Miller currently serves as the Senior Manager for Organizational Learning with the Anne Arundel County Public School System. Prior to that she served as the K-12 Coordinator for science in Anne Arundel County. She conducts national training to science stakeholders on the Next Generation Science Standards. Dr. Miller also served as the Associate Executive Director for Professional Development Programs and conferences at the National Science Teachers Association (NSTA) and served as a reviewer during the development of Next Generation Science Standards. Dr. Miller holds a doctoral degree from the University of Maryland College Park, a master's degree in school administration and supervision from Bowie State University and a bachelor's degree from Chadron State College.
Note: Fresh Ideas for Teaching blog contributors have been compensated for sharing personal teaching experiences on our blog. The views and opinions expressed in this blog are those of the authors and do not necessarily reflect the official policy or position of any other agency, organization, employer or company.