Select an Option below:
More Options: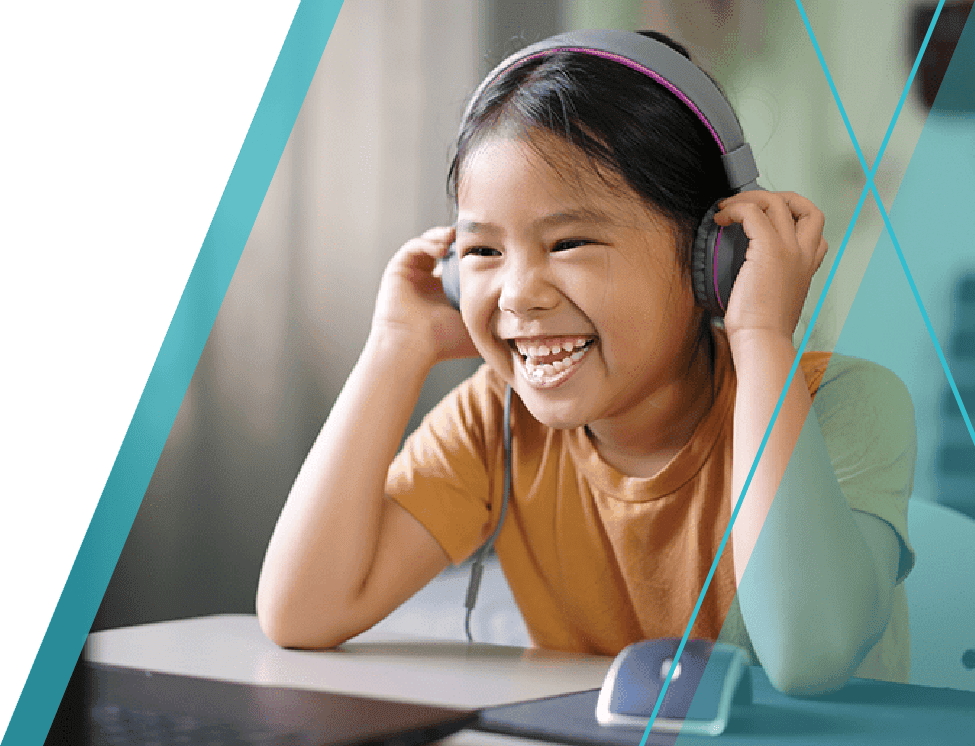 One thing I have read over and over throughout the pandemic is the serious impact that remote learning, whether hybrid or fully remote, has had on the mental state of children. We are all experiencing fatigue with isolation and what seems like a changed reality. Some kids who never experienced depression, anxiety, or other mental health issues are suddenly facing them in a serious way. I see it in my own 2-year-old. Whenever he sees another kid, even if it is in passing, I see his face light up. He wants to be with those kids.

Social-emotional well-being has always been an important and often overlooked, part of education. Now, more than ever, we cannot ignore it. When I used to teach in a classroom, social-emotional learning involved meditation, modeling and reinforcing coping strategies, even yoga. Now, I use slightly different versions of these with the same intention – to support and guide students through their toughest moments.
Reading Together
Read alouds can still happen whether you are teaching remotely or in some version of in-person learning. Books are one of the best ways to work through social-emotional needs. There are picture books, perfect for both younger and older children, in which characters grapple with important issues. There are longer chapter books and novels that present students with opportunities to connect and grow. Reading together and sharing thoughts about what characters go through can help students.
Movement Breaks
Oftentimes, our brains get stuck in cyclical thinking. This means once we have a negative thought, we think about it over and over and over again, taking our emotions downhill quickly. In class when I noticed this happening to students I would often send them on an errand or have them do something to switch their thinking. Anything to get your brain to stop the cycle. For remote learning, this can be an easy movement break. If you notice the faces looking worn, the screens turning off, other signs that kids are starting to have a tough time, change the movement of their brain! Play Simon Says or sing a silly song that involves moving around.
The Power of Humor
Don't forget that a sense of humor can go a long way. Obviously, there are some students with emotional needs far beyond a simple joke. For many of your students though, you might be surprised how you can turn things around with an armful of "dad" jokes. You might even challenge your students to see who can have the best joke every day. Give your students something to look forward to and give them something to smile about.

Don't forget, as flight attendants remind us, you put the oxygen mask on yourself before you can help anybody else. The load on teachers can be insurmountable at times. Try and give yourself at least 5 minutes a day to do something other than teaching and scrolling through social media. Maybe that 5 minutes will grow into 10 minutes eventually but your brain and your body need that time to reconnect. You got this.
Note: Fresh Ideas for Teaching blog contributors have been compensated for sharing personal teaching experiences on our blog. The views and opinions expressed in this blog are those of the authors and do not necessarily reflect the official policy or position of any other agency, organization, employer or company.