Select an Option below:
More Options:
Using "The Book List" as a Mentor Text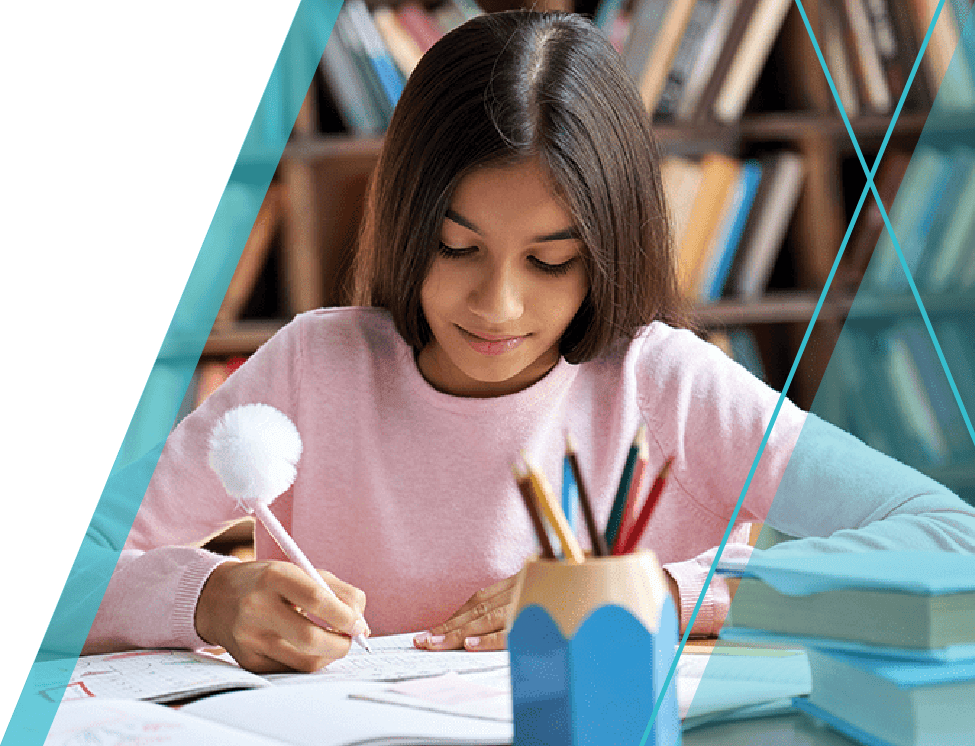 When we want to learn how to do something new, we often turn to YouTube. We know the best way to learn a new skill is to stand next to someone who already knows how to do it. We watch carefully, and then we imitate the "moves." This same concept holds true for young writers as well. We need to teach them to read, analyze, and imitate other writers.
To do this we need to find short mentor texts they can emulate. One of my favorites is "The Book List" which is regularly featured in The Week magazine. Each week a different author selects six worthy books and writes a short blurb for each selection. The book lists can center around a genre (e.g. horror), a topic (e.g. information manipulation), a character (e.g. strong female protagonists)—or any other unifying element.
Fresh idea:
Using "The Book List" as a mentor text, each student selects six books (or movies, or video games, or…) and writes a 3-4 sentence blurb for each. This activity honors the students' own interests as they use close reading skills to inform their emulations. Once finished, the lists can decorate a wall in the classroom or be collated into a notebook and placed in the classroom library for other students to explore.
Note: Fresh Ideas for Teaching blog contributors have been compensated for sharing personal teaching experiences on our blog. The views and opinions expressed in this blog are those of the authors and do not necessarily reflect the official policy or position of any other agency, organization, employer or company.