Select an Option below:
More Options:
4 ways to guide students to success.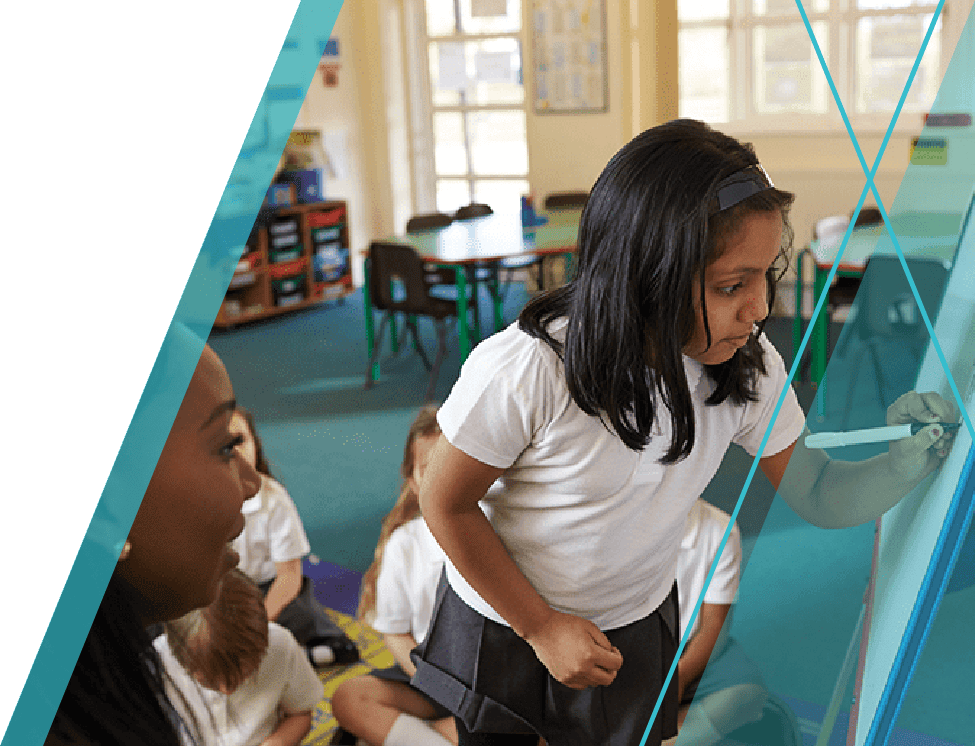 Times have changed, and in order to prepare our students for 21st century success, our classrooms cannot look like the classroom of yesteryear. Our students are growing up in a "Google it!" or "Youtube it!" or "TikTok it!" generation and have endless information at their fingertips. Learning is no longer limited by the four walls of the classroom, and the role of the teacher has shifted from the main source of knowledge to the facilitator of learning. The goal of all instruction should be student success, in every area of learning and in life. Keeping our classrooms student-centered can ensure their success both now and in the future. We can actively guide our students to success by applying the following four principles into our classroom instruction
1. Create a Safe Environment
Relationships are central to all that we do in education. Relationships have to come first in our classroom, because kids need to know that they are loved and valued! This also means that routines and rules are given and maintained in love. Kids flourish when they know the expectations and have someone in their corner that can help them reach them!
2. Develop Critical Thinkers
I don't want my kids to be able to spew out a ton of information, and not be able to discern, defend, or apply what is true. As teachers, our job as the guides of instruction, is to equip our students with the strategies that they need to be critical thinkers, innovative problem solvers, and respectful and responsible people!
3. Prepare Leaders
To prepare leaders, teachers need to model and teach a growth mindset with timeless values, such as respect, responsibility, integrity, and perseverance. It's also important to provide student leadership roles in the classroom so that they have opportunities to grow as leaders. For example, in our classroom every student has a classroom leadership role or job (such as iPad Guru, Smartboard Technician, Librarian, Lunch Manager, etc.) They hold this position for a month and then it is their responsibility to train the next person who has that job. The kids love this and it helps them develop critical interpersonal skills, even as a first grader!
4. Inspire a Love of Learning
We want our students to become lifelong learners. We can encourage this by modeling a love of learning, utilizing best practices, and making learning FUN! Our kids need to see us excited about learning and know that it is OK to make mistakes, because we learn from our mistakes.

About the author: Becca Foxwell is an energetic first grade teacher whose heart comes alive in the classroom! She is a TPT Teacher-Author, speaker and presenter, and 2016 Pennsylvania Teacher of the Year. Mrs. Foxwell is passionate about instilling a love of learning within the hearts of her students and believes that learning should be fun and engaging as we prepare our students for 21st century success! You can learn more about Mrs. Foxwell at: https://www.foxwellforest.com/ .
Note: Fresh Ideas for Teaching blog contributors have been compensated for sharing personal teaching experiences on our blog. The views and opinions expressed in this blog are those of the authors and do not necessarily reflect the official policy or position of any other agency, organization, employer or company.