Select an Option below:
More Options: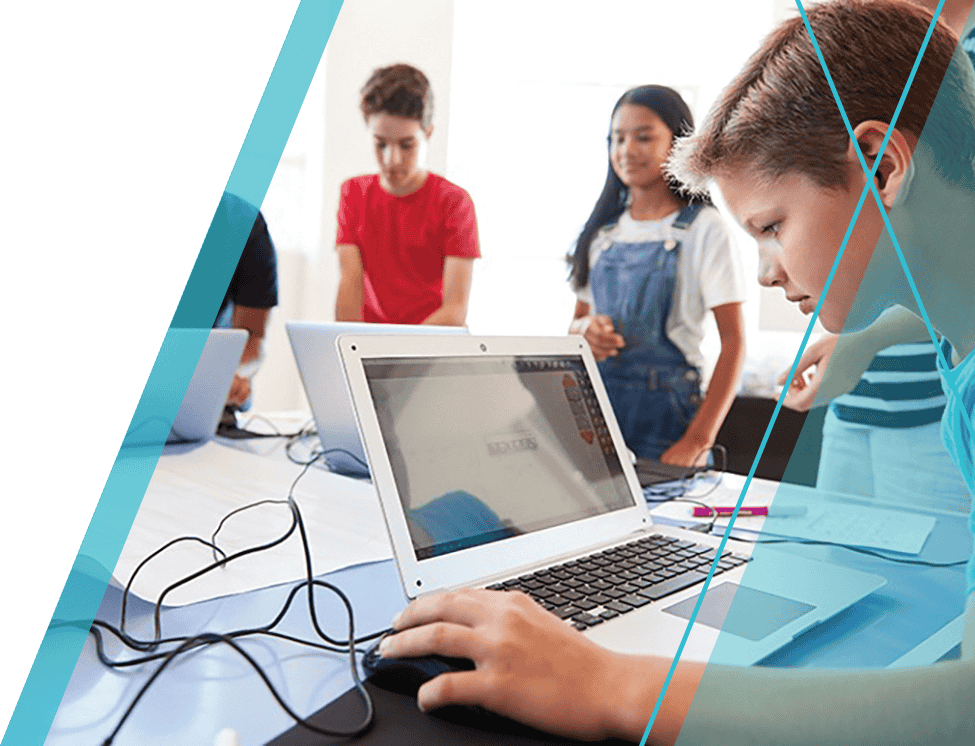 This year, I have been focusing on creating a more student-centered classroom that provides opportunities for both student voice and choice. This vision started with the idea to have students working at their own pace and choosing which edtech technology tools to engage in their learning. Digital Choice Boards are fairly easy to create by using The Slides Mania Choice Board template. I decided to create six activities for my students to choose from. I then printed these out for each student and also placed this template on Google Classroom to spark inquiry and get students excited about our digital centers. Once the students entered the classroom they received this handout and as they completed the various tasks they received a stamp. I set a twenty minute timer on the promethean board and students began working at their own pace. This timer both helped with urgency and lesson pacing. Some students wanted to use gamification tools like Kahoot and Quizlet the entire duration, while others enjoyed creating Word Art and creating a video with Microsoft Flip. I even had some students complete all the digital activities which was great seeing them spend a little time interacting with each tech tool. I told them they had twenty minutes to interact with the material in whichever way they chose.

During the choice board activity, I circled the classroom and listened to them interacting with their peers. I even had time to have some 1:1 conversations with students. It was such a joyful experience seeing them smile and collaborate with their peers. It's important to note that students who needed extra assistance could converse with me 1:1 rather than having to ask for assistance in a whole group setting. I even heard one student say: "Is class already over?" Hearing that is always a great indicator that they are enjoying themselves and the activity appeared to be well received by all of my students. Overall, the students were very focused and were engaged the entire class period. Having a digital choice board activity allowed me to invest and nurture the classroom community by spending time with students 1:1, in pairs, and larger groups. As an educator, all of these elements are very important to me.

Creating student voice/choice activities empowers all of my students to take an active role in their own education and gives them a sense of ownership over their learning. Activities like this can lead to increased student engagement and motivation, as my students feel that their thoughts and opinions are valued and heard. Incorporating student voices and promoting student engagement can be achieved through a variety of lesson ideas and integrating technology in the ix is just one great way to make that happen.

I believe incorporating student voice/choice into the classroom to engage students is an essential component of a successful learning environment. Through technology integration and digital choice boards, I feel that, as educators, we can strive to create an environment where students feel valued, motivated, excited, and eager to learn.
Savvas Realize™ offers more edtech integrations than any other LMS publisher platform. Learn more >
Note: Fresh Ideas for Teaching blog contributors have been compensated for sharing personal teaching experiences on our blog. The views and opinions expressed in this blog are those of the authors and do not necessarily reflect the official policy or position of any other agency, organization, employer or company.