Select an Option below:
More Options:
Martin Luther King Jr. Day Free Resources
More than 50 years after his death, the words and actions of Dr. Martin Luther King Jr. continue to inspire people around the world. How is your classroom celebrating the legacy of Martin Luther King Jr. this year? In honor of MLK Day, we're providing you with some resources to use with your students to commemorate and explore the life of Dr. King Jr.
Have your students read, respond, and discuss the various historical events using the graphic organizer and questions at the end of the book.

Free Reader Download: (No longer available) Martin Luther King, Jr. A Biography >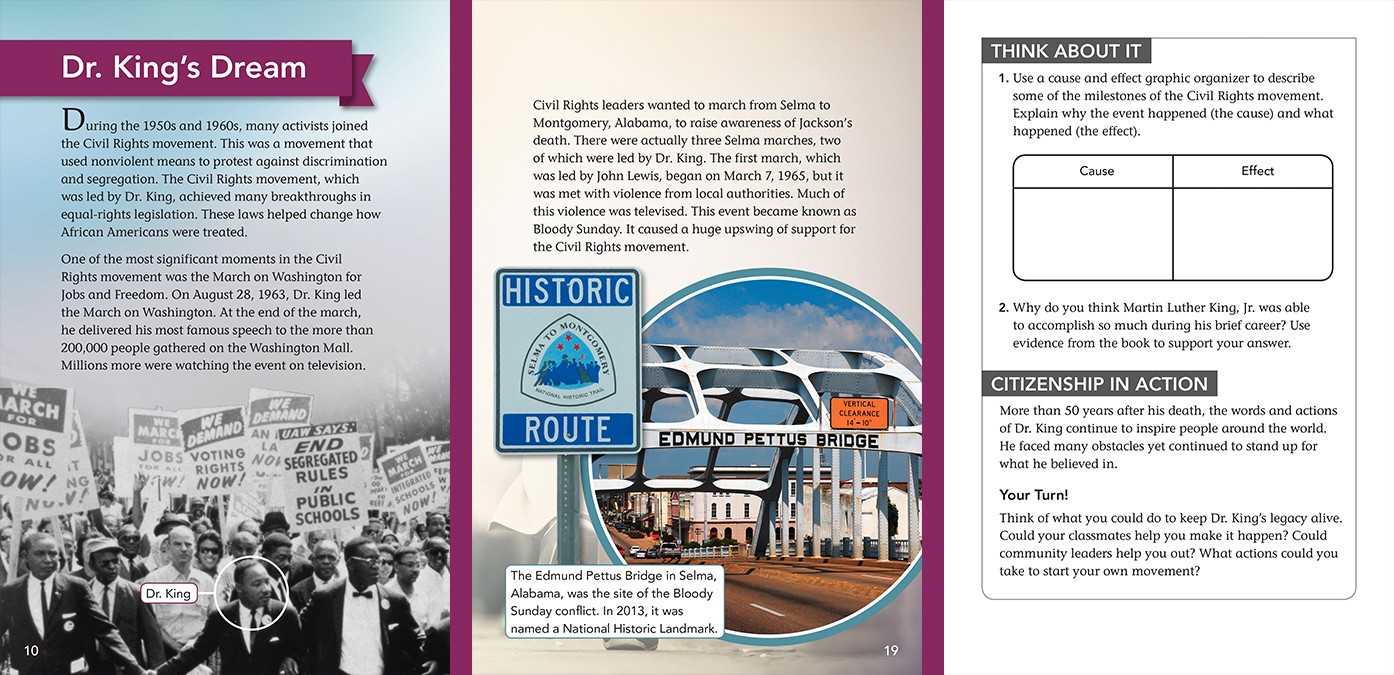 Create a Timeline of the Civil Rights Movement.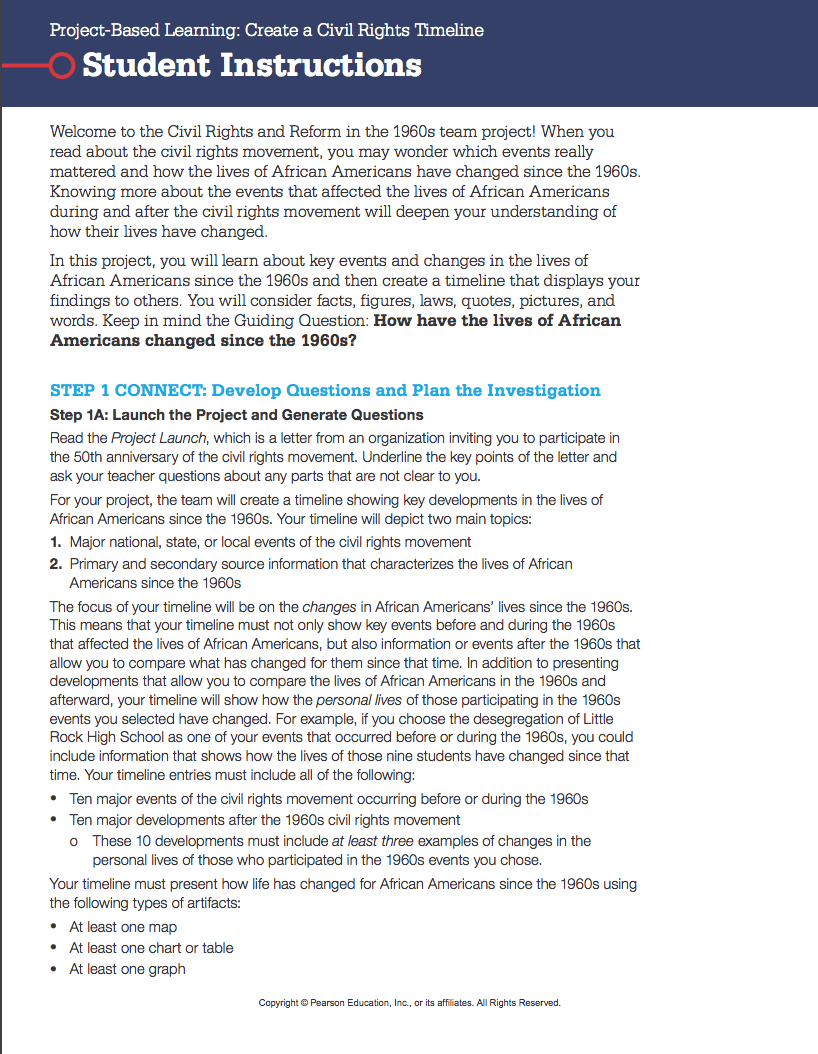 "The function of education, therefore, is to teach one to think intensively and to think critically. …Intelligence plus character – that is the goal of true education." – Martin Luther King, Jr.
Note: Fresh Ideas for Teaching blog contributors have been compensated for sharing personal teaching experiences on our blog. The views and opinions expressed in this blog are those of the authors and do not necessarily reflect the official policy or position of any other agency, organization, employer or company.