Select an Option below:
More Options:
4 Can't-Miss Sessions: Moving Learning Forward Symposium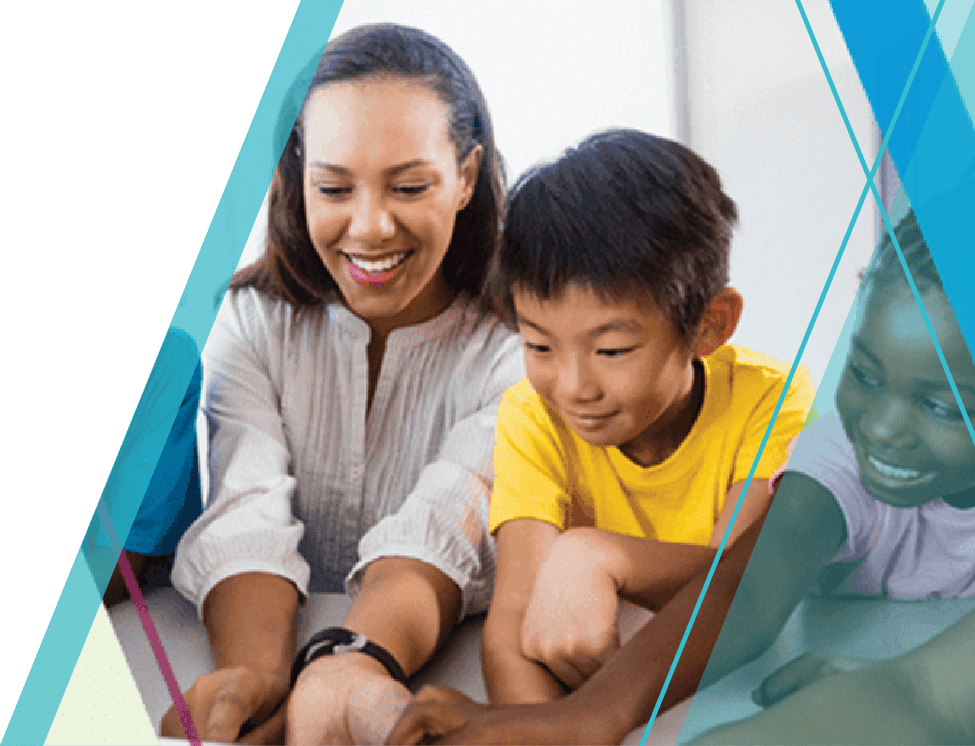 This summer offers educators a much-needed chance to reflect, recharge, and re-energize. To help you navigate the challenges of supporting students as they return to classrooms this fall, we invite you to join us for our special Moving Learning Forward Virtual Educator Symposium July 26-29! Below we've highlighted just a few of the expert-led sessions that will help you to accelerate learning and enhance recovery. You'll have opportunities to ask questions, collaborate with colleagues, and experience practices for optimal teaching. Browse a few of the spotlighted keynote sessions below.
MATH KEYNOTE:
Leading with Equitable Teaching Practices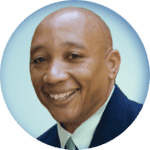 Robert Berry, Phd (Speaker) SAMUEL BRALEY GRAY PROFESSOR OF MATHEMATICS EDUCATION; ASSOCIATE DEAN OF DIVERSITY, EQUITY, AND INCLUSION, University of Virginia
Description: This session unpacks ways to lead with equitable teaching practices to begin the academic year. Leading with equity provides a framework for setting the stage for mathematical norms where each and every student is positioned as doers of mathematics. The session focuses on mathematical discourse as a central practice for building community and connecting mathematical norms of discourse to identity and agency.
View all the Upcoming Math Sessions and Register for the Free Symposium Today
SCIENCE KEYNOTE:
Biology in Times of Covid: Lessons from a Pandemic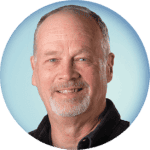 Ken Miller (Speaker) Professor of Biology, Brown University
Description: Covid-19 has affected everything in our society, from public health to industry to politics and, of course, it has dramatically affected education. In the midst of this tragic pandemic, however, there is a great opportunity. The emergence, spread, diversification, and resilience of this virus provides educators with one of the most direct and compelling ways to focus student attention on the centrality of basic biological processes in our lives. I will suggest ways in which the study of this virus can be used to demonstrate important principles in evolution, genetics, molecular biology, immunology, and cell biology. Case studies that use the virus to help students explore these concepts will be presented and made available to those attending the webinar.
View all the Upcoming Science Sessions and Register for the Free Symposium Today
LITERACY KEYNOTE:
The Science of Reading: How to Implement it as a Teacher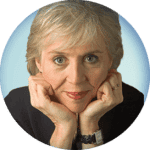 Sharon Vaughn (Speaker) Executive Director, The Meadows Center for Preventing Educational Risk at The University of Texas at Austin
Description: You are likely wondering, as are many educators, what is the science of reading and how do I know if the program I'm using is responsive to the science of reading? The science of reading is based on a cumulative and evolving set of evidence that is derived from studies built upon the scientific method. This evidence is useful in making decisions about what to teach and also in many cases, how to teach. There isn't one study that you can read that conclusively establishes the evidence about how youngsters learn to read. That just isn't the way that scientific knowledge develops. Instead, in a painstaking and cumulative fashion, studies over time converge on evidence that gives us increasing confidence about how youngsters learn to read. This increasing confidence is built on decades of studies conducted by multiple independent research teams, not one or two studies in the last few years, and it is the replication of these key findings that allows us to establish knowledge about how learning to read can be further supported. Further considerations on how to interpret the research and its use in your classroom is at the heart of this keynote.
View all the Upcoming Literacy Sessions and Register for the Free Symposium Today
SOCIAL STUDIES KEYNOTE:
Inquiry as a Way of Thinking in the Old, New, or Digital Landscape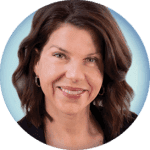 Kathy Swan (Speaker) Professor of Curriculum and Instruction, University of Kentucky
Description: If there is ever a time to hold an inquiry mindset it is in the midst of a pandemic. Everyone we know is scrambling to adjust and is tired from the effort—especially teachers. It is understandable that inquiry may not be a priority in this challenging time. However, inquiry is a fundamental part of being human and we are all inquiring these days, whether it is about our daily lives (e.g., When will things get back to normal?), the economy (e.g., Will the markets recover?), or about our collective futures (e.g., Will this pandemic ever completely be behind us?). Inquiry is what we do naturally as citizens and it is the essential process of knowing and doing that we teach in social studies. In this session, we will explore a questions-sources-tasks mindset that applies to any "normal"—be it old, new, or digital.
View all the Upcoming Social Studies Sessions and Register for the Free Symposium Today
Note: Fresh Ideas for Teaching blog contributors have been compensated for sharing personal teaching experiences on our blog. The views and opinions expressed in this blog are those of the authors and do not necessarily reflect the official policy or position of any other agency, organization, employer or company.