Select an Option below:
More Options:
10 Ways to Help Teachers Maximize Instruction This Summer
Savvas Insights Team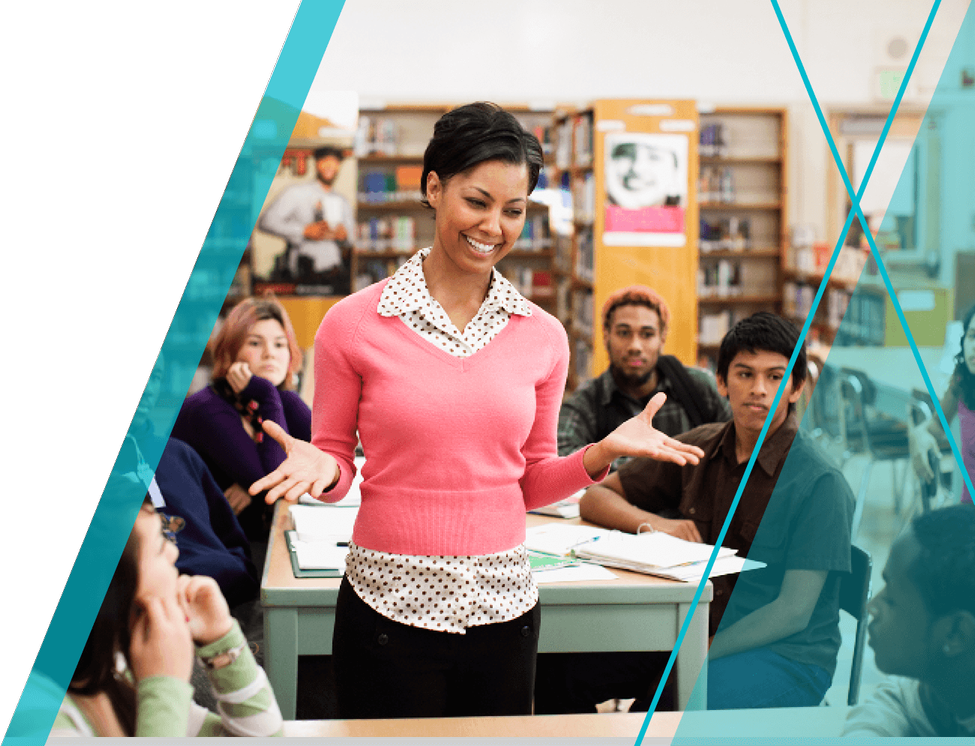 Summer learning this year will be more critical than ever. So we asked a group of Savvas authors and experts in their fields to provide ideas to help educators maximize the short window of time they have to accelerate students' learning this summer.
Ideas and Strategies for Math
Ideas and Strategies for Literacy
To get an in-depth look at these ideas, download the free ebook: Ideas and Strategies to Help Teachers Move Learning Forward This Summer.